For a very important date.
I'm headed to Greenville, North Carolina to visit East Carolina University and give an Operation Beautiful presentation.  If you're a student at ECU and want to come, here are the details! Make sure you say hi!  🙂
I ran 3.0 miles this morning, and it felt good.  :)  No Garmin 305 again because I didn't want to be staring at my pace, but I felt strong and fast.  Wahoo!
Lunch was in a hurry.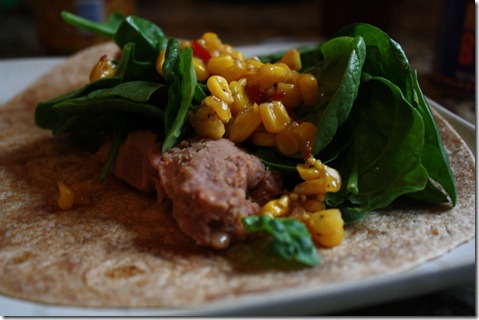 A whole wheat wrap with refried pinto beans, corn salsa, and spinach.
Plus a Green Monster!  Looks disgusting, tastes amazing.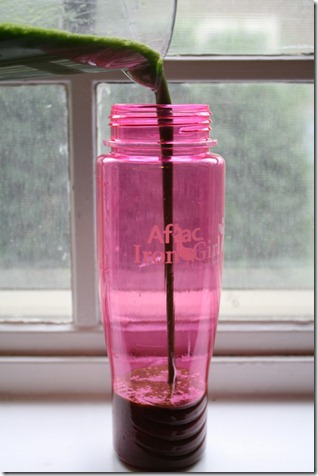 In the mix:  1 banana, 1 cup almond milk, 2 cup spinach.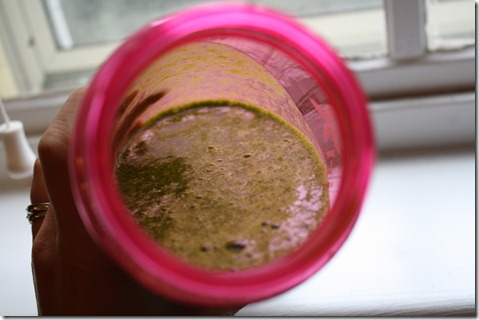 And snacks for the ride (it's 4 hours to Greenville! Ack!) include grapes and nuts.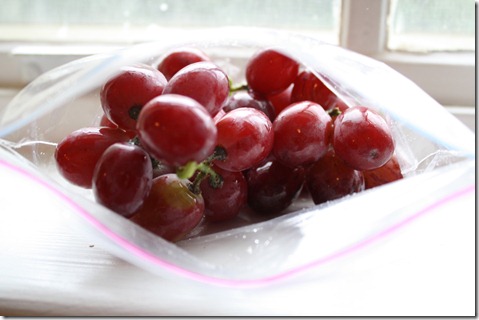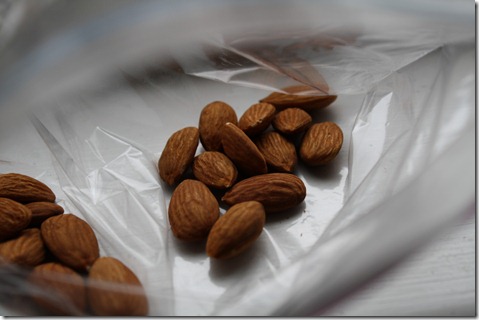 No idea what I'm going to do for dinner!
Let's talk about PUBLIC SPEAKING! 🙂 Everyone's favorite topic, right?  Are you afraid of public speaking? It used to make me nervous but it doesn't really anymore.
I volunteered as a Sexual Assault Peer Counselor for four years in college.  Basically, that meant that I went around to student groups (like fraternities and sororities, as well as sports teams) at my school and spoke about sexual assault awareness.  The topic was heavy, but I loved the work, and it definitely helped get rid of any public speaking fears!  It was like trial by fire.
Here the public speaking tips that work for me:
Know your material!  Practice, practice, practice.
Get to the presentation early.  This will make you feel less rushed, and I think it helps to talk to audience members beforehand so you feel like you're talking to friends, not strangers.
Ask a few people in the audience to serve as "guinea pigs" and volunteer to talk first if you want to have a big group discussion.
Don't just talk – use pictures and video to illustrate your points if necessary.
Make jokes and SMILE if appropriate.  If you're having fun, the audience will, too.
Move around – walk in the audience, up and down the stage.
Know why your subject is important and think about what you want your audience to takeaway from your presentation.  Reiterate these points throughout the presentation.
Do not imagine the audience naked. It is awkward.
Do you like public speaking?  What techniques make it easier for you to talk in front of a group?