I just realized it's FRIDAY!  Happy dance.  🙂 The weather is great in Charlotte, and I'm so excited to spend time outside this weekend.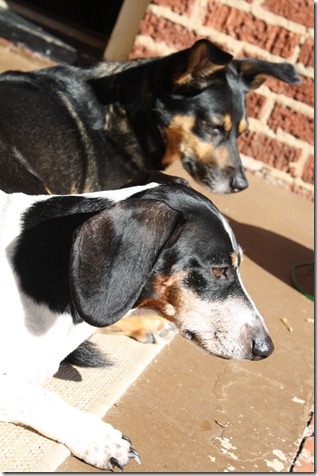 I kicked things off with a steady 3.0-mile run this morning.  I'm excited to tackle a longer run tomorrow in preparation for the half marathon that I want to run in a month.
And then, my Dad came over lunch.  He's been RVing at a park nearby, and it's nice to have him around.  He's even looking at real estate in South Carolina and might move here soon!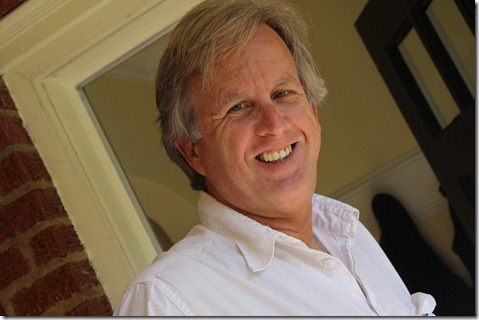 I made rice bowls for lunch.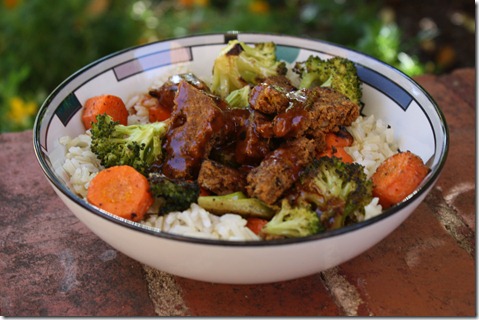 In the bowl:
Brown Rice
Roasted carrots and broccoli
And a black bean veggie burger
All smothered in BBQ sauce!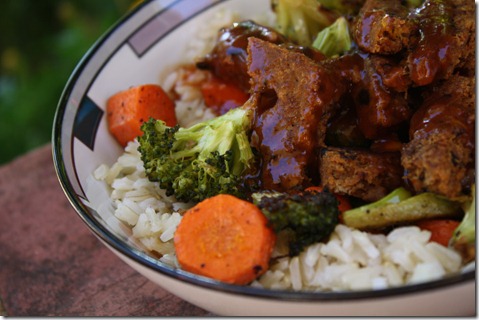 I'm off for a special Girls on the Run meeting.  I reached out to the local television news about the Positivity Awards and told them that they should urge Charlotte residents to VOTE!  As a result, a reporter and film crew are meeting me at a local school to film another coach and me helping the girls run their  first practice 5K.    I'm excited to help coach and spread the word about voting.  You can help, too, by VOTING here!  Voting closes on the 14th, and I sure hope we win the $10,000 for GOTR! 🙂