Good morning!  So glad to be back in the South.  It's warm here!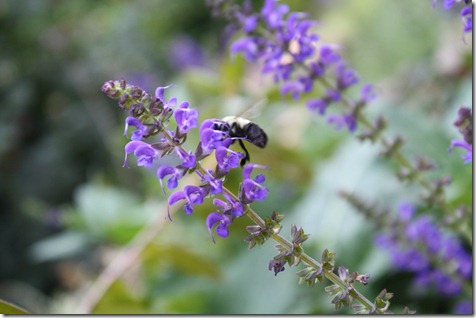 Two out of three speaking engagements for the month of November are officially over.  I have one more next week at Villanova, Pennsylvania (it's open to students if anyone is interested in attending).  I love to give presentations, but all this traveling is tiring.  When are they going to invent the teleportation device?
(Source)
No, really.  I realize there are basic laws of physics at play here, but seriously – that would be pretty handy.
I had a 9 AM [in real life] meeting this morning, but it was thankfully canceled, and I got to sleep in.  Don't you love it when stuff like that happens?  It meant I had more time for breakfast.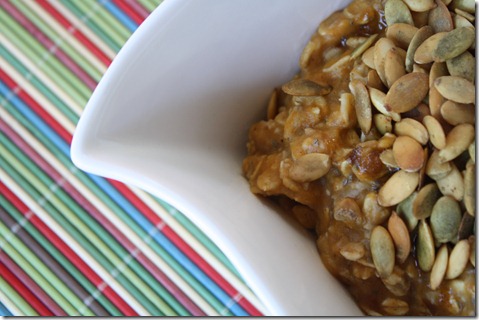 Pumpkin Oats!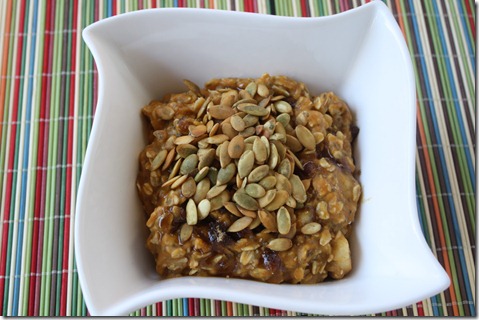 In the bowl:
1/2 cup oats
1/2 cup rice milk
1/2 cup water
1 banana
1/4 canned pumpkin
Cinnamon
Chia seeds
Toppings:  pumpkin seeds and brown sugar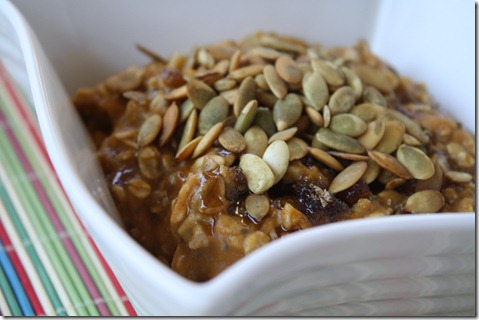 Work, run, lunch on the agenda.