Fun announcement:  I am doing an Operation Beautiful presentation at North Country Community College in Ticonderoga, NY on Thursday at 12:15 in Room 217.  The public is welcome to attend, so I hope to see you there! 🙂
So maybe the 12:30 hot yoga class was a bad idea when I have to be down in South Carolina for Girls on the Run at 2:20.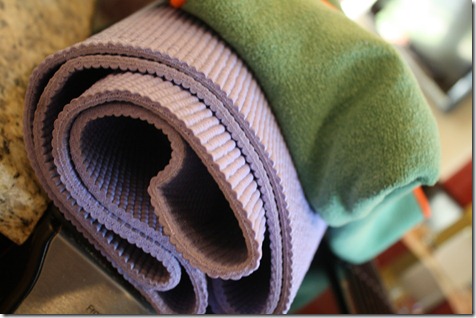 I totally realized my error during the first Warrior series – Whoops!  So I better make this fast.
Pre-yoga snack was Anne P's 5-minute bar.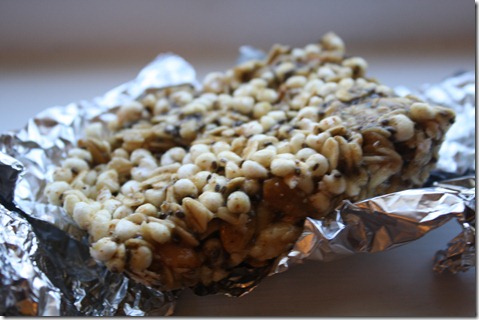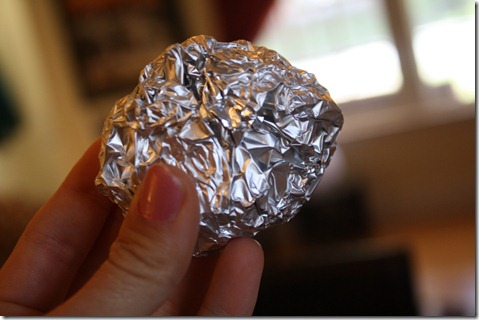 Times two 🙂
And I'm going to inhale this lunch in the car: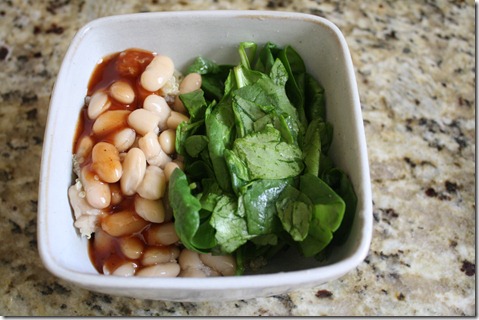 Quinoa, BBQ sauce, Kidney Beans, spinach. Mmm.
I'm bringing the girls a special surprise today!  Today, we're attempting to run  3.1 miles – their first 5K!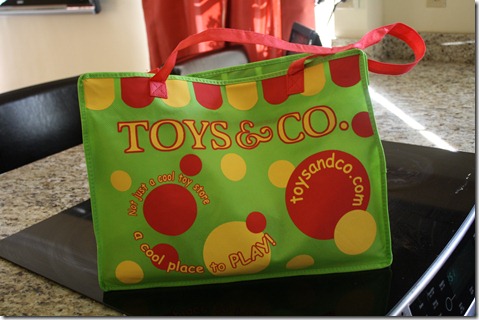 For every lap, they will receive a silly band (these things are so cool right now).  At the end, they'll have 22 silly bands!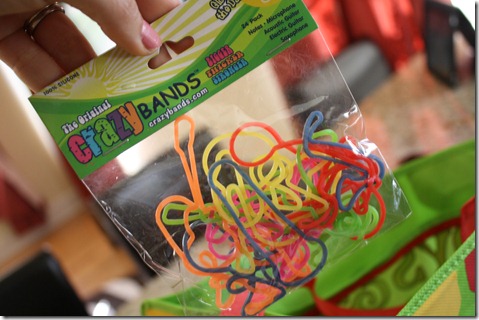 I wish I had invented silly bands! These things are expensive.
Remember slap bracelets?
(Source)
What was the cool "thing" when you were a kid?