Charlotte LOVE!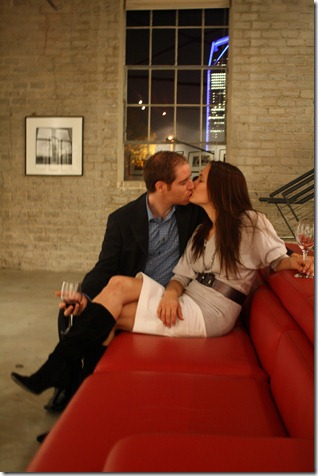 Tonight, we attended a photography exhibition at the DOMA Gallery in South End, Charlotte.  The lecture was on "How to Buy Photography on a Budget," and of course, I was interested because I take 100's of photographs daily and am on a budget.  😉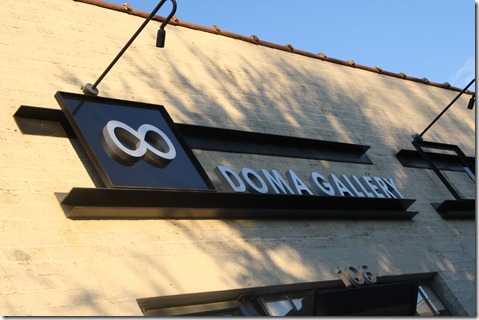 We're thinking about joining the Young Affiliates of Mint Museum, a local group of young, professional art lovers.  We don't collect art, but I'd like to!  Seems so mature and snazzy.  Also, YAM is a good way to meet new friends!
Plus, I'm down for any event that involves hanging out in a beautiful art space and drinking VINO.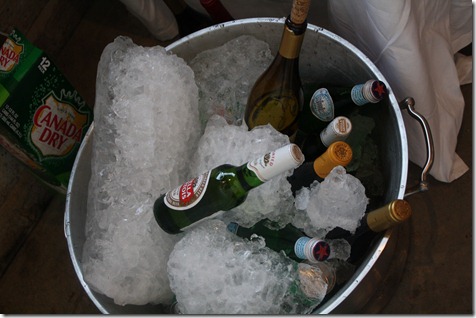 I had two reds.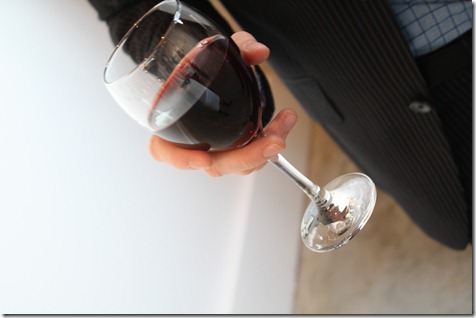 We analyzed photographs…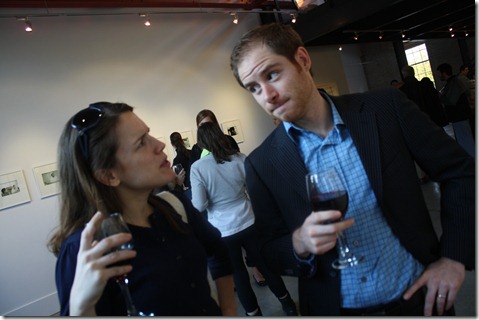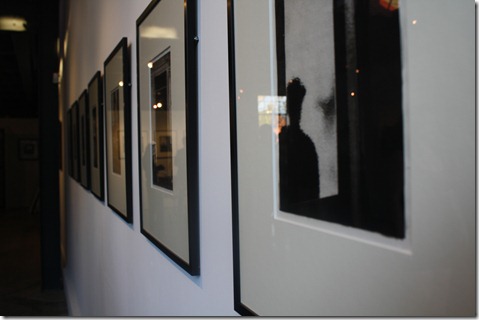 And learned tons of neat facts.  This photograph was purchased by the gallery owner for $3,000 and appreciated to $15,000 in SIX MONTHS.  Can you believe that? I can't imagine a photograph being worth so much money, but photos have sold for upwards of $3.2 million.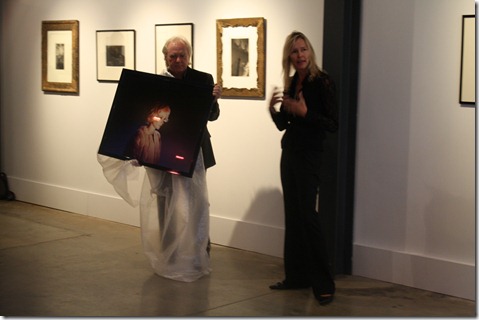 Nicole was also in attendance.  We had lots of fun!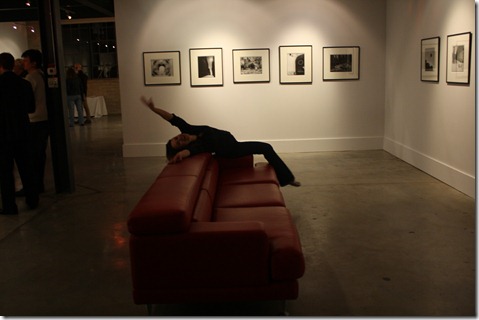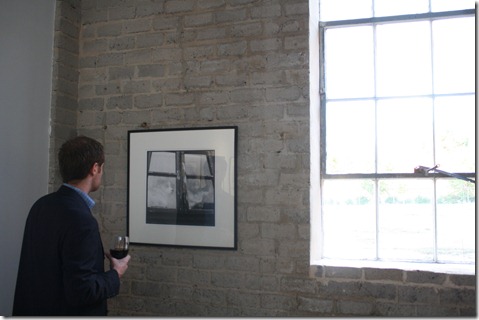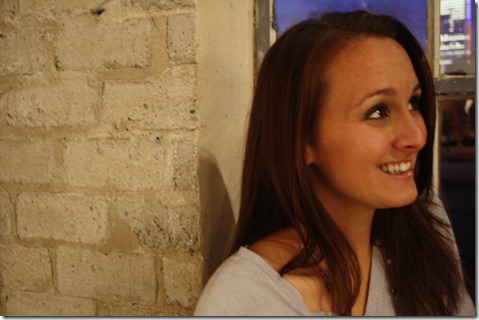 We took a vote in the parking lot and decided to go to Copper, an Indian restaurant that I haven't tried yet.
Three cheers for CURRY!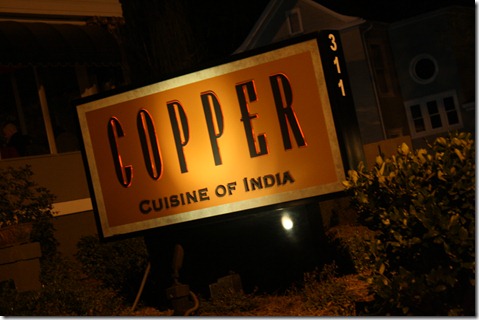 Friends Kayla and Brandon joined us!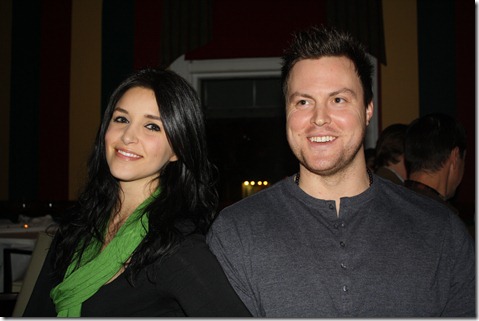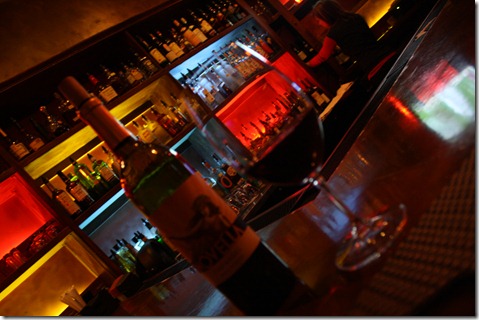 Lots of naan was consumed.  I probably had three pieces.  Nothing tastes as good as hot, fluffy naan!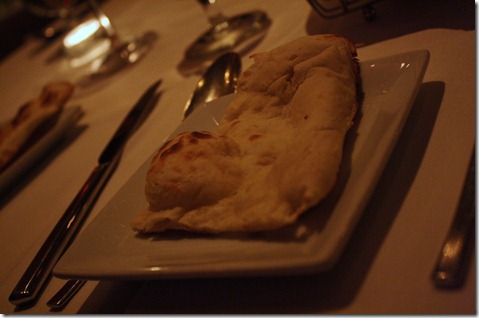 I ordered the spinach and potato dumplings, which came with a lovely white rice.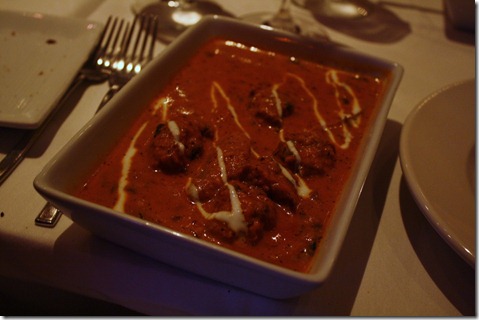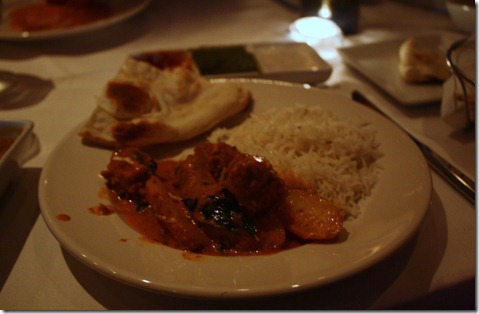 I feel totally food and 'drank' out.  Put me to bed and call it a night!