Let's get this Dinner Party started!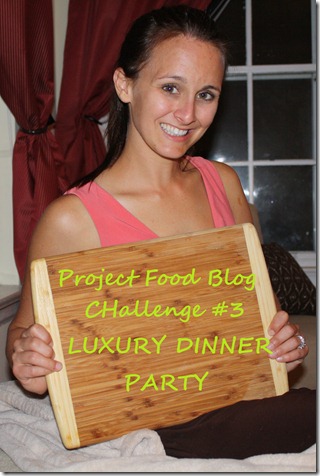 Thank you, thank you to everyone who voted for me to advance to Round 3 of Foodbuzz's Project Food Blog.  I'm having so much fun creating new and delicious recipes for the contest!
The theme of Challenge #3 was "Luxury Dinner Party."  To be honest, I am not very good at hosting dinner parties (I can't cook under pressure!).  I decided to request that the Husband provide emotional and cooking support.  :)  He decided that we should put together a British feast for Jen, Nicole, and Jen's husband, Jeff.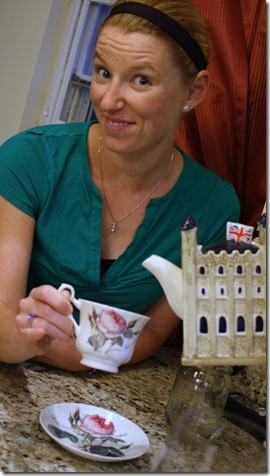 The Husband moved here from England when he was 16 so he truly appreciates it when I cook something inspired by his home country!
Flashback Husband!
On the menu for tonight was not one, not two, not three, but FOUR delicious British courses!
Presenting…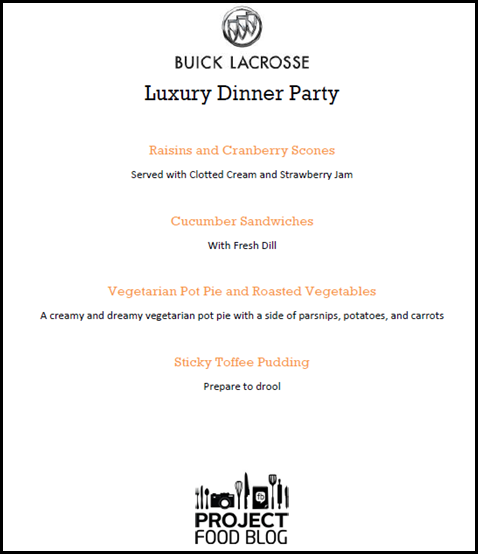 The first course was lovely Raisin and Cranberry Scones!  I have never tried to make scones before so this was definitely a stretch for me.  When we ate at The Ritz in England, I had the BEST scones – these came close! :)  Especially the clotted cream.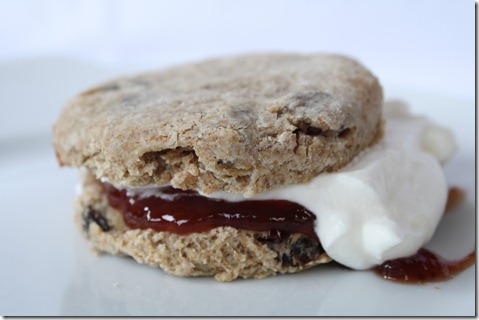 Raisin and Cranberry Scones (adapted from Jamie Oliver's Ministry of Food)
Ingredients:
2 cups white flour
2 cups wheat flour
1/2 cup raisins
1/2 cup dried cranberries
3/4 cup orange juice
10 tablespoons Earth Balance
1/2 teaspoon baking powder
Pinch salt
1/2 tablespoon of cinnamon
2 eggs
8 tablespoons vanilla almond milk
Clotted Cream and Strawberry Jam
Directions:
Pre-heat oven to 400.
Soak raisins and cranberries in orange juice.
Mix flour, baking powder, salt, cinnamon, and Earth balance together.
In a small bowl, combine eggs, vanilla, and almond milk.
Roll out dough and cut out small rounds using a glass. Place on greased cookie sheet.
Bake at 400 degrees for 12 minutes.
Cool, slice, and serve with jam and clotted cream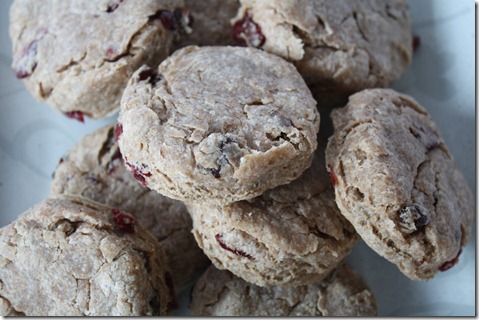 The second course was Cucumber Sandwiches.  The Husband made these and mixed in fresh dill with the cream cheese.  It really added a little something-something!  I ate three.
Third course was the entree.  I made my own pie crust using this recipe (doubled) and made a vegetarian pot pie filling with 1 cup hummus, 2 cups frozen edamame, and 2 cups frozen corn (let the veggies thaw out first).   I really loved this dish but would add water or vegetable stock to the inside next time to make it a little creamier. 
My pie crust was flaky but that's how I like it! :)  On the side, I had roasted veggies.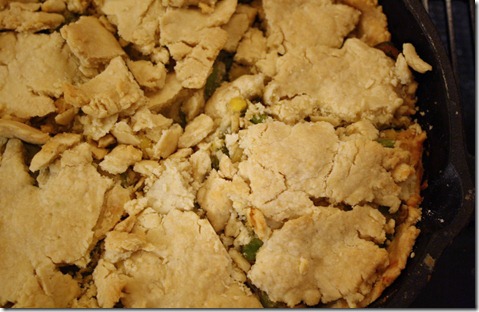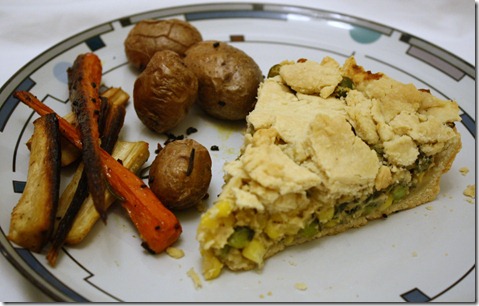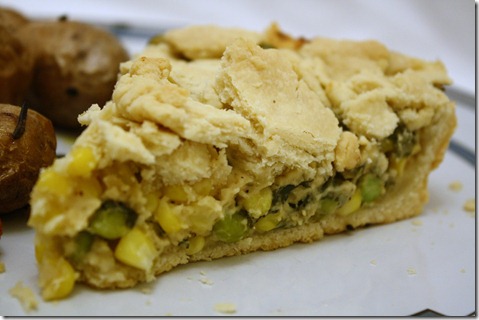 But the fourth course was the KILLER.  I made Sticky Toffee Pudding, which was absolutely mind-blowing.  I used this recipe as my inspiration and sized the dessert into cupcake tins.
Sticky Toffee might be my new favorite dessert!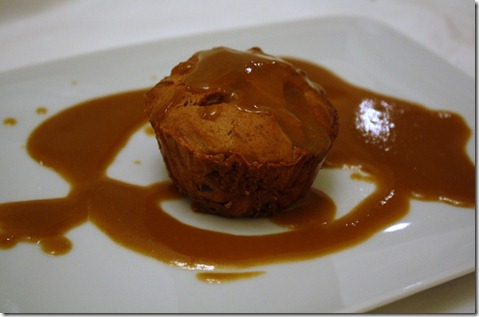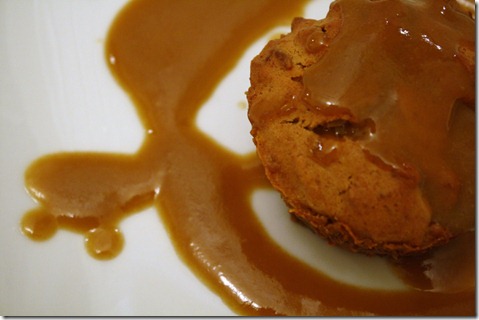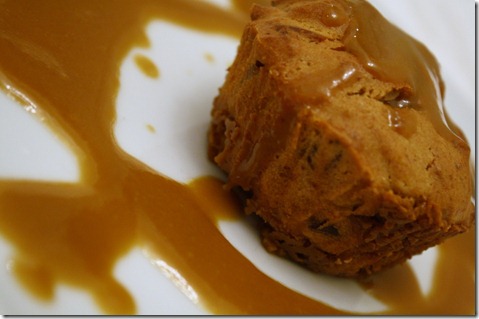 It was so good that I had two servings.  Loved, loved, LOVED the Sticky Toffee!  It got rave reviews from the guests, too.
All in all – so fun to host my own dinner party.  Especially one inspired by my Husband's heritage!
Thanks to Jamie Oliver for the inspiration!  ;)  My fav British chef!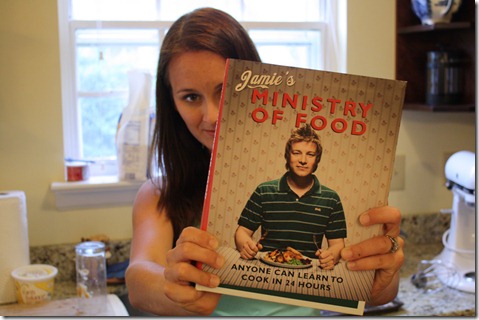 And thanks to wine for my other inspiration.  :)  It always helps.  I had two glasses.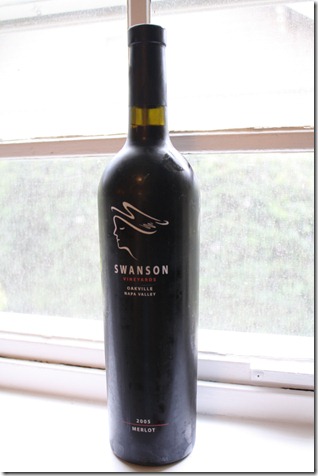 Oh – and mid-afternoon snack was naan, hummus, feta, and spinach with orange juoice: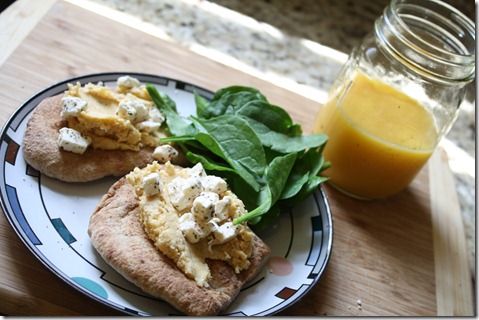 Sleepy from all the action!
Are you a hostess with the mostest?