It's 8:42 AM.
My alarm went off 2 hours ago.
My training plan says I'm suppose to run 18.0 miles today.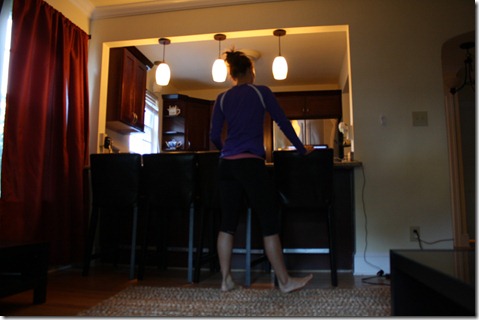 I've been standing around in my running clothes for an hour and a half.
I read 21of my favorite blogs so far today, including a few entries that I've already read but I re-read just for fun.
It's 8:43 AM now.  I still haven't left the house!
I think I'm having trouble getting motivated today.  End-of-training blues, perhaps?