I stole someone's leftover Chinese food for my own lunch.  Matrimony rules.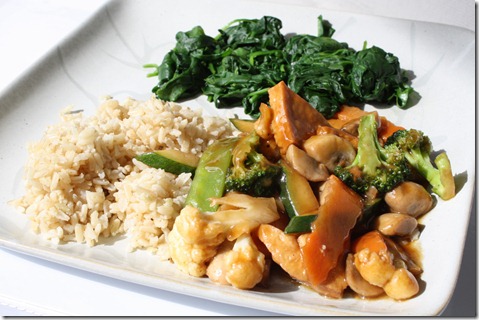 I healthed it up by added a huge side of steamed spinach.  steamed spinach is so pretty, don't you think?  I love steaming spinach or putting it inside a smoothie because you get so much vegetable bang for your buck.  I think I ate 3 cups of spinach for lunch!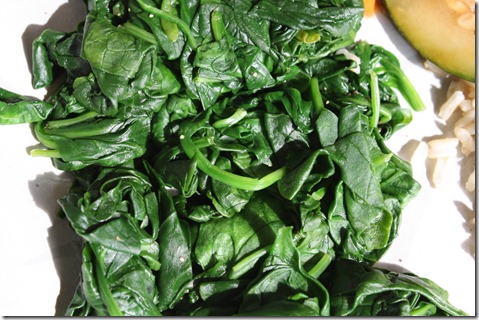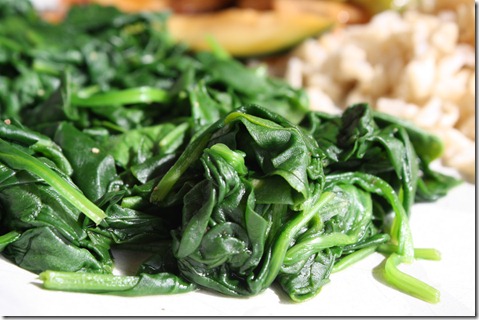 And Chinese food tastes better the second day. Fact.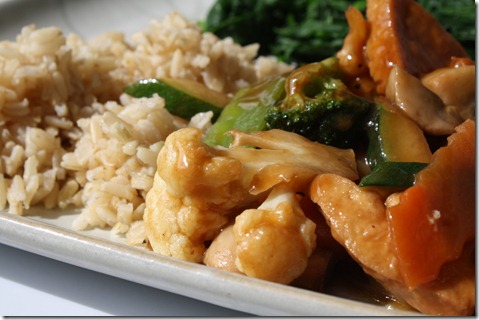 In other news…
Although I normally only coach for Girls on the Run on Tuesdays, I am covering for Coach Jen today and serving as the lead coach. I am very nervous! I have never led a lesson before.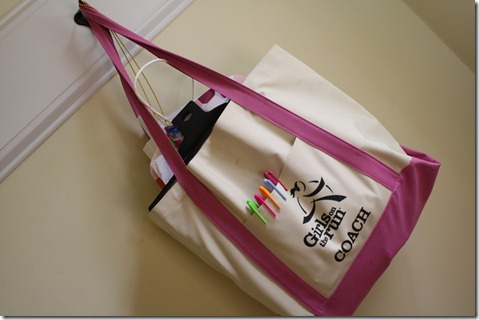 Today's lesson is on listening, and I literally had nightmares about leading the group last night.  Um… wish me luck.
Own Your Beauty
I wanted to tell you about a new effort by BlogHer called Own Your Beauty.  The goal of Own Your Beauty is to "change the conversation" about what it means to be truly beautiful.  The focus is on being real, honest, strong, vulnerable, charitable, moral, and unique.  The effort will last for the next year.  Sign the Own Your Beauty pledge here and send the link to friends and family!
I'm one of the three featured bloggers for Own Your Beauty (the others are Karen Walrond of Chookooloonks and Bonnie Crowder of The Shape of a Mother).  Read and share your thoughts on my first post of the series:  Authentic Beauty in a World of Digital Hair.
Who is the most truly beautiful woman you know?