Tonight's Operation Beautiful presentation was so much fun.  :)  The event was held in a renovated dairy barn in Fort Mill, South Carolina and more than 120 people attended, including lots of moms and their daughters.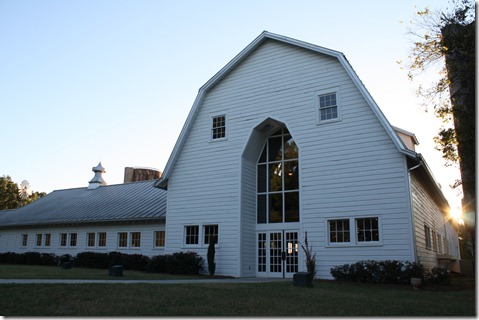 It was such a scenic setting, complete with horses and hay.  🙂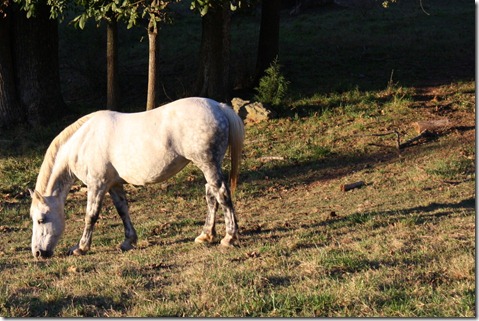 There were four presentations.  The first was on adolescent skin care; the second was on bullying; and the third was one on Internet safety.  I was last!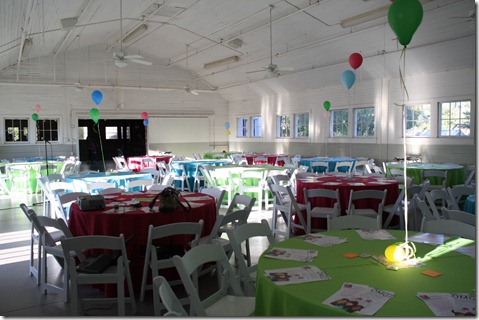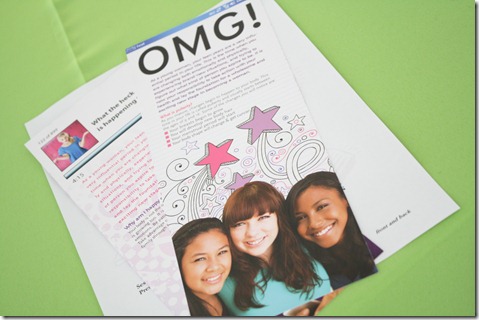 I talked about what makes a girl or woman really beautiful.  I asked the girls if they thought their moms were beautiful, and they all cheered, "YES!"  And the moms all blushed and smiled.  :)  And then I asked why their moms were beautiful and they all described how kind or thoughtful their moms are to them.  Then we talked about commercials and how marketers try to make us feel un-beautiful so we buy their products.
I brought in several examples of Photoshopping so I could show the girls how the images they see are not real.  The girls had a lot of fun identifying the differences between the real images and the fake images.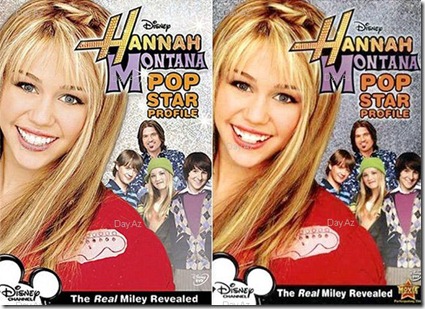 (Source)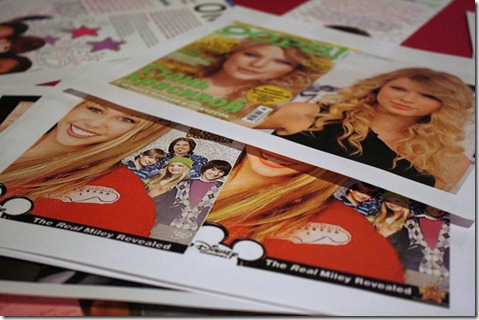 It makes me sick that they photoshop teenage celebrities.  Well, it makes me sick that marketers photoshop anybody!
While the other presenters talked, I ate some appetizers and desserts: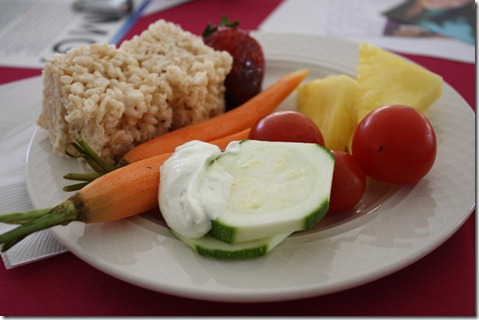 Other eats of the day included:  Greek yogurt, raspberries, raw oatmeal, and pumpkin loaf… it was awesome.  More yogurt bowls should include a thick slice of cake.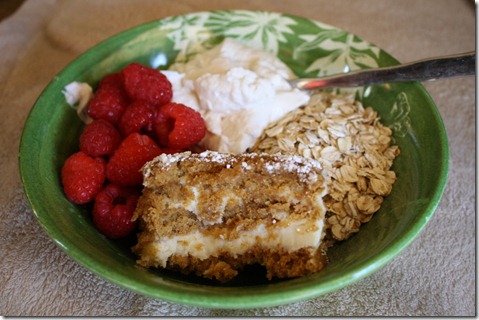 A PB and jelly sandwich: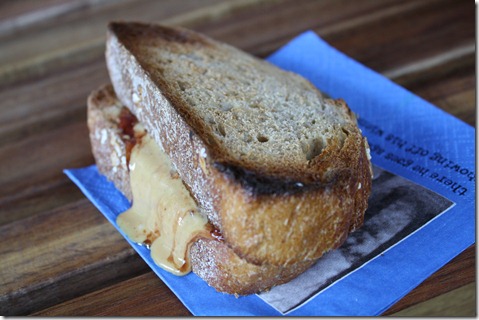 And bread + minestrone soup.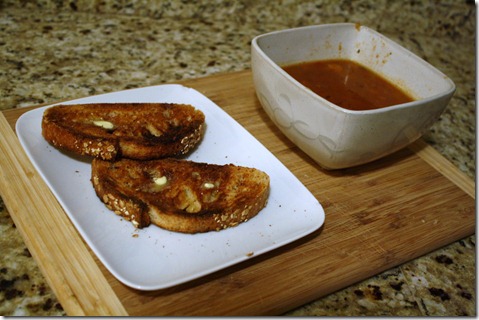 Lots of refueling still to do tomorrow!  It's hard to do it all in one day following a grueling 20 miler. 
PS – I've mentioned how I'm the world's worst dresser when it comes to workout clothes, but Nicole has proved it by illustrating my outfit today in stick figure form.
You need to read her blog… not just for the drawings.  It's awesome overall.
"Above all, be true to yourself, and if you cannot put your heart in it, take yourself out of it."