And on the 5th day…
She was tired of pumpkin.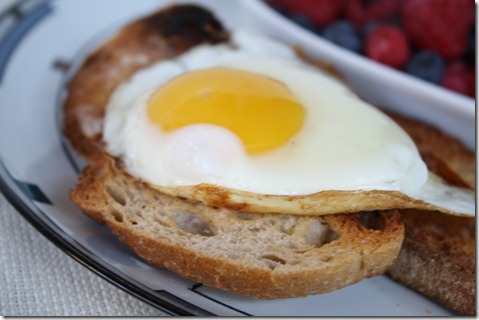 So she had egg and toast.  🙂
And fruit: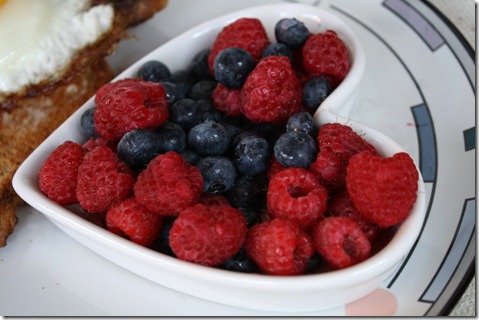 All together now: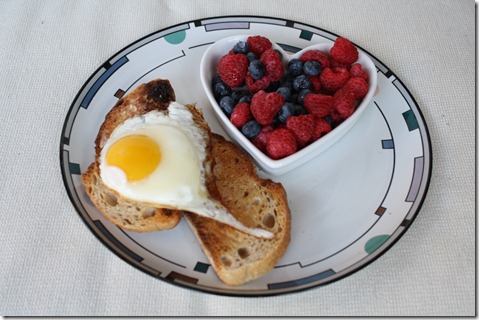 In other news…
The weather is looking good for my race tomorrow!  The race actually starts at 8:30, which is pretty late.  It's going to be really late in the morning by the time I finish – hope it's not too hot!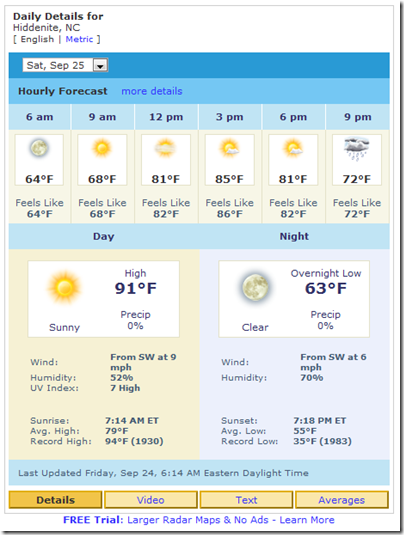 Quote of the Day:  "Change is constant. How we experience change – that's up to us. It can feel like death or it can feel like a second chance at life. If we open our fingers, loosen our grips, go with it, it can feel like pure adrenaline. Like at any moment we can have another chance at life. Like at any moment, we can be born all over again." (Guess who said it?)