Sorry for the delay; I woke up and decided to drive to visit my Grandpa.  It was two hours away, and we only got to visit for 45 minutes or so, but it was well worth it.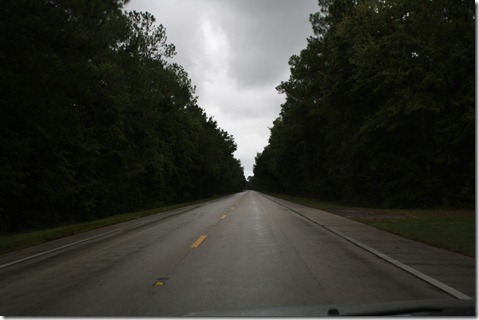 Before I left:  Greek yogurt, cereal, fruit, and almonds: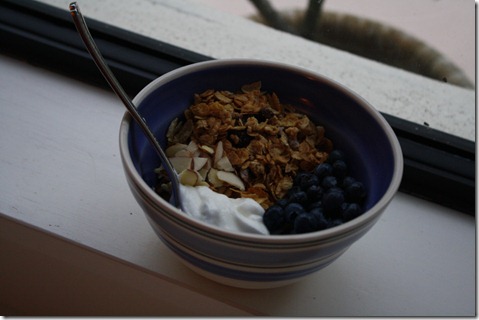 And on the way back, I stopped at a grocery store and got a bucket of fruit for a snack.  Grocery stores are really the best place to grab a healthy snack when you're on the go.  Much better than a fast food place or a gas station!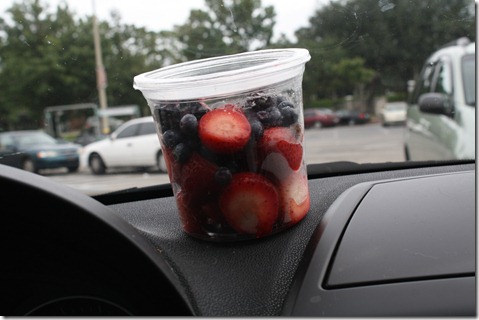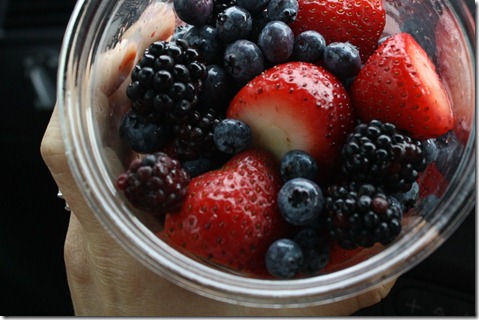 Home back to my in-laws' and made the second part of lunch: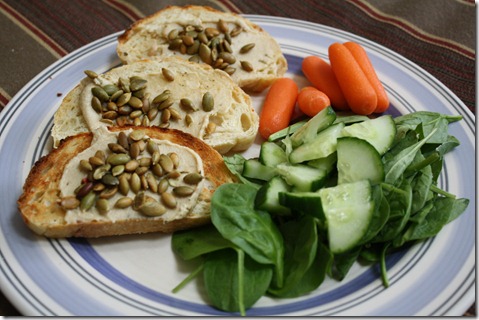 Slices of toast with hummus and pumpkin seeds: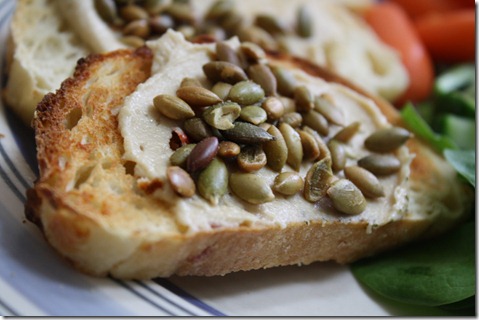 And some greens and veg: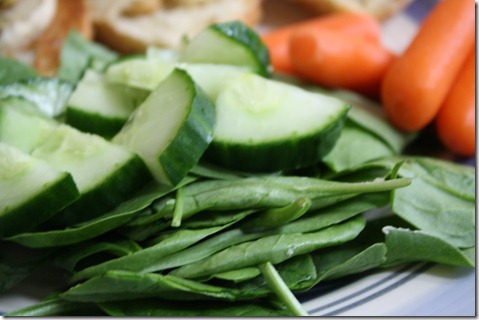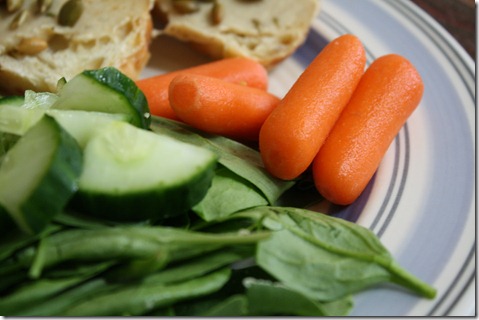 Side note: I am so ridiculously sore from gardening – my arms hurt like I spent the afternoon lifting heavy weights!
And I miss yoga… a lot.  Perhaps it's time for an at-home session?  Any recommendations on downloadable programs?