It's official.  I've hired an intern.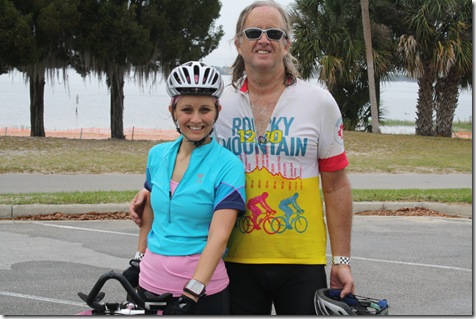 My intern's name is Peter, he enjoys long-distance cycling and jelly beans, and he's my dad.  He works for free.  And you can follow his antics on Twitter.  🙂
Before retiring, DadHTP was a very successful businessman and he's been helping me managing some of the book madness.  I think it's interesting how both sides of my family are so entrenched with each other's careers.  The Husband and I also work with his stepfather, mom, and sister to run the holistic clinic.  Family businesses all around! 
Could you work with your family?  What if you were in charge?  🙂
Clearly, I spent my Saturday working.  I hope you did something more fun! 
Ate a peach: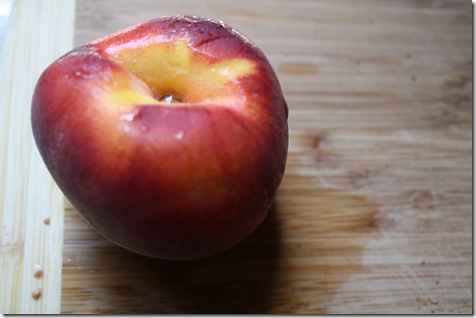 And walked to the store to buy a new sink sponge and went a little farther so I could get some Ben and Jerry's.  I opted for Half Baked Fro-Yo in a rainbow sprinkle cone.
And I was equally lazy about dinner.  It's so tempting to get take-out when you are within WALKING DISTANCE to restaurants!  The kitchen was clean and I didn't want to have to clean up, so we got Chinese food.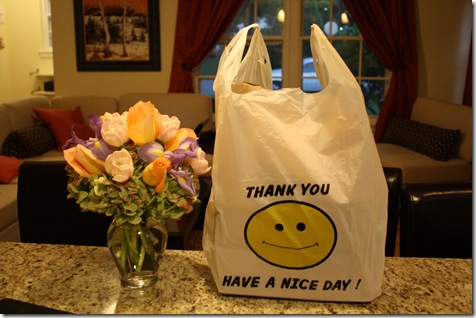 (Angela sent me those pretty flowers!)
I got mixed vegetables with tofu with light "healthy brown sauce," whatever that is.  :)  It was pretty good!  I went back for a little bit more.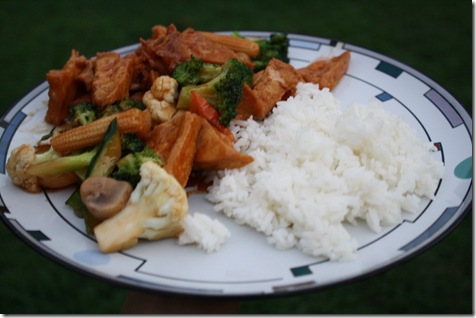 A day filled with productivity, ice cream, and take-out?  I couldn't ask for more!
Going to try tackling 11.0 miles AGAIN tomorrow morning!  Wish me luck that the second time is the charm!