Did you miss it? "Blogging Changed My Life!"
*Squeeee!* I'm taking off for New York City this morning.  To say that I am excited would be a huge understatement.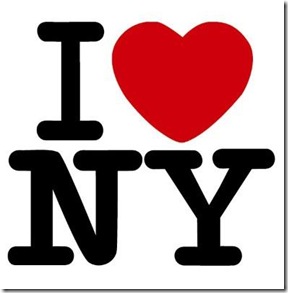 Moment of "realness:"  I am also really, really freaking nervous!
Why am I going to NYC?  Well, I'm going to be on The Today Show TOMORROW morning during the 8:30 AM block (originally 10 AM and it was bumped up!).  I'll be promoting my newly released book and trying not to throw up on whoever is interviewing me.  Like I said… **Squeeeee**  🙂
I get to NYC around noon so come back for the lunch post to see if I survived my initial steps around the concrete jungle!
In other news… A stabilizing breakfast: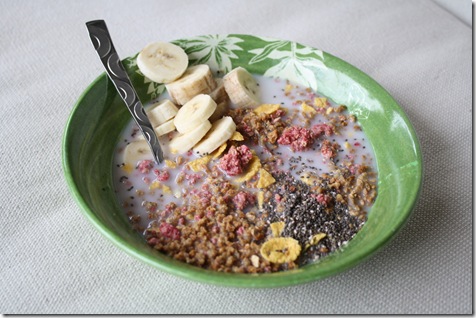 Just a mix of cereals (Grape Nuts and other things), chia seeds, and half a banana in almond milk.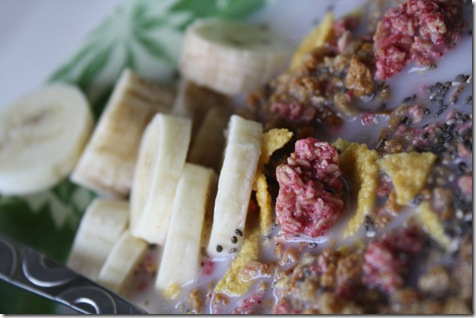 The Operation Beautiful Virtual Book Tour
Pulling into the station for today's stop on the VBT…  Peas and Thank You!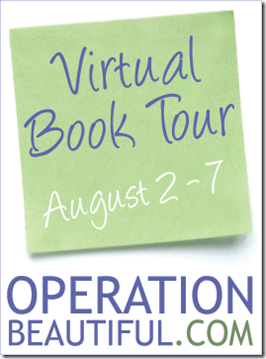 I love Mama Pea and her little girls because they are silly, hysterical, and awesome.  Mama Pea shows us that it is possible to raise children to actually LIKE vegetables!  :) 
Stop by her blog to read her thoughts!  And win a copy of my book!
Change the Way You See, Not the Way You Look Guest Posts!
In honor of the OB Book Release, women (and men) all over America and the world are submitting guest posts describing their own experiences, struggles, and triumphs over body image issues.
Here are today's featured posts:
And Last… But Not Least… An Epic Post-It Giveaway!
Operation Beautiful revolves around the idea that one Post-it can change someone's entire outlook on life.  Of course, the Post-it people love this.  :)  And in honor of the book's release and Post-it's 30th anniversary, they are offering HTP readers a VERY epic giveway!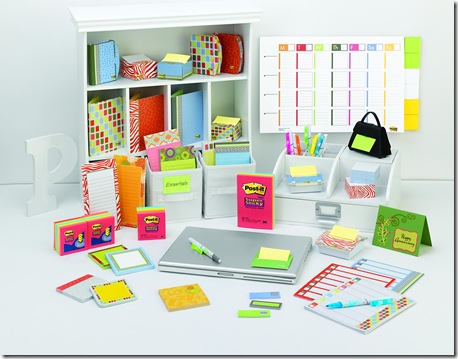 The Post-it Poptimistic Collection is fun, bright, and COLORFUL!  Post-it will give away FIVE sets of the collection, which is valued at $200 each.  That's a LOT of Post-its.  And a LOT of Operation Beautiful love to spread around!
To enter the contest, leave a comment that compliments someone you know in real life on in the blog community.  For example, "My compliment is for Mama Pea; she's funny and makes me laugh!"  I'll pick winners on Friday evening.