Started my day by digging in the dirt!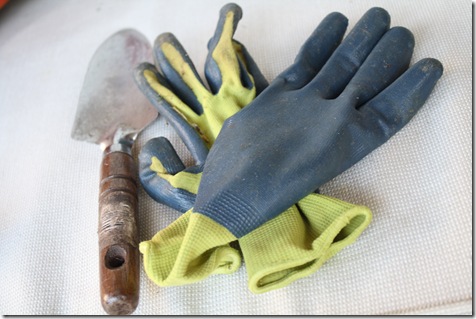 Our landlord maintains our front and back yard, but he doesn't do things like weed our flowerbeds.  Since I wanted it to look nice (and my mom brought flowers to put inside the ground), I decided to tackle the beds this morning before it got too hot out. 
Maggie helped.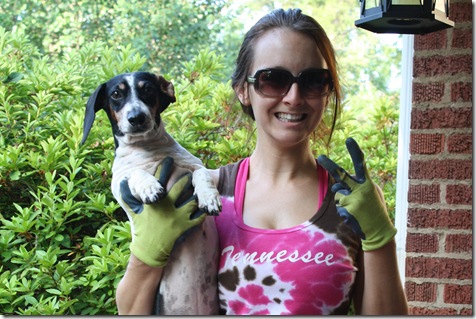 Weeding is a lot harder than I thought it was – some of the grassses were really stuck in there! 
I ate while I weeded, which resulted in dirt in my breakfast.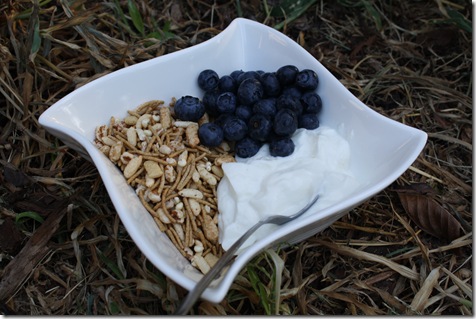 TJ's High Fiber cereal, blueberries, and yogurt.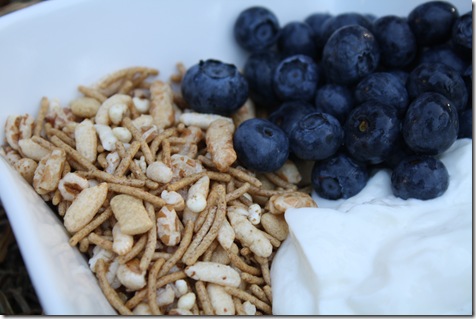 You know what I think I like most about home improvement projects?  Tangible results!  After 30 minutes of hard weeding, I can now enjoy my pretty flowerbeds each day.  Or until I kill the flowers.  Advice?  🙂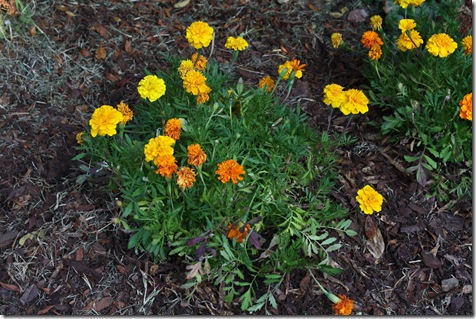 Off to church with my mom!  Have a great Sunday!