I love a lot of sports, but I think I'm a trail runner at heart.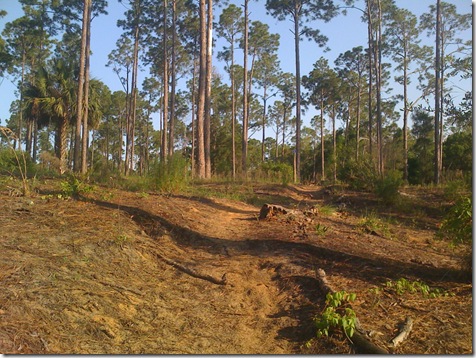 I love the feeling of exploring a forest, the crunch of leaves under my feet, the smell of trees and bushes and dirt… I love trails!
I got to explore a new trail today in Palm Coast, Florida.  The Husband and I drove 1.5 hours north to the coast to stay with my in-laws for the next few days.  He's working at their clinic, and I can work anywhere I have my laptop!  My brother-in-law is house sitting our apartment (he lives in the dorms, so a full apartment is a nice change of pace!).
I've been eyeing this trail for the last 5 years, but I finally decided to explore it this afternoon.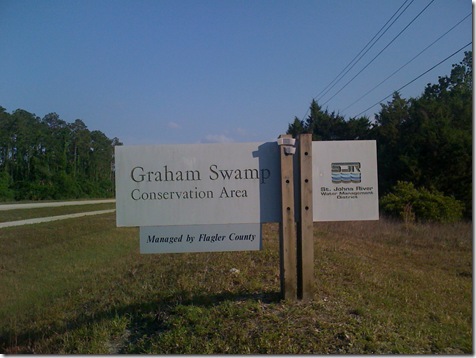 Since I was running in an unfamiliar area and alone, I brought my cell phone and told the Husband where I was going.  Here are my other tips for trail running!
I knew right away I was going to love this trail.  The scenery was divine, and there was tons of hills and valleys.  The course was so challenging with roots and sand and logs.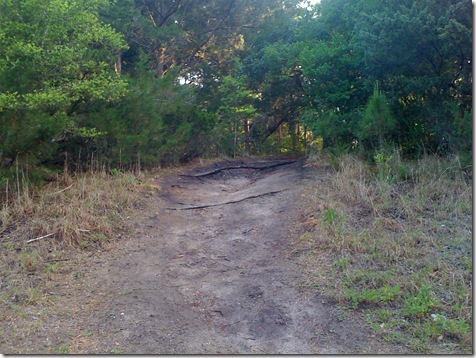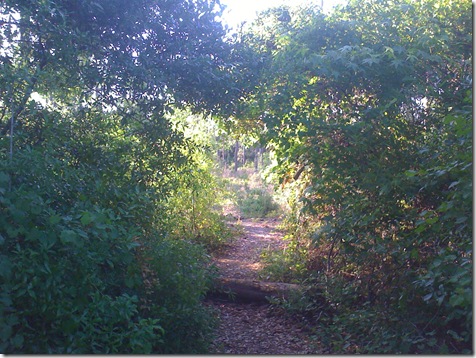 I didn't know how long the trail was, and it was freeing to just run and run and run.  I think I love trail running so much because it's one of the only times I feel like my mind and body is totally in sync.  For a few moments, all I think about is the run.
Well… for a while, I did fantasize that I was in the Twilight book!  :)  I played the soundtrack and pretended that I was a supernaturally strong and fast vampire.  Rawr!
The meadow?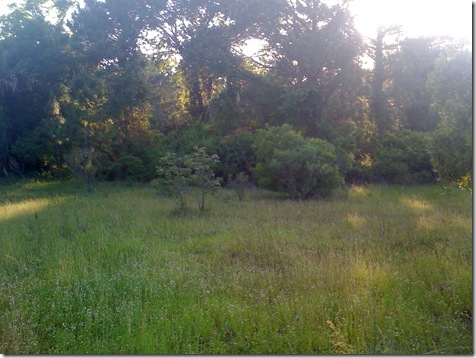 Edward, where are you!?
In the end, I ran 4.5 miles in 51:37.  That's much longer than I planned to run, but it was such a good and fun workout!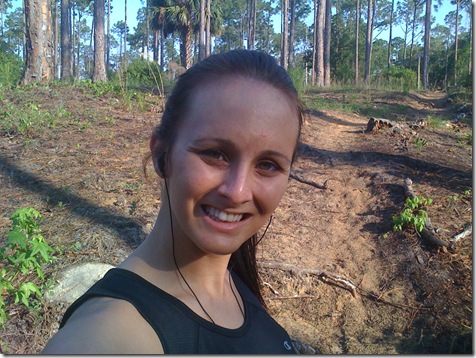 Before the run, my sister-in-law made me a fresh juice: carrots, apple, and ginger.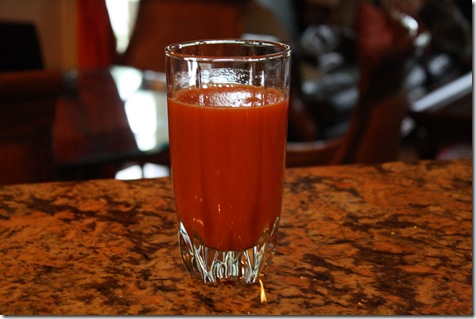 And a piece of toast with PB: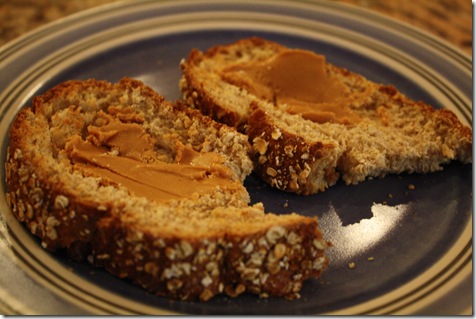 After the run, I had a few pieces of a fruit salad.
And for dinner, the Husband and I cooked up my mother-in-law, father-in-law, and sister-in-law a delicious feast.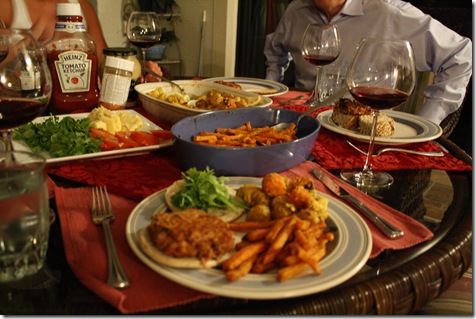 I made homemade bean burgers for 5 with 1 can drained pinto beans, 1/2 a can of soybeans, a drained and pressed can of chunked tomatoes, whole wheat flour, and 2 egg whites.   I seared the burgers on a hot griddle for 10 minutes and then baked them at 400 degrees for 15 minutes.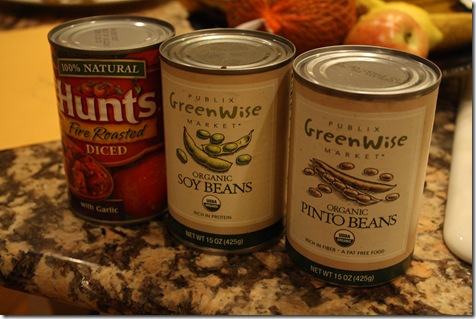 The Husband was in charge of the sides.  He heated up some pre-made sweet potato fries and a vegetable korma with potatoes, carrots, and cauliflowers.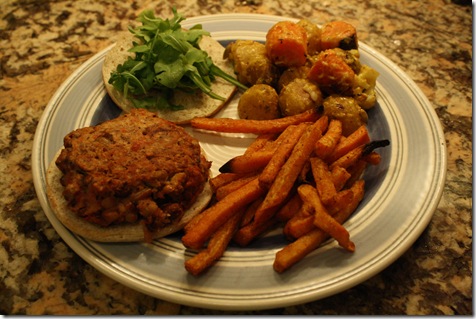 The burgers were delicious!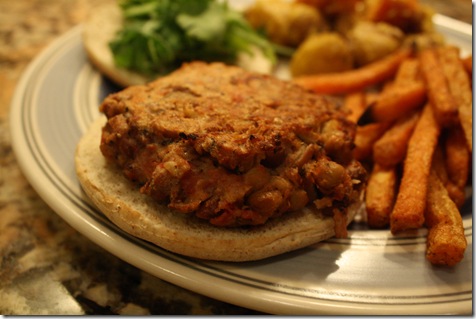 And I had a glass of red wine with dinner.
It's so late!  Time to crash in bed.  Have a wonderful night!