I feel GREAT after yesterday's Echelon Gran Fondo 100-mile ride.  I'm a little surprised I bounced back so quickly, actually.  My legs feel like I ran a longer run yesterday, but that's it!  Nothing crazy.
I'm even brave enough to wear high-heeled boots to the wine tour:
I woke up around 8 and inhaled a PB bagel: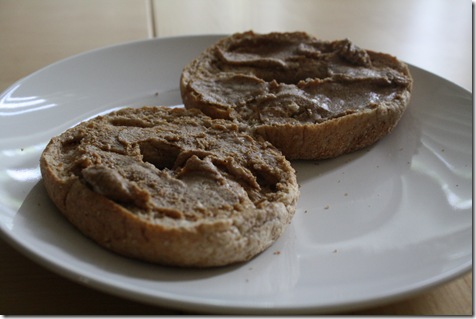 And a little bit later, I had a Green Monster: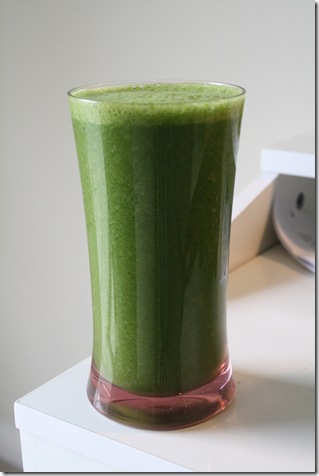 My GM contained:
1 cup almond breeze
2 cups kale
1 frozen banana
Delish! 
Annnnd, we're off!  We're taking a tour bus around the Valley so we don't have to worry about drinking and driving.  Safety first!
Have you ever been to Wine Country?  Or just gone wine tasting?