My birthday party was so much fun.   A group of seven of us went to two new (new to me?) Orlando nightclubs, Ember and Sky 60.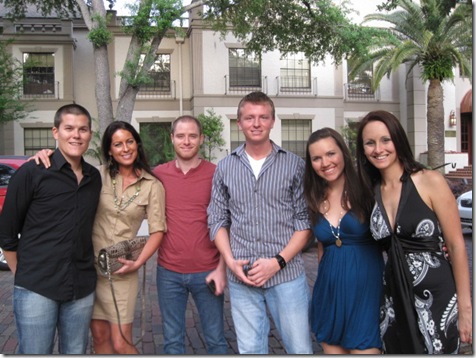 My sister-in-law gave me this wonderful dress for my birthday!  She should be a personal shopper.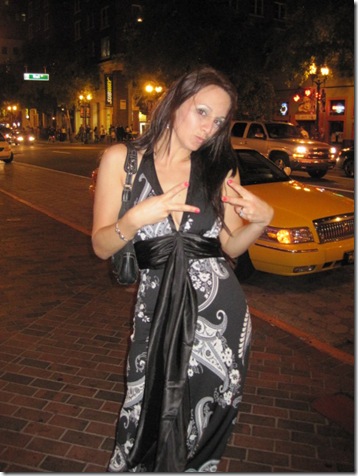 Give me a glass of wine and I will begin throwing peace signs like it's my job.
It was a night filled with bar food and cocktails. I even managed to stay out pretty late (1:30 AM!  Bedtime is normally 11.)
I woke up feeling… well, not as a good as usual.   Nothing a Green Monster can't cure.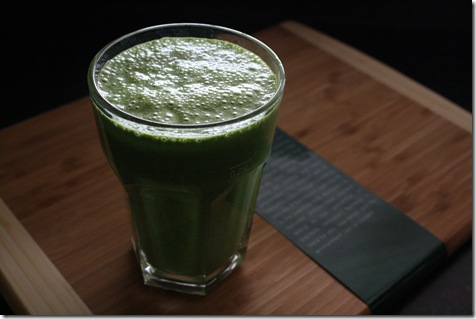 Spinach power!
1 cup hemp milk
2 cups raw spinach
1/2 a banana
And later, an whole wheat English muffin with Justin's Almond Butter.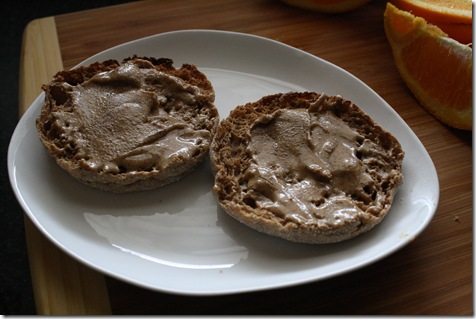 Plus an orange: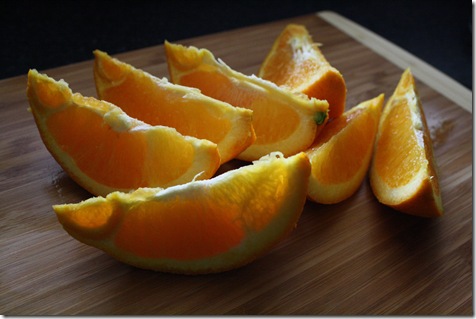 Guess what we're watching!?  Avatar! 
I saw it in theatres, but not in 3D.  I really loved it.
Maaaaybe I'll bike later?  We'll see.  I'm guessing it's unlikely. 🙂
The big question:  Titanic or Avatar?  I think Titanic is a classic- can't go wrong with Leo, either.