Catching up on the weekend?
Today is my Golden Birthday!  I'm 26 on the 26th!  🙂 I actually feel older for once, especially after looking at all these old pictures:
Baby me:
9-year old me:
13-year old me:
20-year old me (and 20-year old Husband):
24-year old bridal me: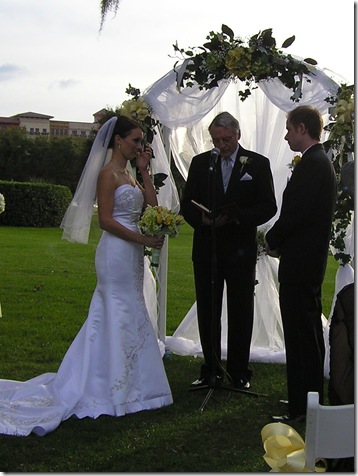 I've been waiting for my Golden Birthday for a long time!  I feel like it's a lucky day/year.  25 was pretty good (well, so was 24) so I'm hoping the trend continues.  🙂
My birthday present from the Husband is "Chauffeur Day."   We pretty much do this every year for each other's birthdays.  He called off from school and work, and he's going to do whatever I want to do for the entire day.  He's also doing all my chores and all the cooking.  BEST PRESENT EVER.
Start of Chauffeur Day… breakfast in bed!
Breakfast was an whole wheat English muffin with an egg and a faux sausage (Morningstar brand).  With fruit on the side!
I had a furry dining companion: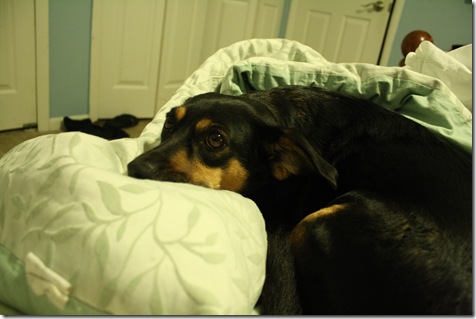 And we listened to my favorite piano music while we ate: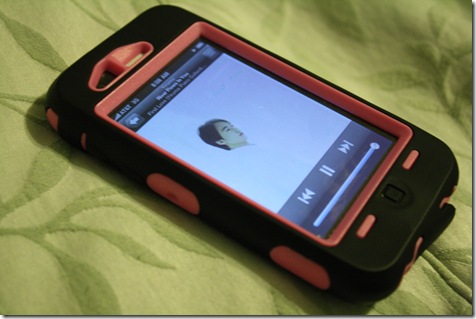 I love this song:
What are my grand plans for my birthday?
Get some work done
Go to hot yoga
Relax
Cash in a 50-minute acupuncture treatment
Take the dogs to the park
Watch the Husband cook all my meals for the day  🙂
What's your ideal birthday day?