I am about to leave on my "long ride."  That means I'll be sitting on my bike for the next 5 hours or so.
Like this: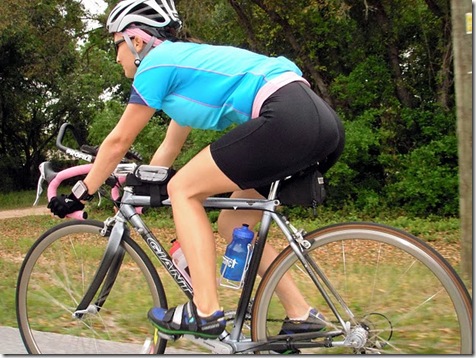 Hopefully not like this: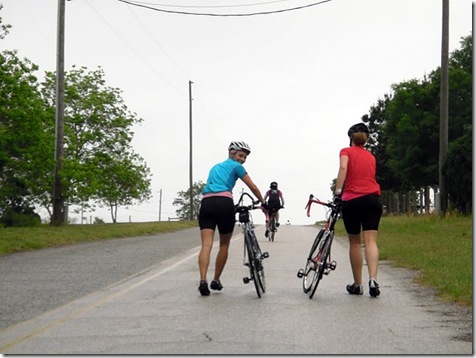 (Pictures from Breakaway to Sugarloaf Mountain Metric Century)
Why, why, why am I about to put myself through 75 miles (alone) on a bike?  I am riding in a Century (100 miles) on May 23 in Napa Valley, California.  Thanks to your generous and amazing donations, I've raised $3,300 for the Livestrong Foundation.  I did the Disney Marathon for the Leukemia and Lymphoma Society, and it's nice to know that this endurance race will also benefit cancer research and treatment.
I need to think about this fact when I get bored, tired, and frustrated on the bike today! 
75 miles requires a big breakfast (and food on the bike):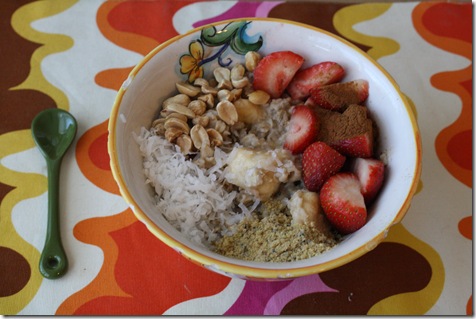 My oatmeal contained:
3/4 cup oatmeal
3/4 cup water
3/4 cup almond milk
1 tablespoon flax
Coconut
Strawberries
Peanuts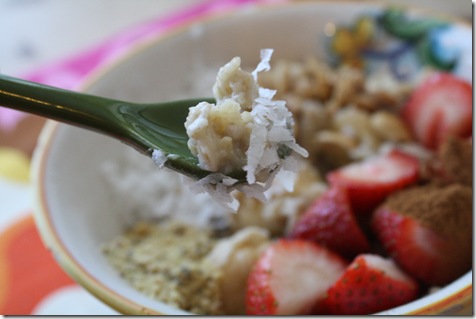 And… I'm off!
(Just re-read my tips for long workouts to pump myself up.  Let's hope the Jedi mind tricks work!)