Morning!  I woke up early to get some work done because I'm taking a "half day" to visit my Dad.  We're meeting up for a bike ride!  Not sure how far we're going to go.  If we do a long ride, this might be the last of my leg-related cardio for the week (I have a 15 mile trail race on Saturday).  :)  He's also flying to Napa Valley to do the Century race with me, so he needs to train, too!
Breakfast: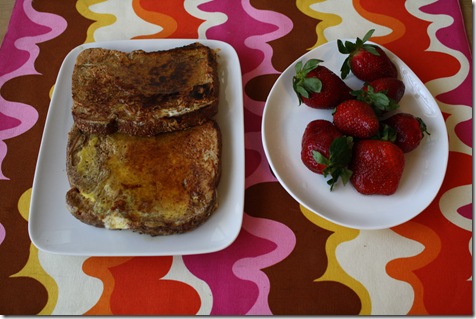 That's not any French toast – that's PB French Toast!
I melted about 1.5 tablespoons (a total of 3 tablespoons for the Hus + me) in the microwave and then added the PB to beaten eggs + cinnamon.  Then, it was French toast as usual!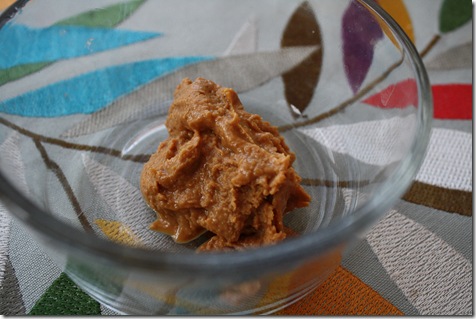 With a little maple syrup on top, it was truly delicious.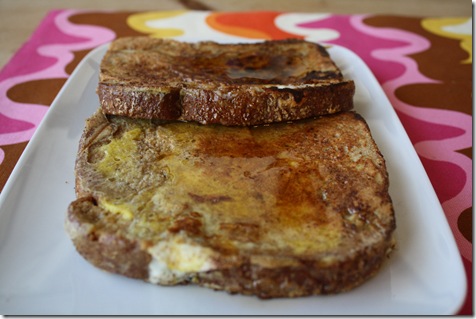 With snozberries.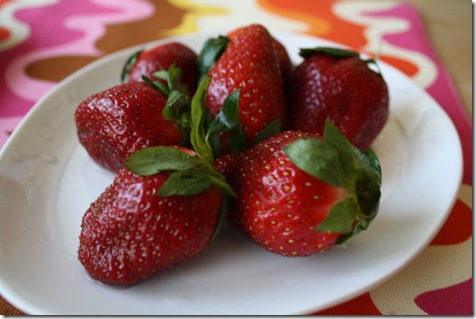 Inspirational Quotes!
I've done a few "favorite quotes" posts (like this one), but it truly never gets old to read inspirational and motivation quotes. 
Here's one I'm currently loving: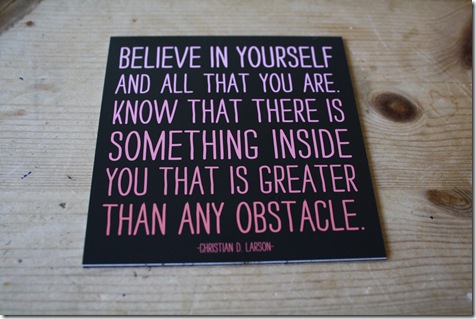 What's your favorite quote?
Seeya after my ride!