Tonight I had the pleasure of speaking about Operation Beautiful with the alpha Kappa Delta Phi Sorority + some other Gator women (and men!) at the University of Florida.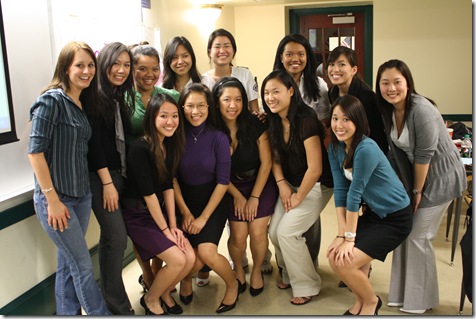 I also got to meet fellow bloggers Shannon and Jenny, who were total sweethearts.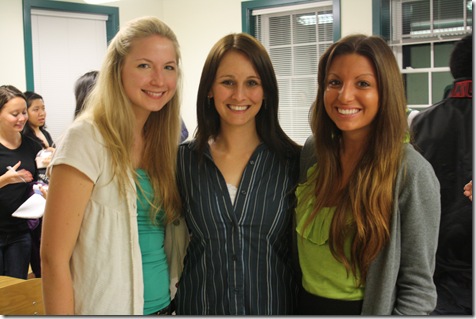 The presentation went really well!  Always love discussing such topics with smart, thoughtful women. 
But it was a LONG drive up to UF and back.  I went a little early so I could have dinner with my dad and grandpa.  We met up at Olive Garden.  I promptly ordered a double espresso (you don't even want to know how many coffees and teas I had today):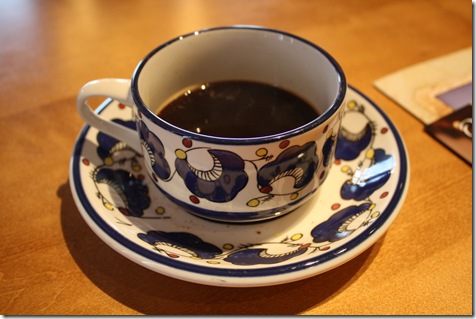 And I had the soup, salad, and breadsticks for lunch.  Mmm.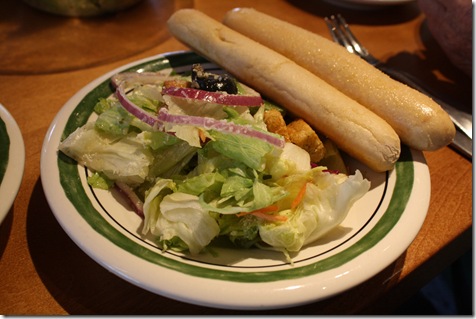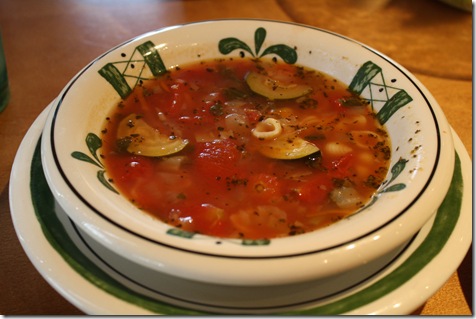 It's my favorite thing to get at Olive Garden!  I love it. 
I also had a few bites of the lemon cake that my dad ordered to share: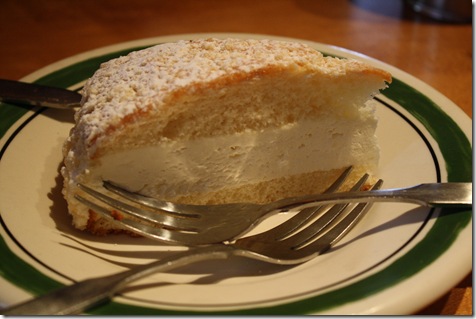 And on the way back home, I had a Glo Bar:
I cannot even express how exhausted I am!  And I'm waking up and flying to DC in the morning – ahh!  But I'm SO excited to see my college friend Stef and all my bloggy friends at Fit Bloggin!  Three cheers for epic blog conferences.  🙂
Bed!