Happy Friday!
I worked through the afternoon and managed to finish up one of my freelance articles.  Wahoo!  When I was done, I had a pre-ride snack of an whole wheat English muffin and peanut butter: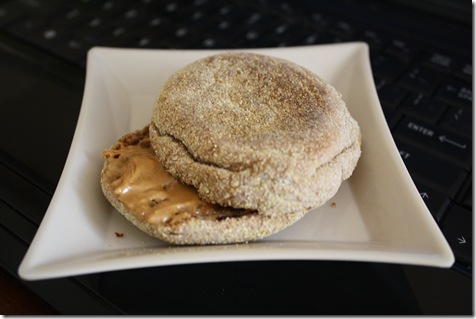 And then I left for a lovely 18.5 mile bike ride!
I am really getting into cycling… I love the silence.  It's fun to run with my iPod, but it's so nice to just be alone and watch the scenery.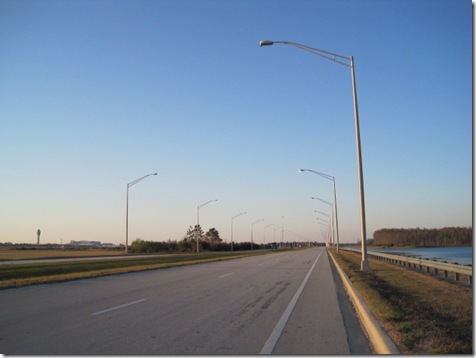 The whole ride took me 1:20 hour.  Once I'm finished with the triathlon (which is next weekend), I need to start extending my bike rides in preparation for the Century (100 miles in May!).
Afterwards, I refueled with a Green Monster (1 cup rice milk, 2 cups raw spinach, and 1/2 a banana).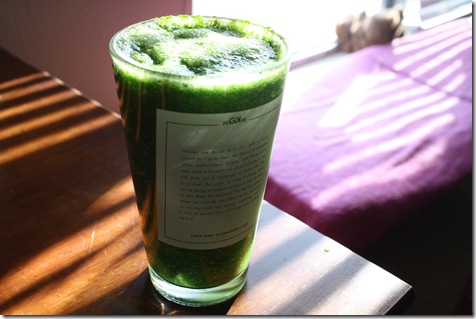 A little bit later, my Dad stopped by.  He drove down to go to dinner with me and the Husband.
My Dad really likes Asian food, so we took him to that new (to us) restaurant called Chi in Baldwin Park.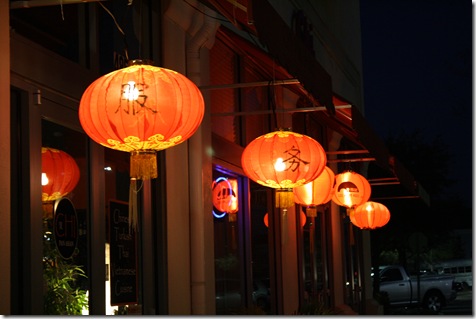 Chi has a great wine selection, but a pretty meager beer selection.  I went with a Tsingtao.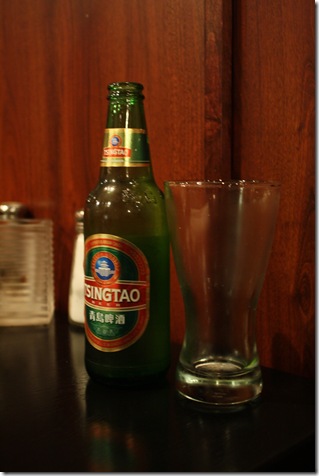 Frosty mugs rule! 
Tsingtao isn't my favorite beer, but it does go really well with Asian food (obviously).  I ordered a stir-fry of mixed veggies and tofu in brown sauce with a side of steamed brown rice.
We also split a steamed vegetable appetizer.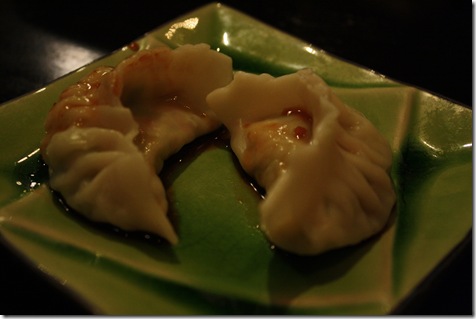 It was a BIG dinner.  I feel very full.  Oof!
Tonight is movie night at home!  We considered seeing Alice in Wonderland, but it got terrible reviews.  So, we went with The Hurt Locker on DVD.
Silly Husband.  😉
Currently, the Husband is doing cupping in my arm again.  Here's to hoping it helps!  It's hard to type so I better go. 
Goodnight!