Guess what? The cover of the Operation Beautiful book is done.  🙂 I wish I could show it to everyone, but not yet.  It's so crazy to see my blog name + my name on a book jacket!  Gulp!
I thought I'd share some information on the book creating process in case anyone is interested:
I signed the contract in September and immediately began writing.
I turned in the draft of the manuscript and approximately 150 photographs of Operation Beautiful notes on December 14.
My publisher (Gotham Books) read it over and suggested changes.
I made the revisions and sent it back.
Gotham Books' copywriting department is now going through the book with a fine-toothed comb to catch grammatical errors, etc.  I should get these changes in a few weeks.
The graphics department is laying out the manuscript and photographs in a design program, which is how the book will look when it's finally printed.
… And then it will be published and available in stores in August!
Still can't really believe it's happening!
Moving on…. Breakfast!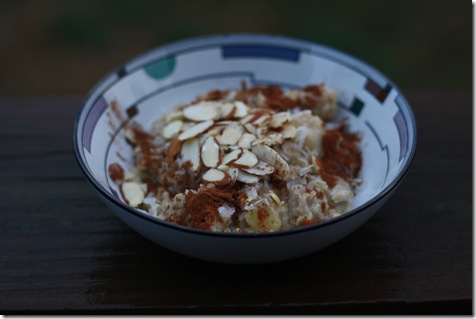 My oatmeal contained:
1/2 cup oatmeal
1/2 cup water
1/2 cup rice milk
1 sliced banana
Toppings: cinnamon, coconut, almonds, brown sugar
I am going through this Spices Inc Cinnamon WAY too fast!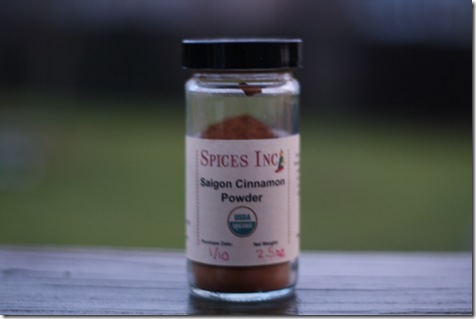 It's another dreary, wet day in Tennessee, but we're going to avoiding the massive snowstorm the Northeast is expected to get – thank goodness!  I'm driving back to Orlando on Monday and would prefer to do it in sunshine and on dry roads.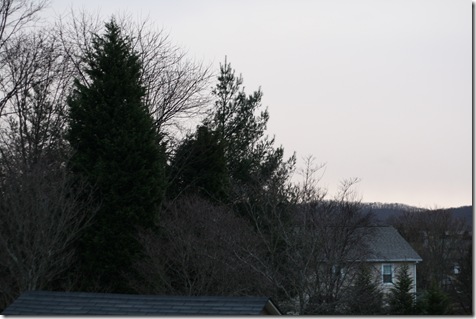 My mom and I have an interesting day planned:
Hitting the gym for some strength training and swimming.
Going to a conference on whether UFOs are real (yes, seriously… my mom is into this kind of stuff, and I'm happy to oblige – at the minimum, it will make for good blogging later!).
Attending the orchestra.
I'll leave you with a funny picture of Maggie.
Better get going!