If French bread is wrong, I don't want to be right.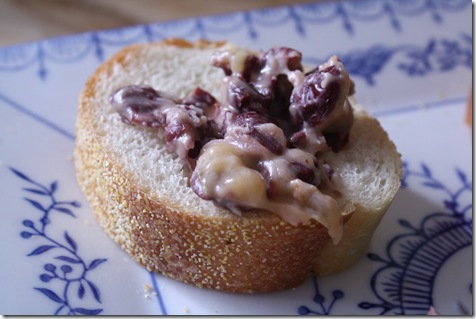 Curses to every trendy diet that made me afraid of white bread.  So glad I kicked that completely irrational food issue to the curb.   I'm not suggested you eat it every day (nutritionally, whole wheat is superior), but DANG – fluffy white bread is a yummy, special treat! 
Leaning tower of nom nom's:
I had a "platter lunch," which I haven't done in a while.  It's fun to make a platter and prepare your food as you go: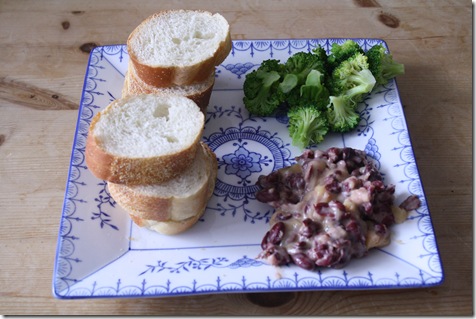 I smeared a lovely bean and cheese dip on the French bread.  I made the dip by combining spicy cheddar cheese and dark red kidney beans.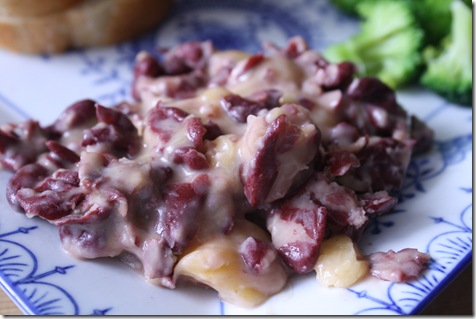 My mouth is on FIRE!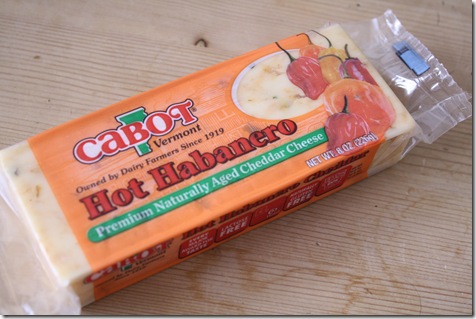 Plus, green: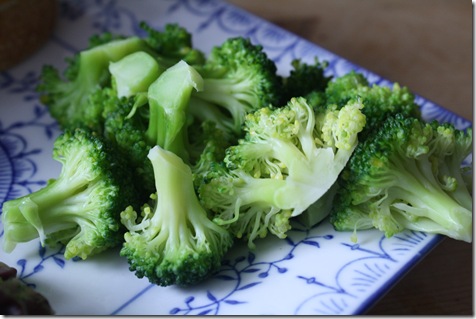 And earlier, I had a Oh She Glows bar.  My lunch was kind of late.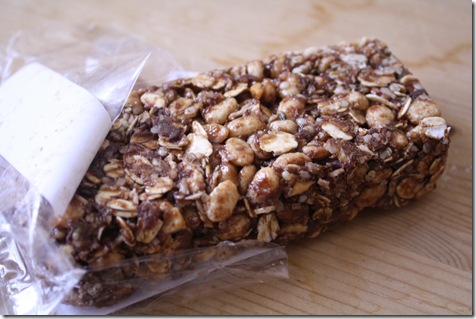 Responsible Spending Challenge: At the Store
I've been collecting coupons over the last week for my big trip to the grocery store.  I've been clipping them from the paper, magazines, and printing them offline.   I also had a few old coupons sent to me by companies for the blog.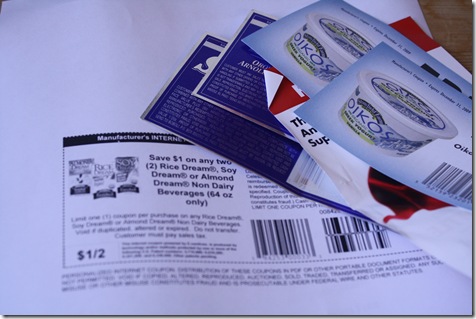 I saved over $30 at the store in coupons!  How awesome is that? And, I didn't buy anything I didn't already want to buy, which I think it is the key to saving money with coupons (not accidentally spending more).
Also, I bought my mom her Christmas present this morning, and I saved $10 by Googling the store name + "coupon code."  Cha-ching!
So far, the Responsible Spending Challenge is going really well! We've had some unanticipated expenses in the last week, but we also managed to spend almost NO money this weekend, which is a major accomplishment in my book.  Most importantly, I feel in control of my finances… which I haven't been able to say in a while.  And that's priceless!