The rain has leveled off, and now it's clean and chilly outside.  I love how fresh the Earth smells after a storm.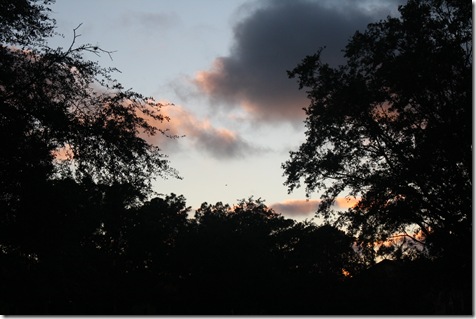 And I'm still riding high on my 1:58 Half Marathon from this morning!  Yay!
After I posted, I went to bed and slept for a solid three hours.  Truthfully, I could've slept longer, but we had stuff to do… and I needed to EAT!
I refueled with an Oh She Glows bar, a 1/2 portion of yogurt and granola, and a cookie.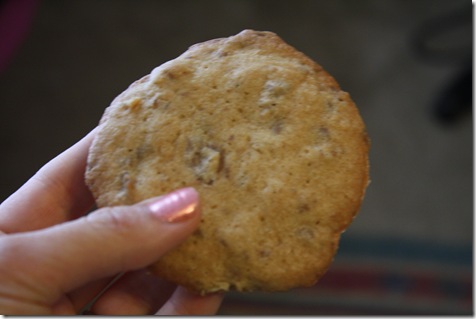 One of our tasks for the day was to try and sell the Husband's car.  We bought the SUV for him this summer, but he is REALLY emotionally attached to this MR2, and we've been putting off the sale.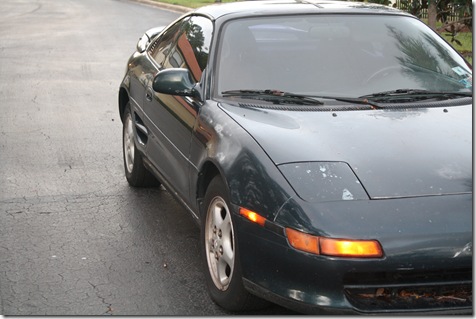 The Husband and I went on our first date in the MR2!  Lots of memories in that car… He's had it since he was 16 (it's a 1991 T-top).  It's just sad to see it go.  But we really don't have a use for three cars!
We cleaned it out and took it for a "last bath":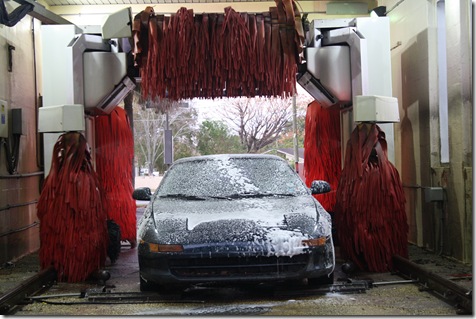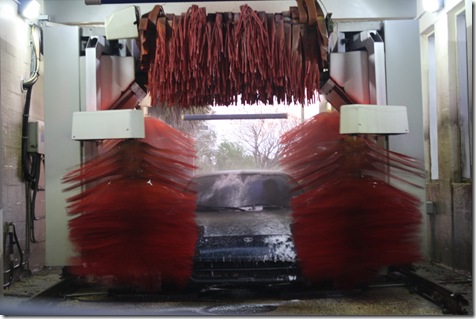 And…. then the car dealership offered us a MEASLY $500.  I mean, I know the car isn't exactly in prime condition, but $500!?  Come on.   We're going to try to sell it privately now.
(I think the Husband was very relieved that I walked away from the sale!)
Came home and made dinner…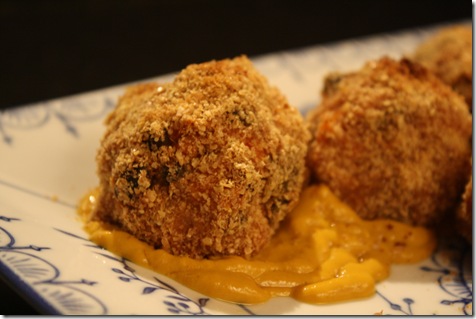 I made my Sweet Potato and Black Bean balls (which are on the Recipe page under Lunches/Dinners).  We had a side of green beans, too.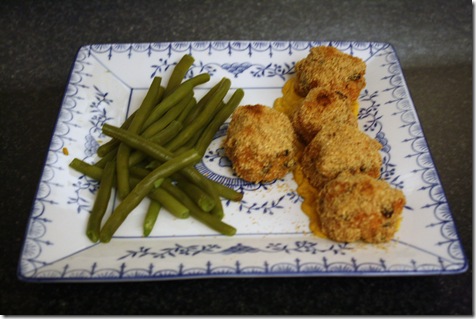 Now, I'm drinking a beer and eating an un-iced Gingerbread Man: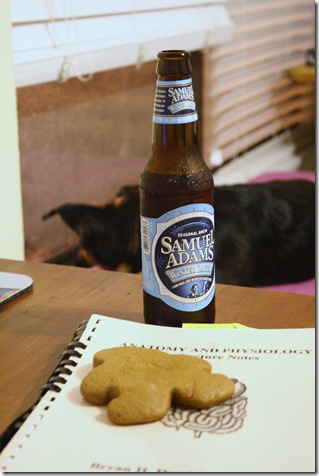 Better go feed the dogs…. they won't stop following me around and giving me the stink eye.
Sleep tight, friends!  🙂