Catching up on weekend posts?
After 10.5 hours of sleep, I think I am fully recovered from the insanity that was Saturday night.  Whew.  I feel human again!  :)  I think the weather also had something to do with my long, deep sleep – it looks like winter outside.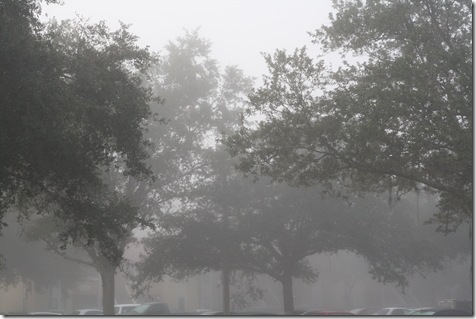 I made a British-inspired breakfast.  Only 11 days until we leave for England!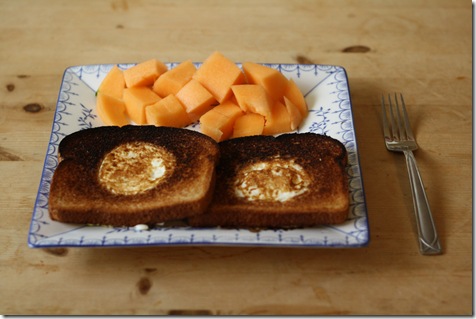 I made two Egg-In-The-Hole (or whatever you want to call it!) egg and toast sammies.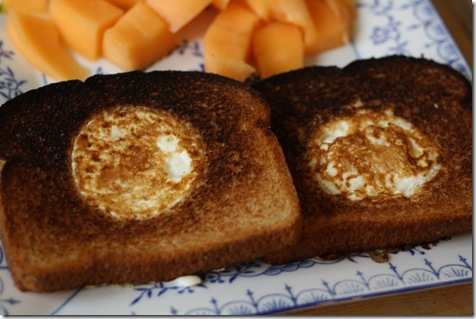 I overcooked the eggs so they weren't super runny (which is how I like them!).  Still, it was good. 
Plus, melon: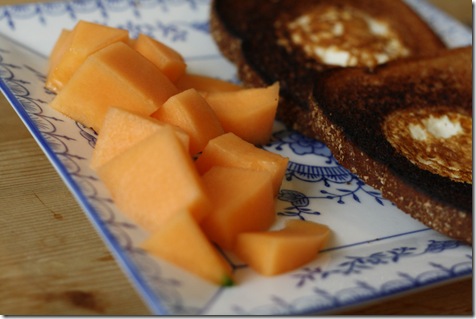 Another Giveaway!
The giveaways just keep on coming!  :)  Amy's Kitchen has offered to give one HTP reader a soup prize pack of the Chunky Tomato Bisque, Fire Roasted Vegetable and Hearty Spanish Rice and Bean.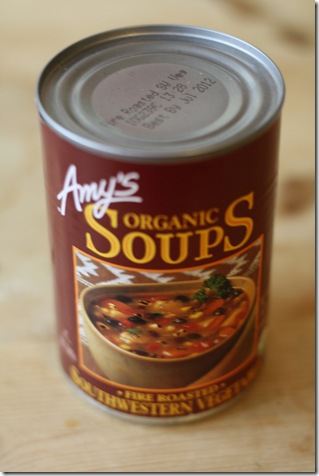 To enter, simply play the following Would You Rather game in the comments section.  I'll pick the winner tomorrow morning.
Would you rather take a tropical beach vacation or an African safari?
Would you rather be a famous movie star or a beloved national politician?
Would you rather drink a glass of wine, a pint of beer, or a cool glass of water?
Would you rather have great speed, great strength, or great endurance?
My answers:
African safari
Movie star
Beer
Endurance
Ready, set, GO!  (Due to the repetitive nature of the comments, most are being dropped in my SPAM folder. If it doesn't appear right away – don't worry; I'll approve them all in bunches.)