Want to know one of the key aspects of my personality?  Well, I really like it when I am a newbie who has no idea what's going on.  I think that's why I got so attached to running even though I couldn't go 1/4 a mile when I started. I relish being inexperienced.  It's so fun to LEARN something new.
I actually used to be the opposite – not being in control made me freak out.  But a few years ago, I decided to embrace my inexperience when confronted with a new situation.  It made life much more fun!
Case in point: the new Canon Rebel camera.  I have no idea what 1/2 of the buttons on the camera mean (what the heck is ISO?), but it's so interesting to be clueless! 🙂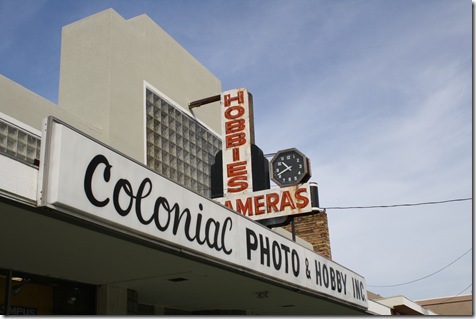 I stopped by Colonial Photo and Hobby (recommended by Ryan) to ask them some questions and see if I needed a lens filter (I did) or another lens (I did).  The nice man behind the counter told me that they are offering a 3 hour course on Canon Rebels THIS Friday – can you believe my luck? I signed up right away!  I won't be clueless for long!
After the excitement at the camera store, I went for a walk downtown and played with ReBella.  This lovely swan served as my model.  🙂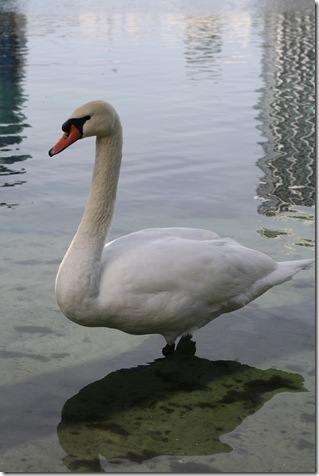 As did these guys: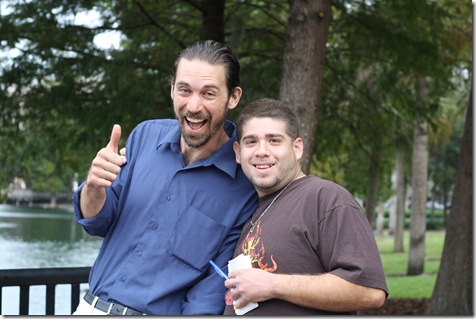 They asked me to take a picture of them! Randomly. 
Then, it was time for a haircut at Alta Moda salon.  If you live in the area, I highly recommend Christine!  She tamed my mane.  I debated bangs, but I always end up going the safe route.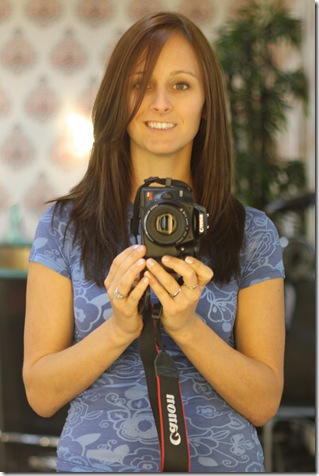 There's a lovely restaurant right next door to the salon that serves the BEST flatbread pizzas, and I considered dining solo… but then I remembered Back on Track Month.  One of my goals is to not eat out as much!  I came home and made my own version.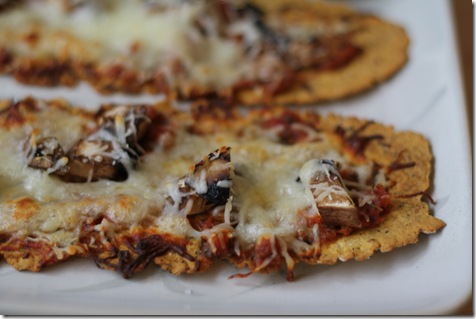 I bought flatbread crackers from Costco a while back, but I've been eating them straight from the box instead of actually cooking them.  They were SO tasty (I cannot remember the brand name now).  I topped them with Classico Sun Dried Tomato Sauce, cheese, and 'bella mushrooms.
Plus, steamed Brussel Sprouts: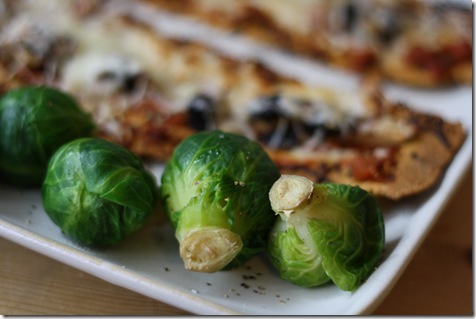 All together now: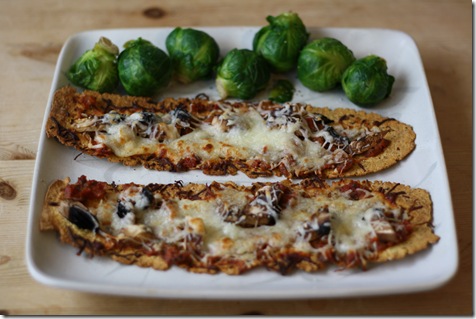 Do you like trying new things or does not knowing what you're doing make you nervous?