I owe a reader named Laura a BIG THANK YOU!  A few days ago she commented about a website called Online Stopwatch, and it is changing the way I do work!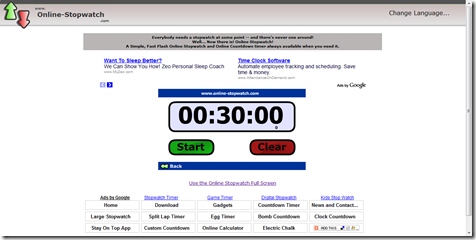 I get easily distracted while working – blogs, Twitter, Facebook, iTunes, the dogs, the window…  With Online Stopwatch, I simply set a time (like 30 minutes) and hit "start." I work diligently until a little buzzer goes off, and then I take a break.  It's awesome!
Despite my new timer, today was not a very productive day, as hard as I tried.  I got some of the book completed, but sometimes I'm just not in the mood to write.  I try not to force it – I don't think it comes out very well when I do.
Snacks included an apple!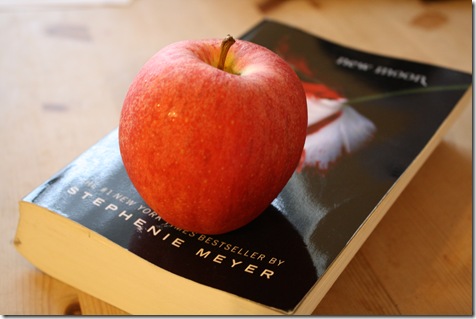 1/2 a bottle of POM Wonderful Cherry juice: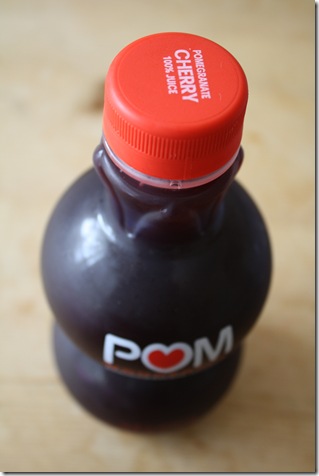 And some Goldfish crackers: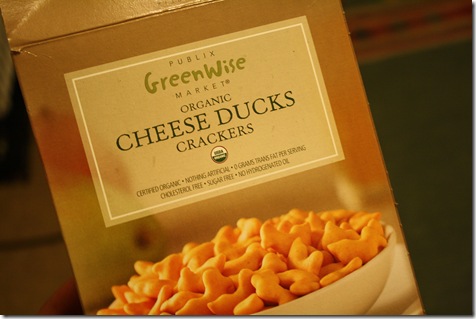 Dinner was veggie-rific!  I knew I needed some vegetables in my life – after all, I hadn't eaten a single veggie (but at least 5 servings of fruit!) by dinnertime.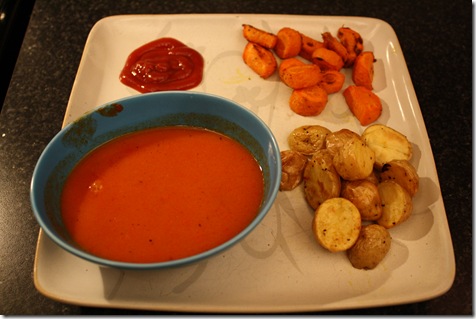 I had tomato soup with roasted Baby Yellow Dutch potatoes and carrots.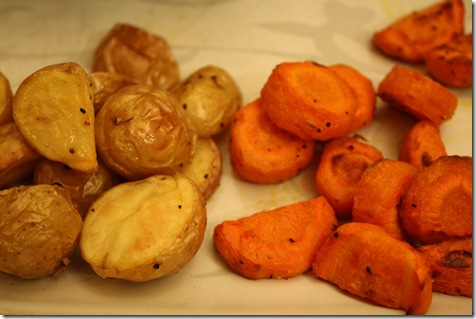 Plus, ketchup: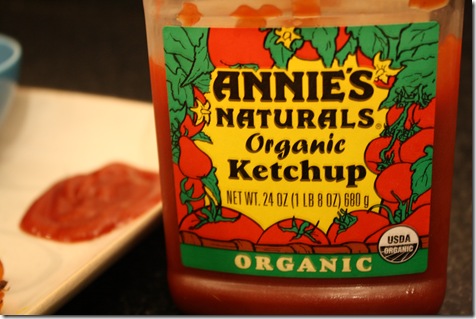 And a little bowl of ice cream for dessert.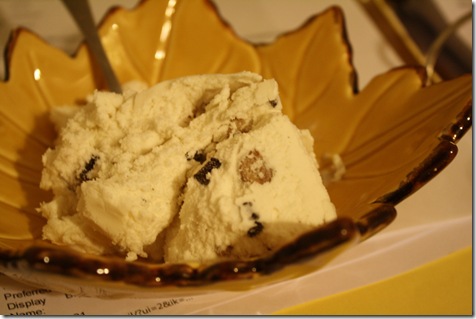 If you follow me on Twitter, you'll know I was rocking these hot pink Recovery Socks today!  Recovery Socks claim to boost blood circulation, improve oxygen deliver to muscles, and provide cramp relief.  Sounds like EXACTLY what I need right now to help my sore calf muscle!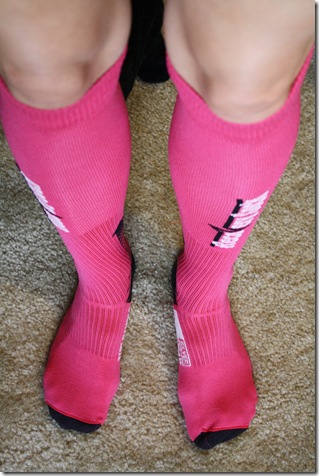 I swear these things work!  Plus – so attractive.  🙂
Countdown to my Half Marathon (as of tomorrow AM): 4 DAYS!