Try new recipes.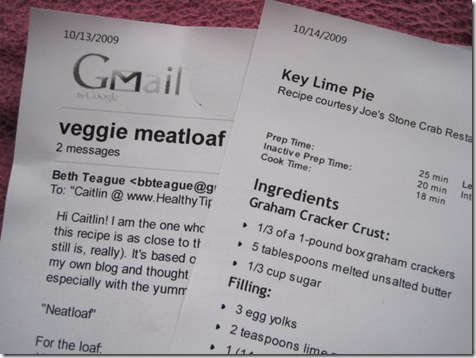 The other night, the Husband came home from clinical with a grocery bag in his hand.  He held it up and proudly said, "I got my first gift from a patient today!"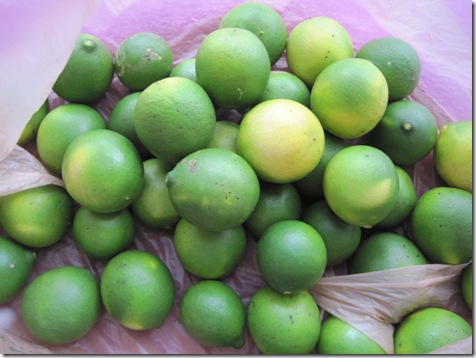 The patient had given us well over three dozen Key Limes.  "They're organic," the Husband said.  "Can you make a Key Lime Pie?"  Ummmm – A Key Lime Pie?  Pies are the kind of thing I buy from the store, not make from scratch. 
That same night, Beth sent me a Vegetarian Meatloaf recipe.  I've actually never had meat loaf at all, believe it or not.
I like experimenting in the kitchen within my "comfort zone," which includes casseroles, pastas, and sandwiches.  :)  Pies and meatloaf seem beyond me.  But I'm going to give it a shot.
Do you experiment in the kitchen?  What recipes are within your "comfort zone"?
Check out the rest of the Things I Need To Do More Often series here.