I had such a wonderful night! 🙂 We finally got to go out and celebrate all my recent life changes.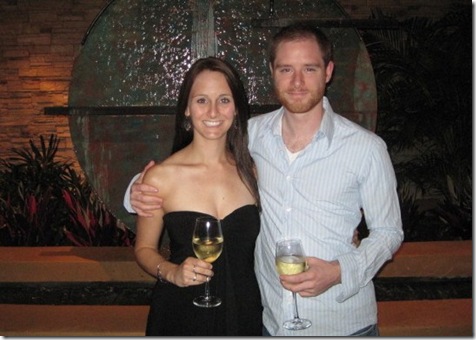 Before dinner, I worked and then cleaned the apartment.  I had a pretty sweet jam session to Bruce Springsteen while I did the dishes.  Beer and snacks were involved. 🙂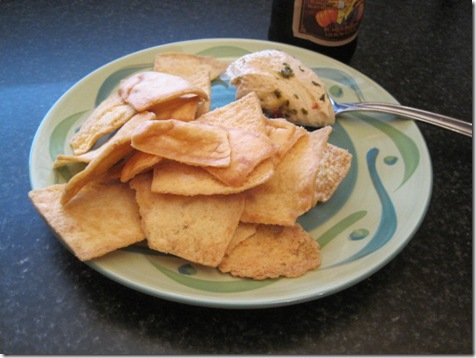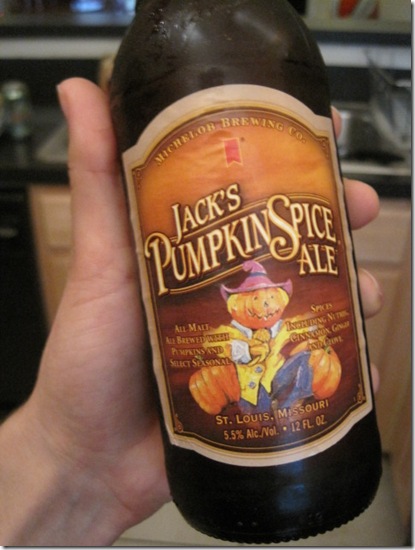 Jack's Pumpkin Ale does not even come close to comparing to Dogfish Punkin beer, FYI.
My sister-in-law, brother-in-law, our friend Harry, Meghann, the Husband, and I all got together for a swanky dinner at Seasons 52, our favorite restaurant.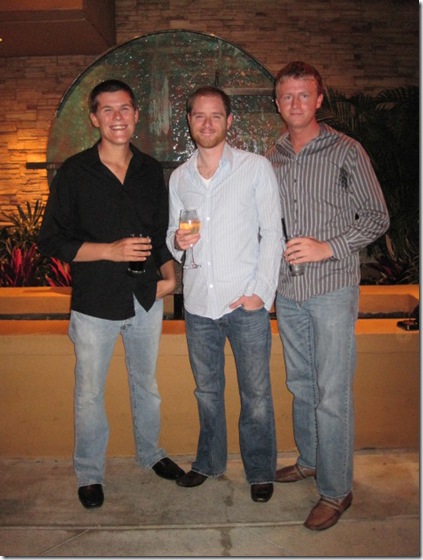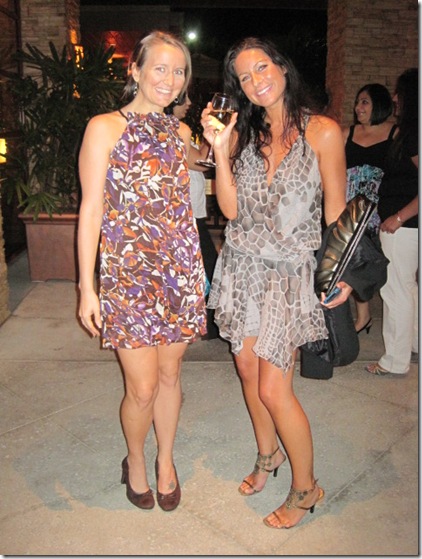 I started things off with a glass of Casillero del Diablo Viognier 2008.  Delish!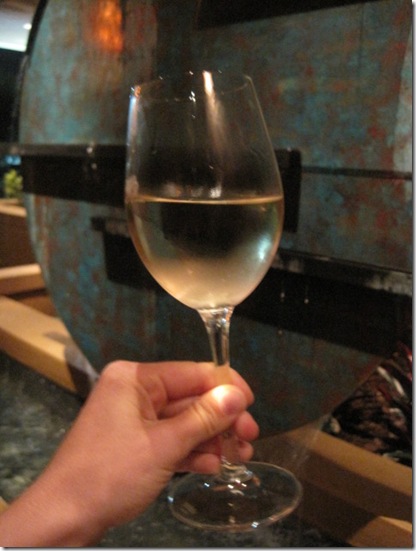 And I ordered a ravioli appetizer.  I was STARVING.  I shared it with my sister-in-law.  It was creamy and delicious.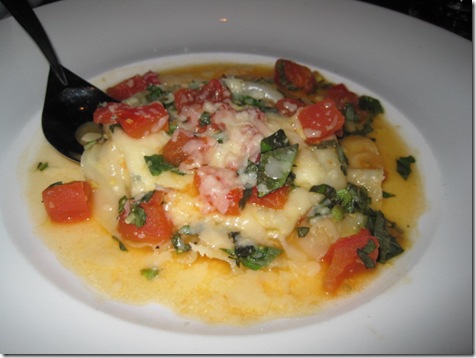 The best thing about Seasons 52 is that no entree has over 475 calories, nothing is fried, and no butter is used.  Basically, it's like eating at home, but with better ingredients! 
I ordered the Autumn Market Vegetable Plate, which included golden beets, butternut squash, mushrooms, tofu, organic wild rice, broccoli, and carrots.
A few of the carnivores were jealous of my dish! It was that good.
And, of course, Seasons 52 is famous for their little shot-glass desserts.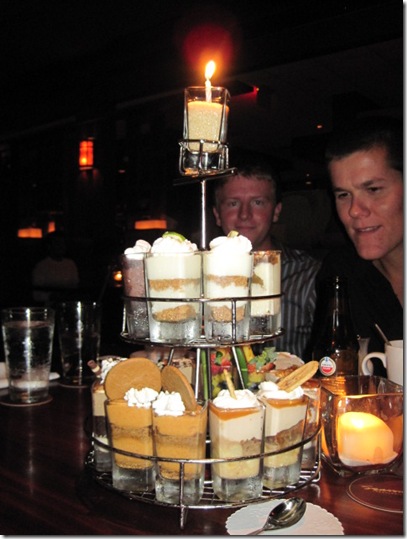 I had three. 🙂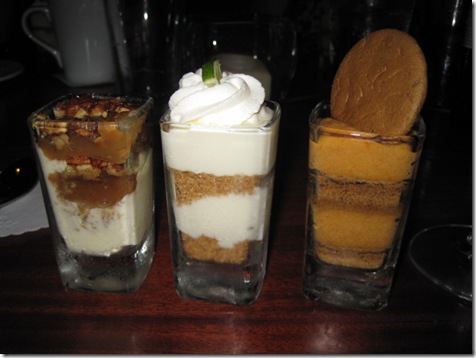 From left to right: pecan pie, key lime pie, and pumpkin pie. SO GOOD!  I also had another glass of red wine.  And a shot of Bailey's! :)  Tonight was not the night for moderation.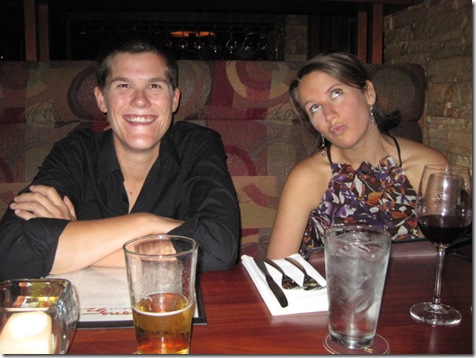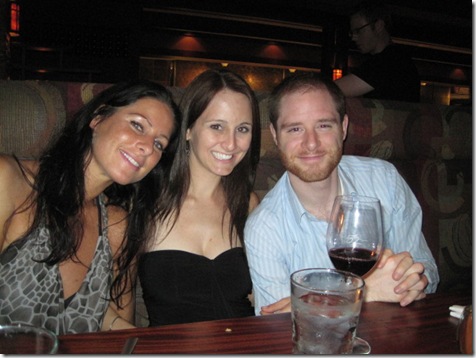 I was pretty thrilled not to be the designated driver!  I am ALWAYS DD with my friends.  Probably because I'm always waking up early to work or run.  🙂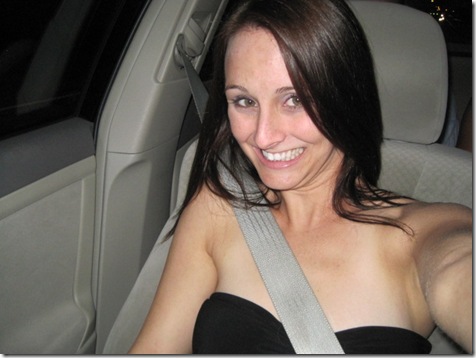 Alright.  Bed time for me! We have a REALLY big day planned for tomorrow!