Happy Wednesday!  Just to celebrate Hump Day, I have a great giveaway for you from White Plum, an online vintage-inspired boutique filled with fun, affordable clothing.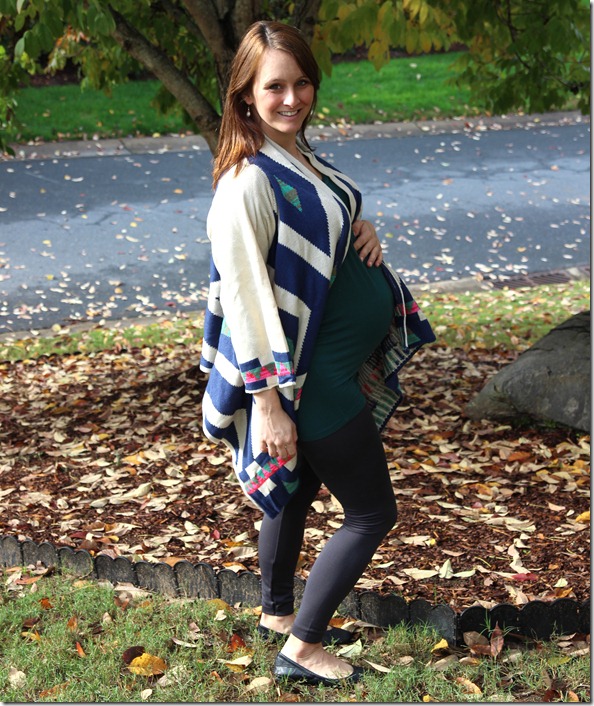 You can also use the code CAITLIN20 for 20% off your entire purchase until 10/24.
So… I found the perfect leggings.  Check out the fleece-lined leggings, which come in 7 colors.  I'm wearing the "charcoal."  White Plum has so, so many leggings, but I really liked the way the fleece ones fit and felt.  All of my other leggings are WAY too thin for the colder months – my thighs always feel frozen in them.  I'm super excited to wear these more when it gets even chillier out.  The leggings fit size 0 – 12, and they were perfect on me!  Stretchy in all the important places. 

Click through for the giveaway!