The post title says it all!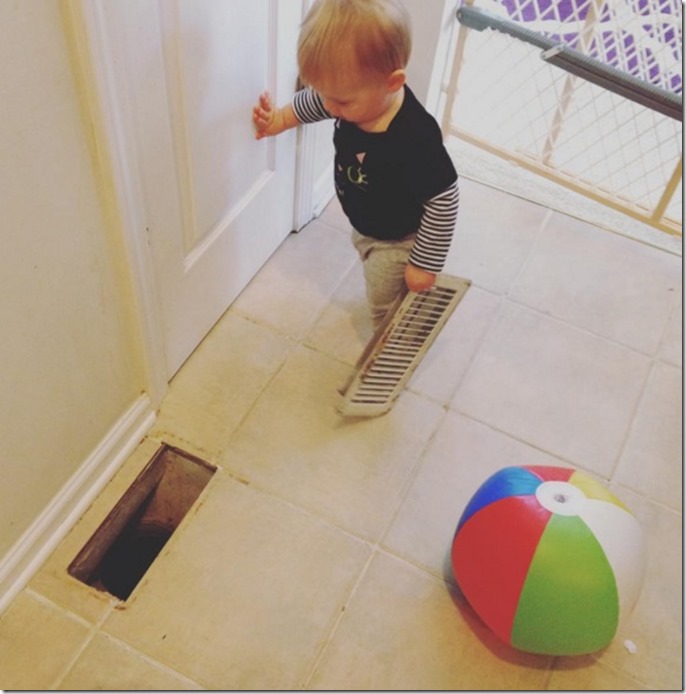 This morning, the Husband and I searched for TWO HOURS (I am not exaggerating) for his car keys. I had them last, but we're pretty sure a kiddo picked them up and hide them… somewhere? Hopefully not down that AC vent, which is where I was convinced they were for about 10 minutes (verdict: I don't think so, although I did find a bunch of other stuff and a lot of dust). Eventually, we gave up, and he UBERed to work.
This afternoon, we located the spare key, but the main set is still missing in action.
Which brings me to this Amazon purchase…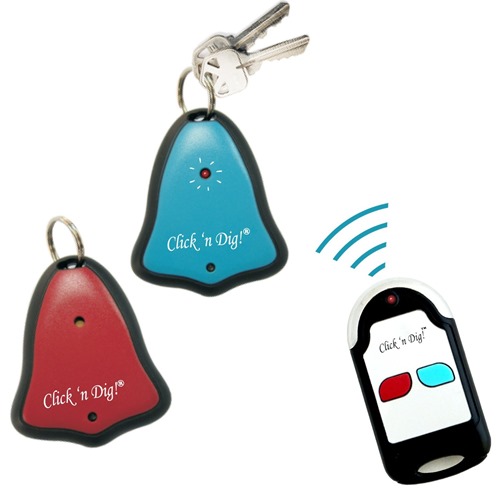 Click and Dig promises me that the receiver's radio frequency can penetrate walls, cushions, couches – so it better be able to penetrate toy boxes (and, I know, I know – we should really just put the keys in a drawer where little hands can't reach).
And actually, THE SAME EXACT THING happened to us last week. We got both kids in the car before realizing that we couldn't find my keys. We DESTROYED the house looking for them. Turns out that Henry had them in his hands and had dropped them under the back seat of the car. Ahhh.
NEVER AGAIN, my friends. Seriously. I am going to weld that Click and Dig thingie onto my keychain.
Other products that I never knew I needed until it was too late:
Find My iPhone: I didn't realize this app was pretty clutch until I misplaced my phone at a football game (I'm pretty sure it was actually stolen – still makes my blood boil).
Traveler's Insurance: Remember when we went to Ocean Isle Beach this spring with a bunch of friends, only to be hit with Tropical Storm Ana? I never buy Traveler's Insurance, which covers stuff like that, and not only was our beach trip cut short by a day and a half, but the rental house actually flooded! LUCKILY – I was not in charge of booking the house for the trip, so we had insurance (I was so pleasantly surprised). We got back nearly $1000 between the five couples. Whoop whoop.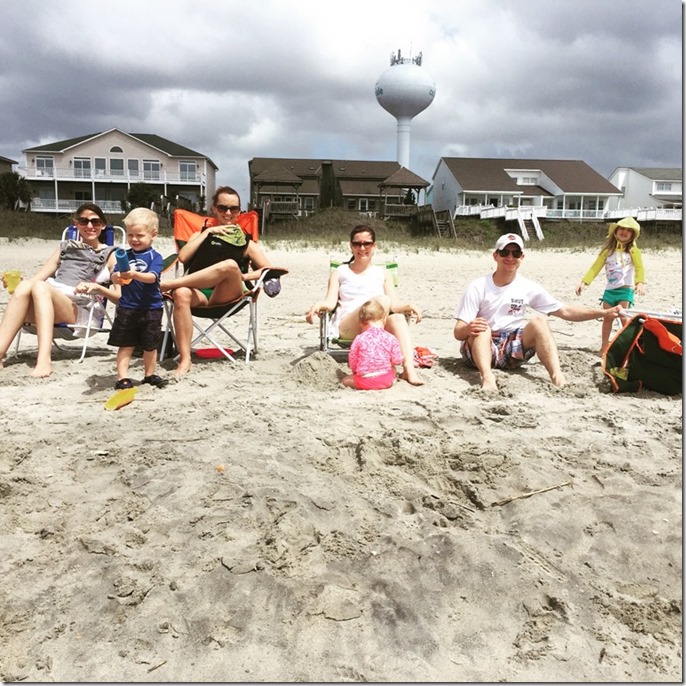 What else? What do I need to buy BEFORE I get into another jam?