Plus a fun and super versatile recipe!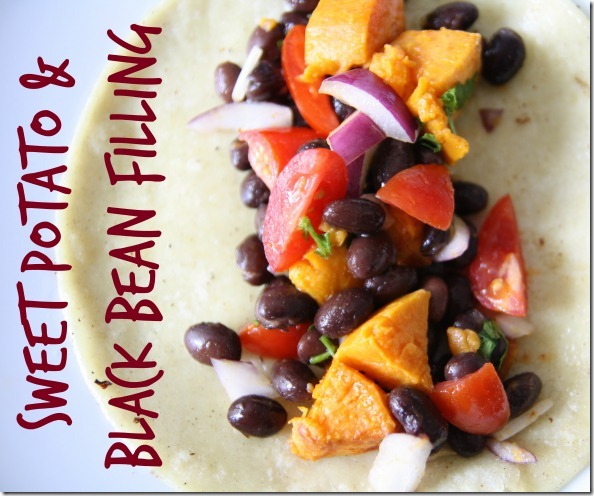 So…
When I'm not training for anything specific, I have long followed the blank training plan concept.  Basically, you create a blank plan with the number of days you'd like to exercise per week, and then you do whatever you want for your workouts, with the only goal being to fill in the blanks.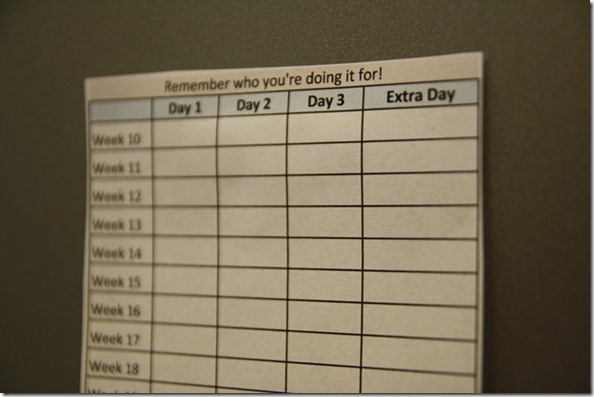 So I've kind of been following the same approach through this pregnancy, but as of last week, I started to schedule my workouts.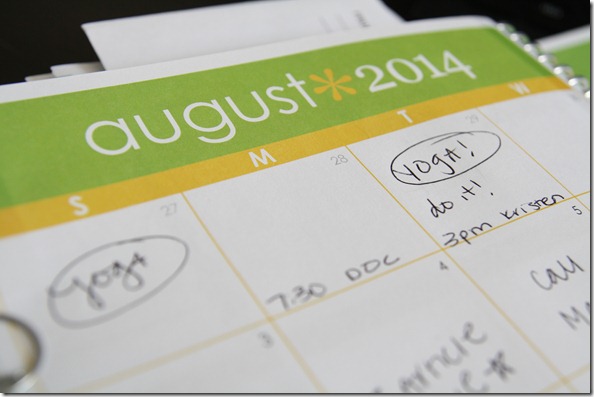 Holy crap!  What a difference so far.  There's something magical about penciling in your workouts, huh?  I moved my body six out of seven days last week (including one nice long recovery walk) and I'm hoping to do the same thing this week – a little SWEAT nearly every day. 
More than ever…
Exercise —> Happy Body —> Better Sleep —> I Don't Want to Cry From Exhaustion By 2 PM
It's obvious, but I can't get over how much exercise is positively impacting my ability to sleep (BE GONE, pregnancy insomnia!) and thus the way I feel overall.   And penciling in my workouts really, really helps ensure that I actually get something done. 
Overheard this morning in power vinyasa yoga (which was a wee too challenging for me right now, and probably the last time I take a super flowy class for a while):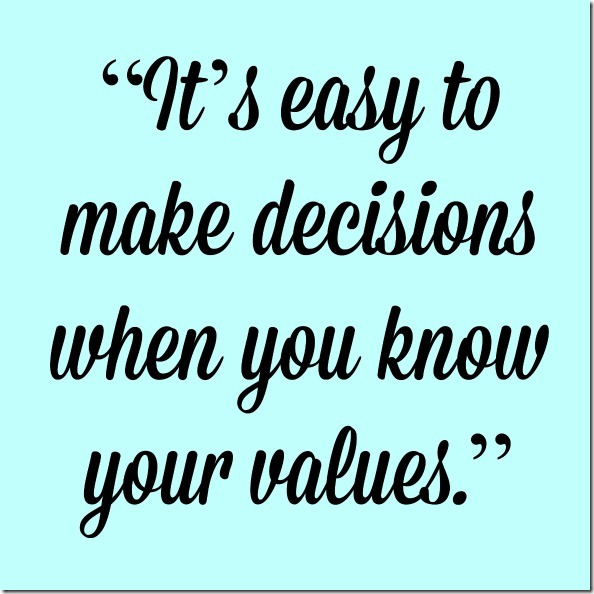 I liked that.  So true.
Okay!  Recipe time.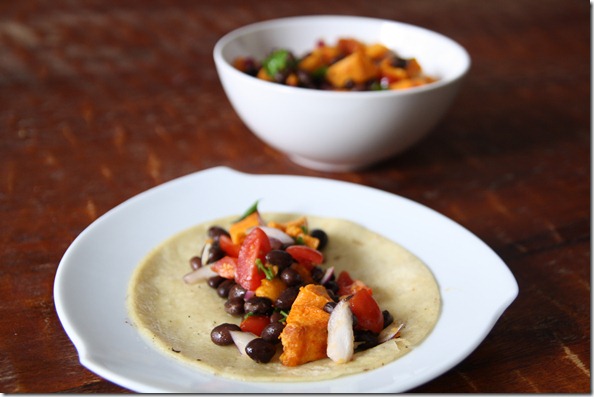 I love this sweet potato and black bean filling because 1) It's super easy to make; and 2) You can use it in so many fun ways.  I like to roll it up in corn tortillas, as shown above, but you can stuff it into burritos with lettuce, add it to a cheesy quesadilla, serve it over rice, or even eat it with tortilla chips.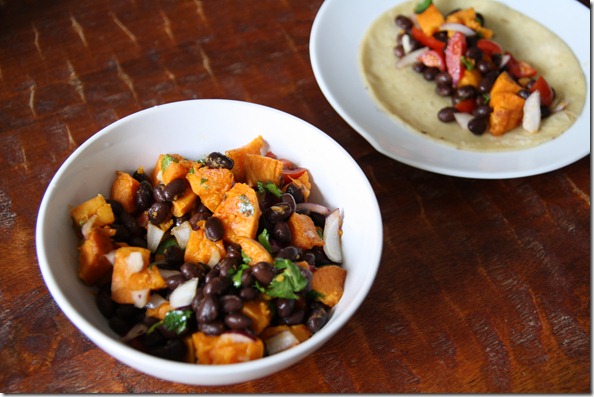 This recipe makes about 4 servings.
Sweet Potato and Black Bean Filling
Ingredients:
1 large sweet potato, peeled
1 tablespoon olive oil
1/4 cup chopped red onion
1 can black beans, drained and rinsed
2 tablespoons chopped cilantro
1/2 cup cherry tomatoes, chopped
Sprinkle cayenne pepper
Directions:
Preheat oven to 375.
Chop peeled sweet potato into bite-sized bites.  Coat in olive oil.  Roast in a small pan for 30 minutes.
When sweet potato is cooked, mix potato, red onion, black beans, cilantro, cherry tomatoes, and cayenne pepper in a bowl.
Serve and enjoy!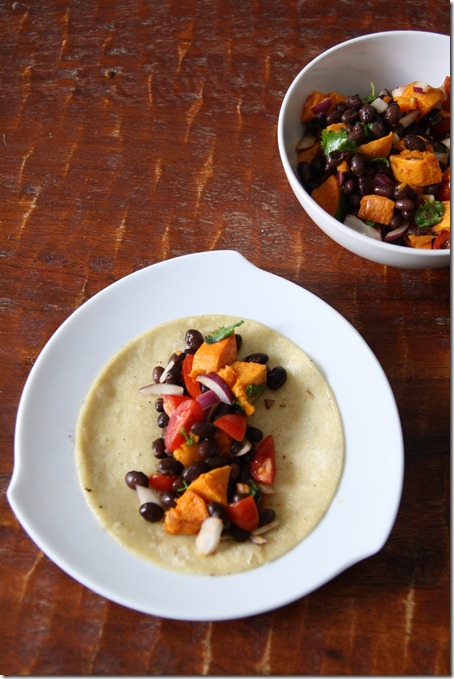 I know what we're having for dinner!