Happiness is a giant empty smoothie glass.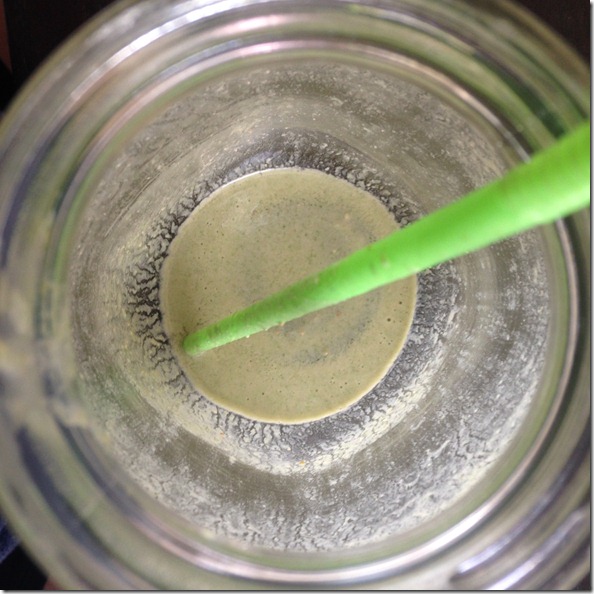 Yum.
How is your Monday chugging along? I confess – I don't feel like it's Monday at all!  First of all, I had a prenatal check-up at 7:30 AM, which sounds brutal but – trust me – it's not. When you have a crazy, fun, loud, and awesomely energetic toddler, going to the doctor's ALONE is kind of like a trip to a quiet, relaxing spa… especially when it's just one of those "Let's hear the heartbeat and have you pee in a cup" appointments.  Do you feel me?  Practically a spa appointment (minus the back massage, and I could reaaaaally use a back massage).
And then I came home, the Husband and I did the parent "Tag, You're It!" and I took Henry to the pool, where we swam with his friends for a long time.
It was a glorious way to spend a Monday morning, indeed.
So – yesterday, I was thinking about RACES.  I haven't raced a lot this year – I did one event in March (a half marathon) and then the back-to-back 5K and 10K in June.  The last race was my 58th event!  Crazy.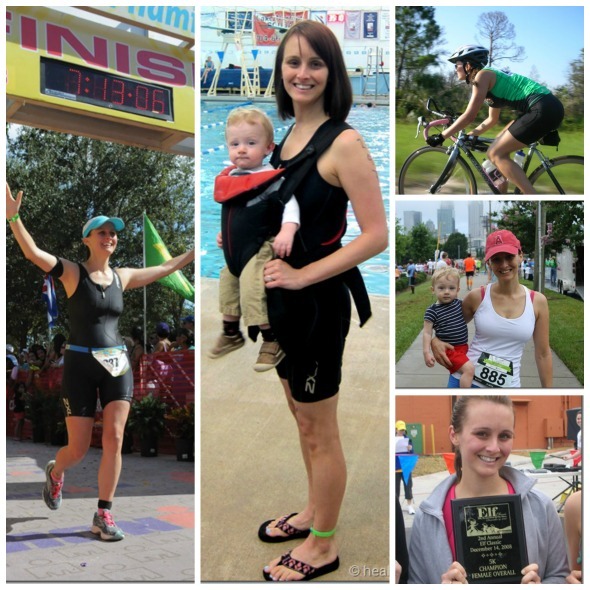 I did so many events between 2009 – 2011 and then really slowed down once I got pregnant with Henry.  What used to be a (very expensive) once-a-month hobby has kind of been put on the back burner for a few years (with some big exceptions, I guess!). 
When I realized yesterday that I was at 58 events, I decided that I really want to make my 60th event a special "Welcome BACCCCCK" post-baby triathlon.  Nothing crazy long – just a nice goal to work towards after Little One is born.  I did a triathlon 11 weeks after Henry was born, but I really phoned in the race, which was totally fine at the time.  But I'd like my 60th race to be a solid effort, ya know?  Since Little One is due in December, I figure I'll have five months of solid training and then I can do an event around June 2015.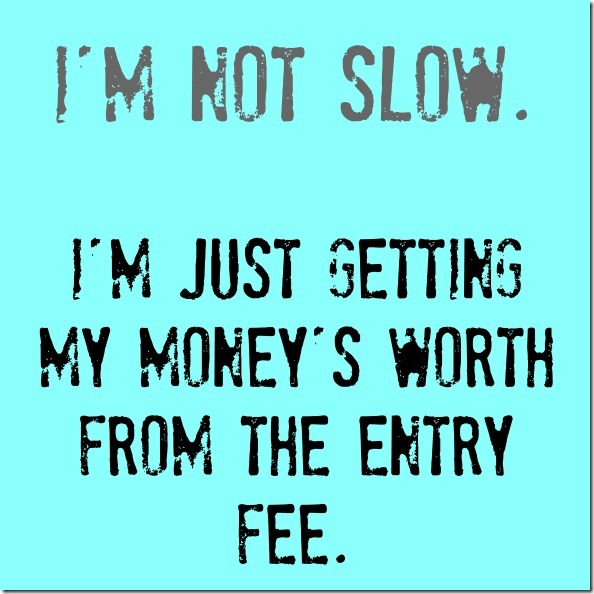 It's a loooong way off (and I've got to squeeze a baby out, survive the newborn months, and figure out how to train with two kids first), but it's really fun to plan ahead!  Honestly, it doesn't help that I'm an active reader of the Tri-Fecta group – reading all the race recaps gets me so excited.
Do you race a lot?  Are you eyeing a special event in the next year or so?