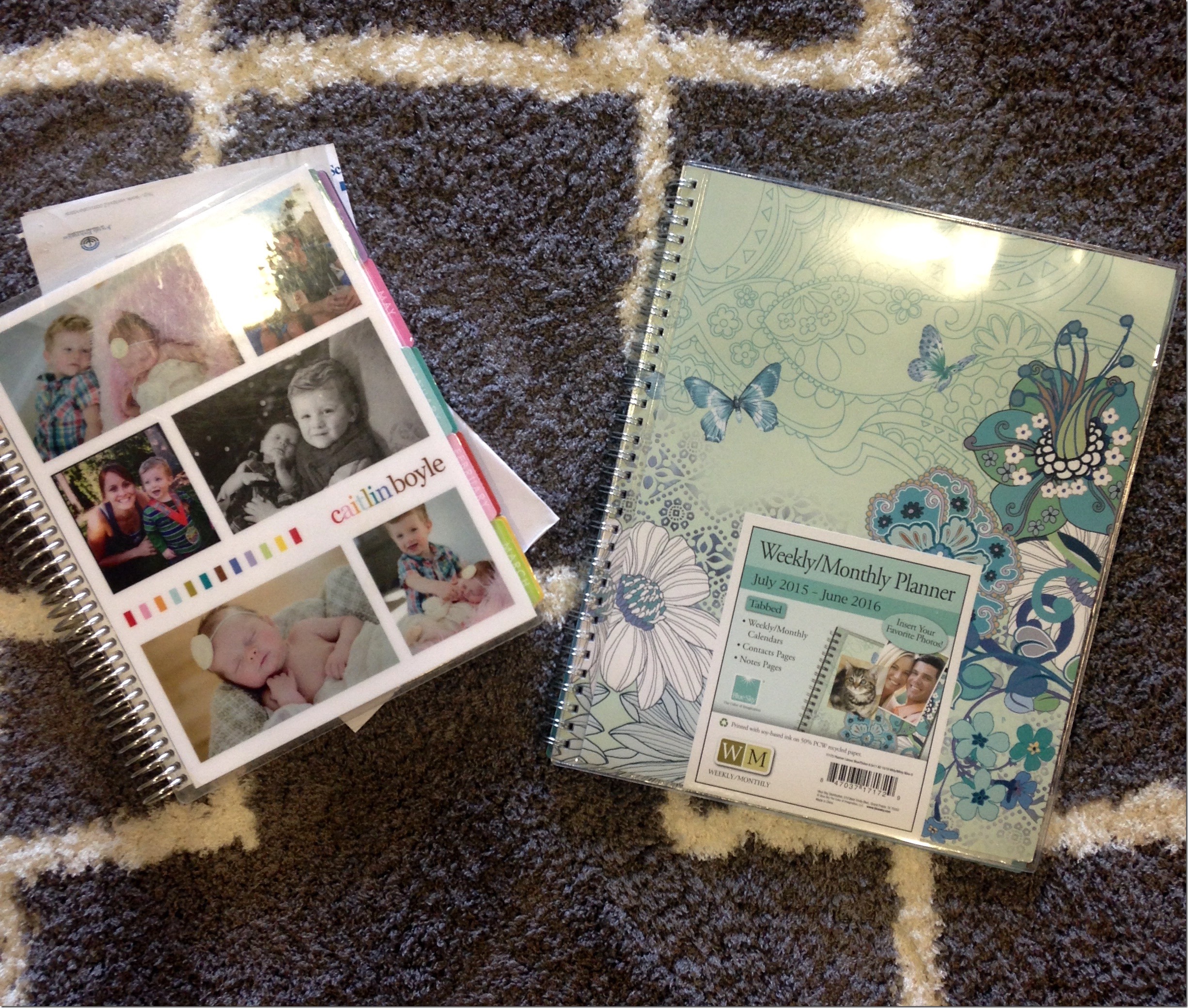 After two years of Erin Condren planners, I have switched to a $8 one. Even thought it's only October 6, I keep needing to flip into 2016 and write down info – my old planner stopped at December 31. I kept on meaning to order another super cute Erin one (I love the covers), but then I stumbled upon a total gem at FedEx and bought it on the spot. It fulfills all my paper planner requirements – a calendar view, a weekly view, lots of room to write…
I switched to paper planners two years ago and haven't looked back since. I used to use an electronic one for appointments and use scraps of paper for To Do lists – but now it's all in the same spot. Long live the paper planner, whether cheap or fancy!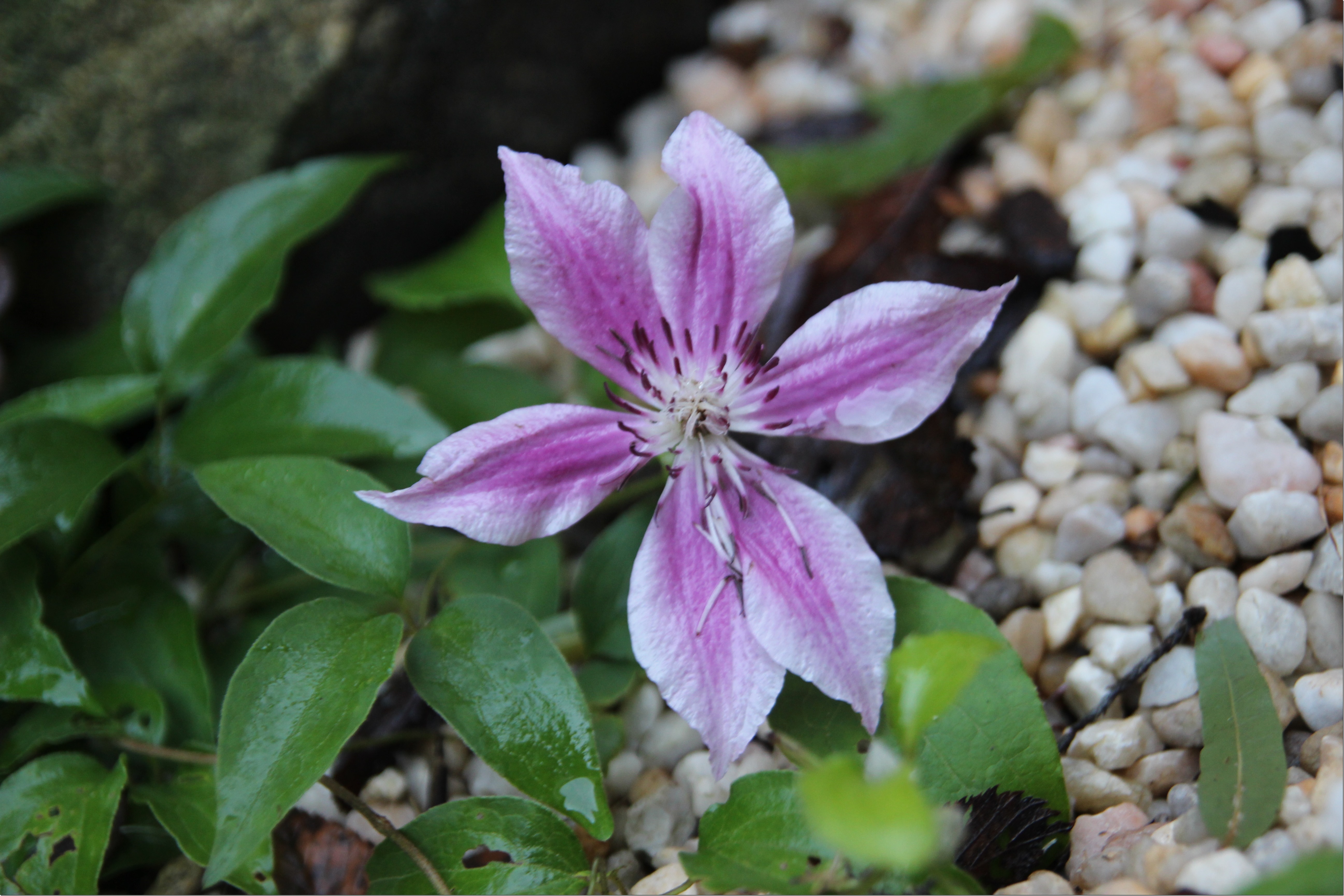 My morning: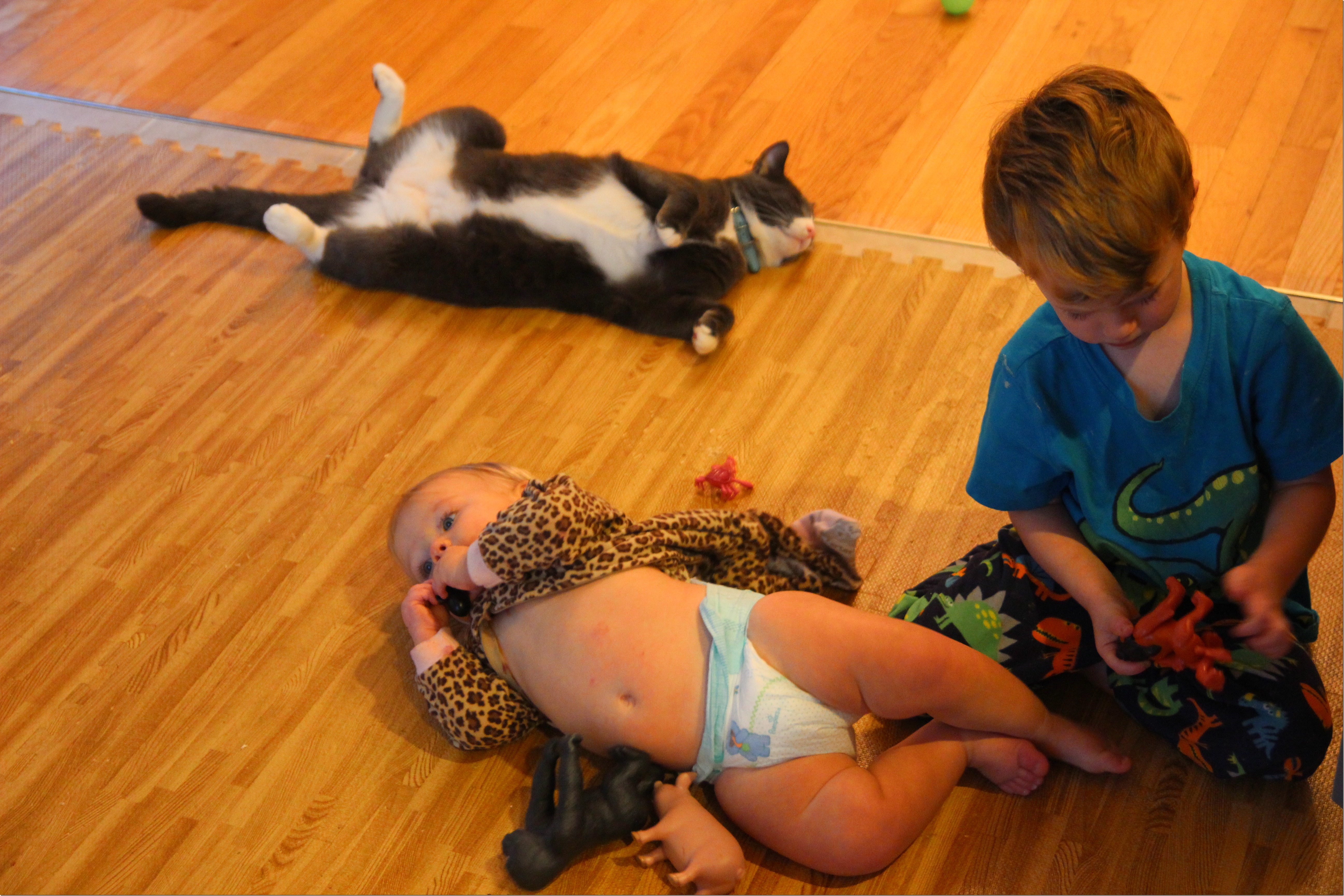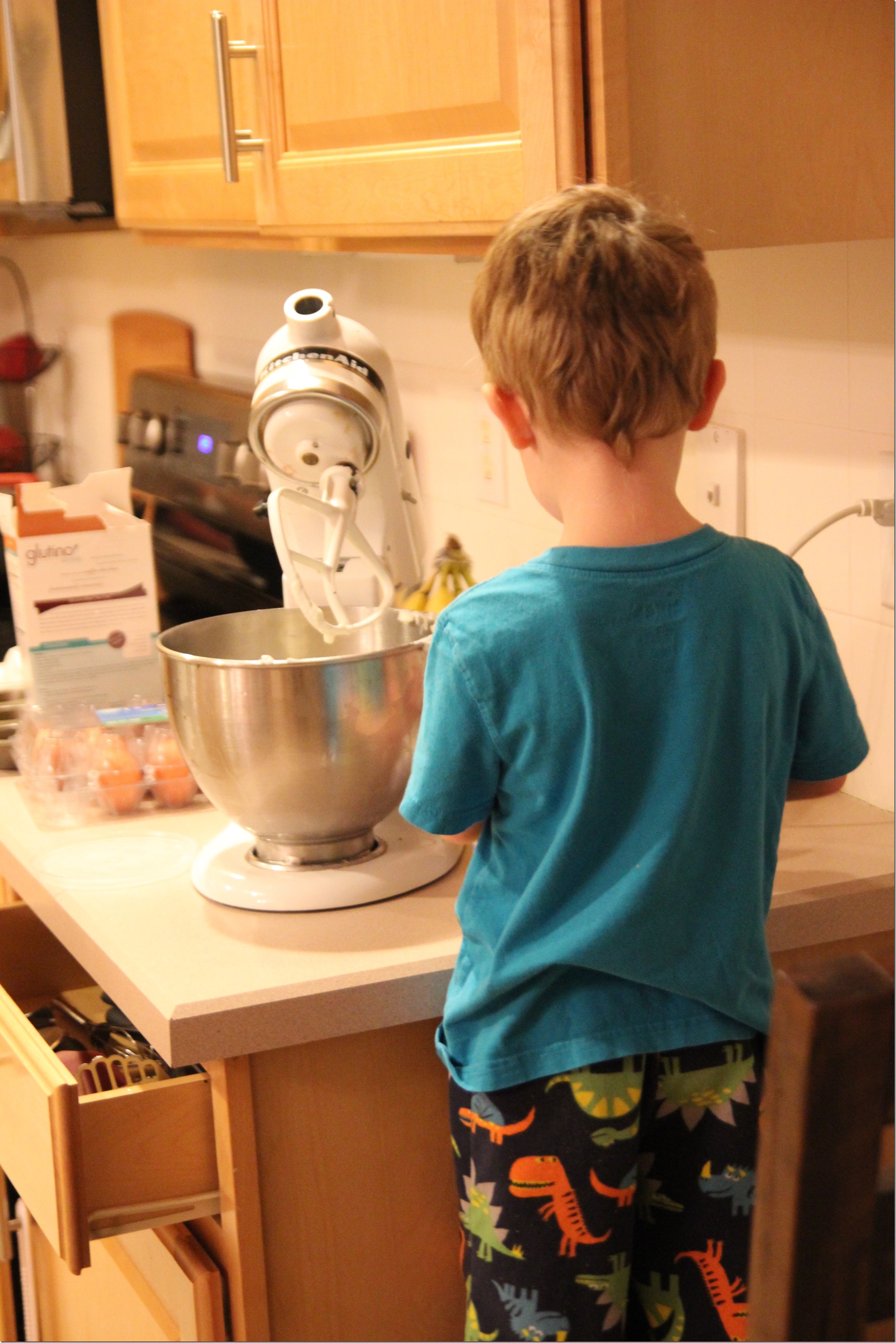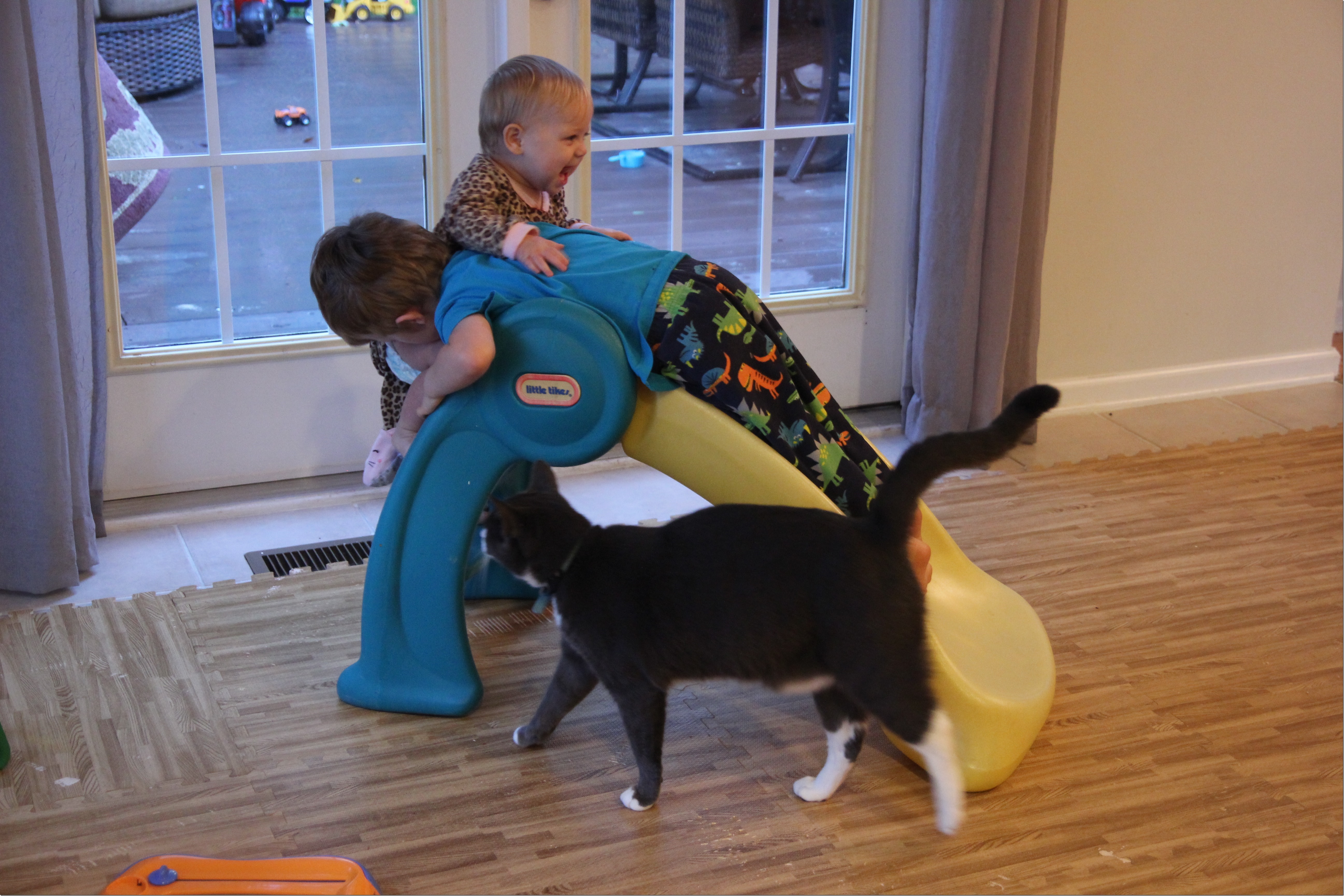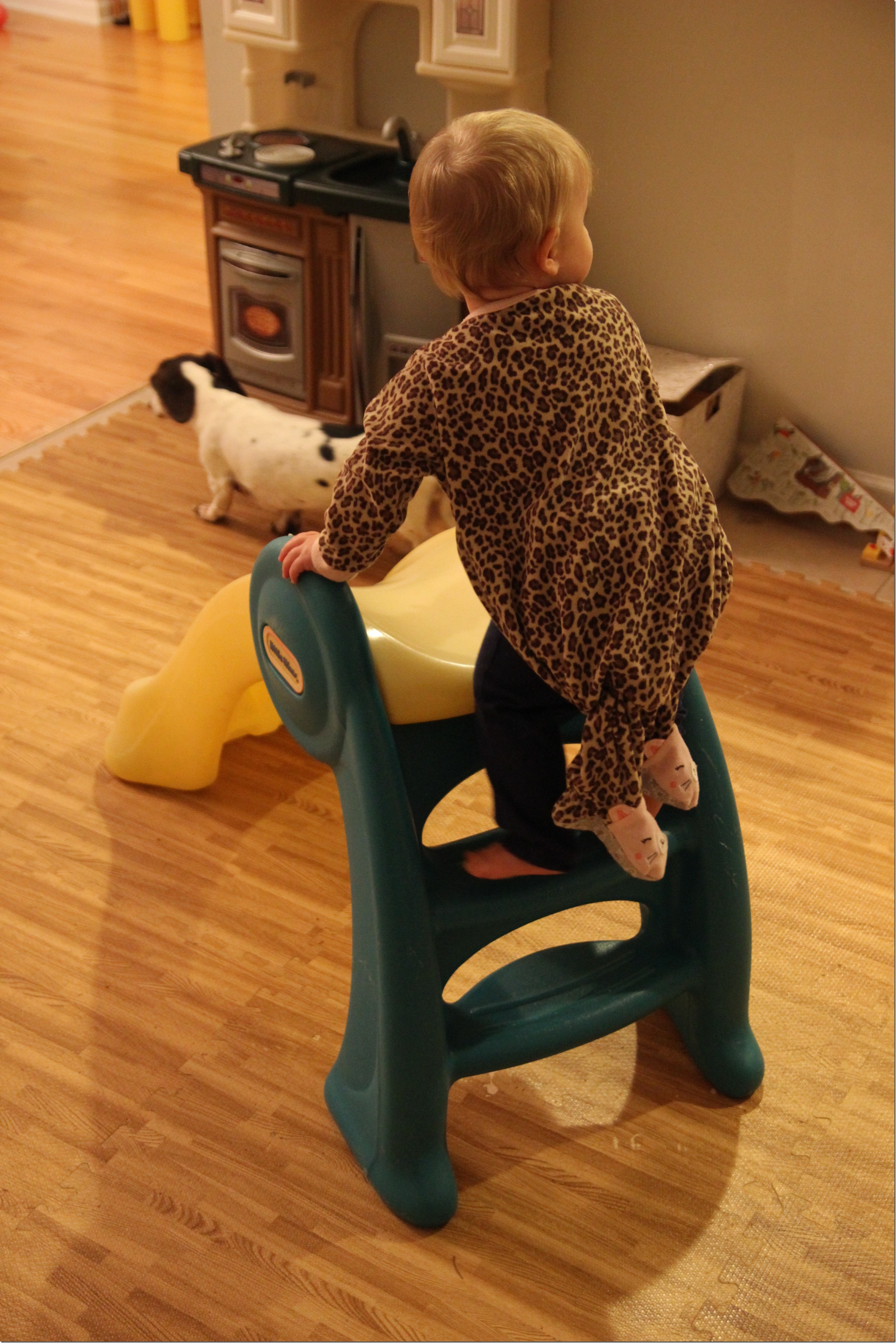 Full of muffin-making, slide-sliding, and lots of love. <3 <3 <3
Breakfast: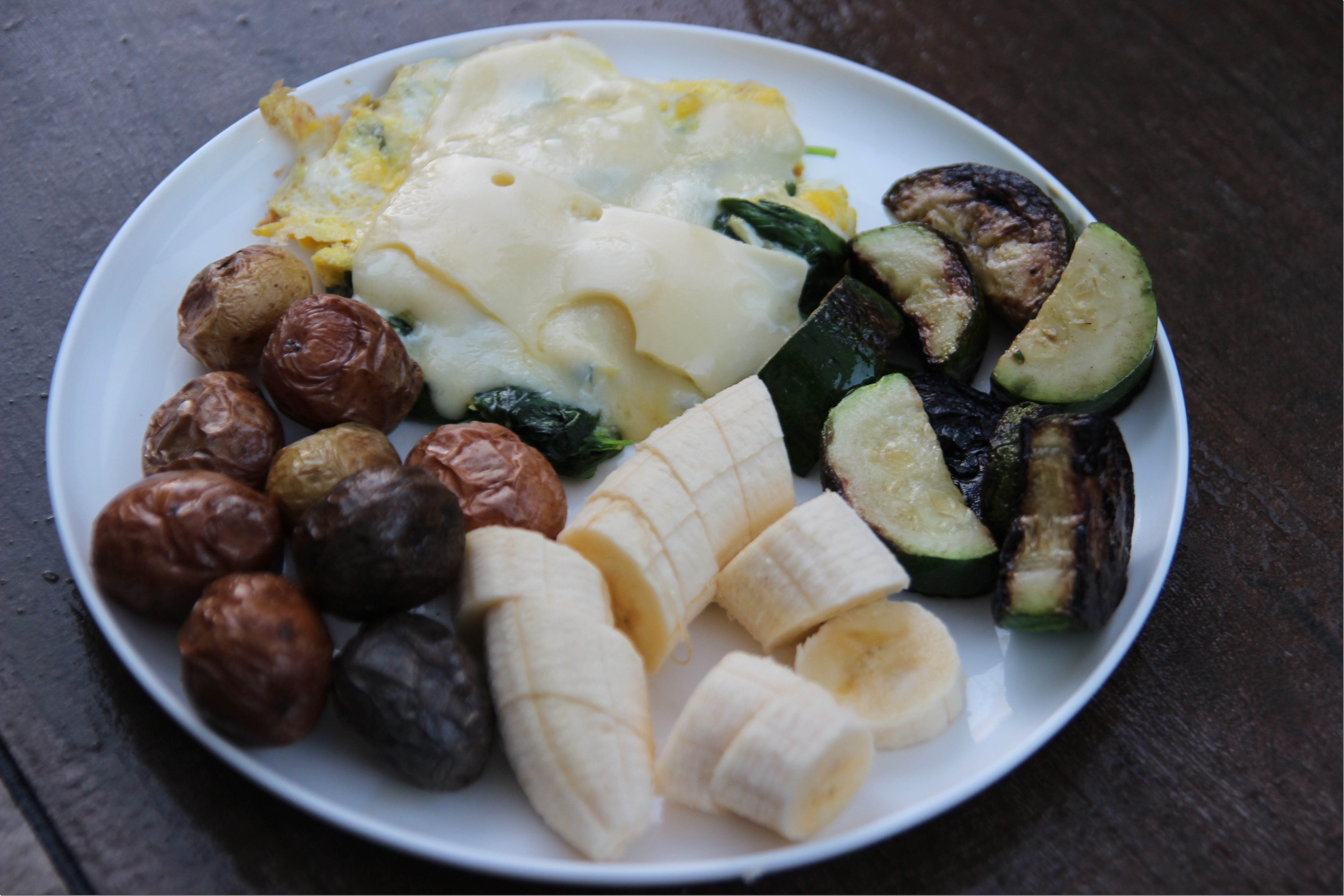 This was a good one! Big and hearty.
Roasted potatoes
Banana
Zucchini
Eggs with spinach and Swiss
And here are some quotes that resonate with me today: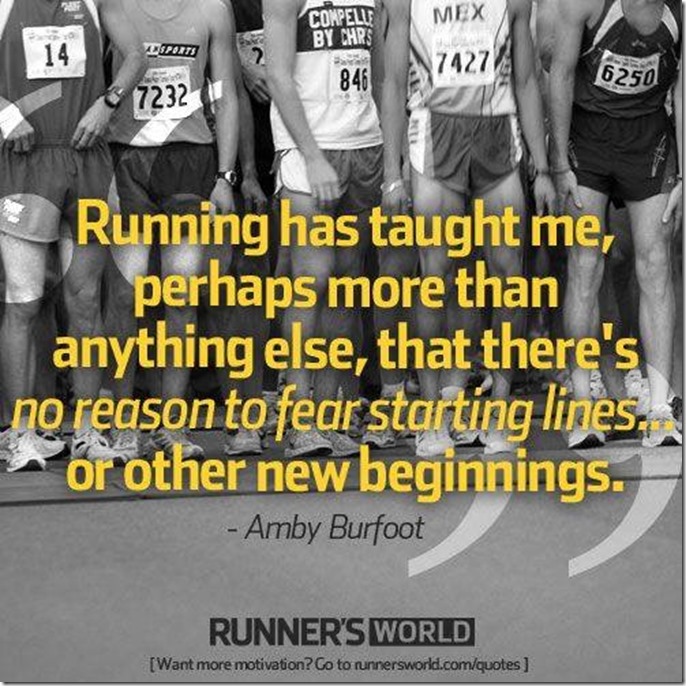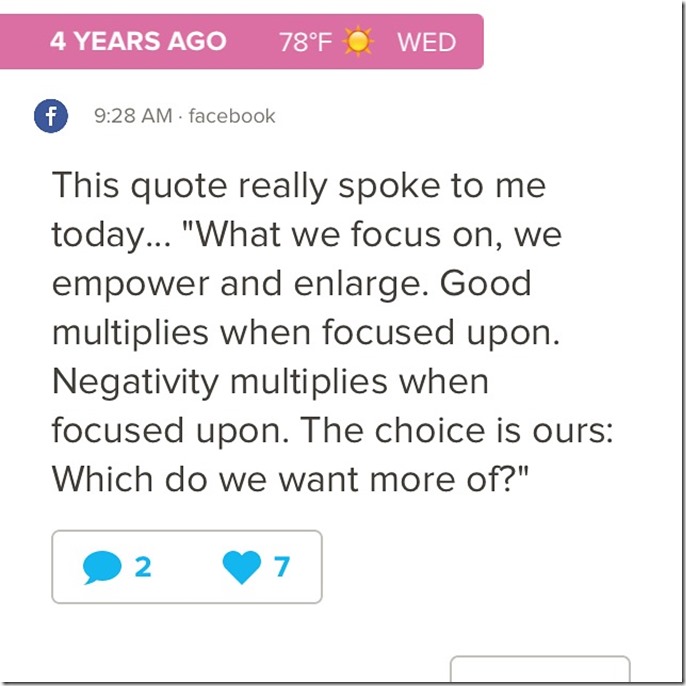 And in other news, I have a toothache so I made a dentist appointment for tomorrow. I am actually pretty scared of the dentist and haven't been in longer than I care to admit. So I hope everything is okay! I'm going to focus on healthy teeth and hope it multiples. Hah.
Have an awesome day!