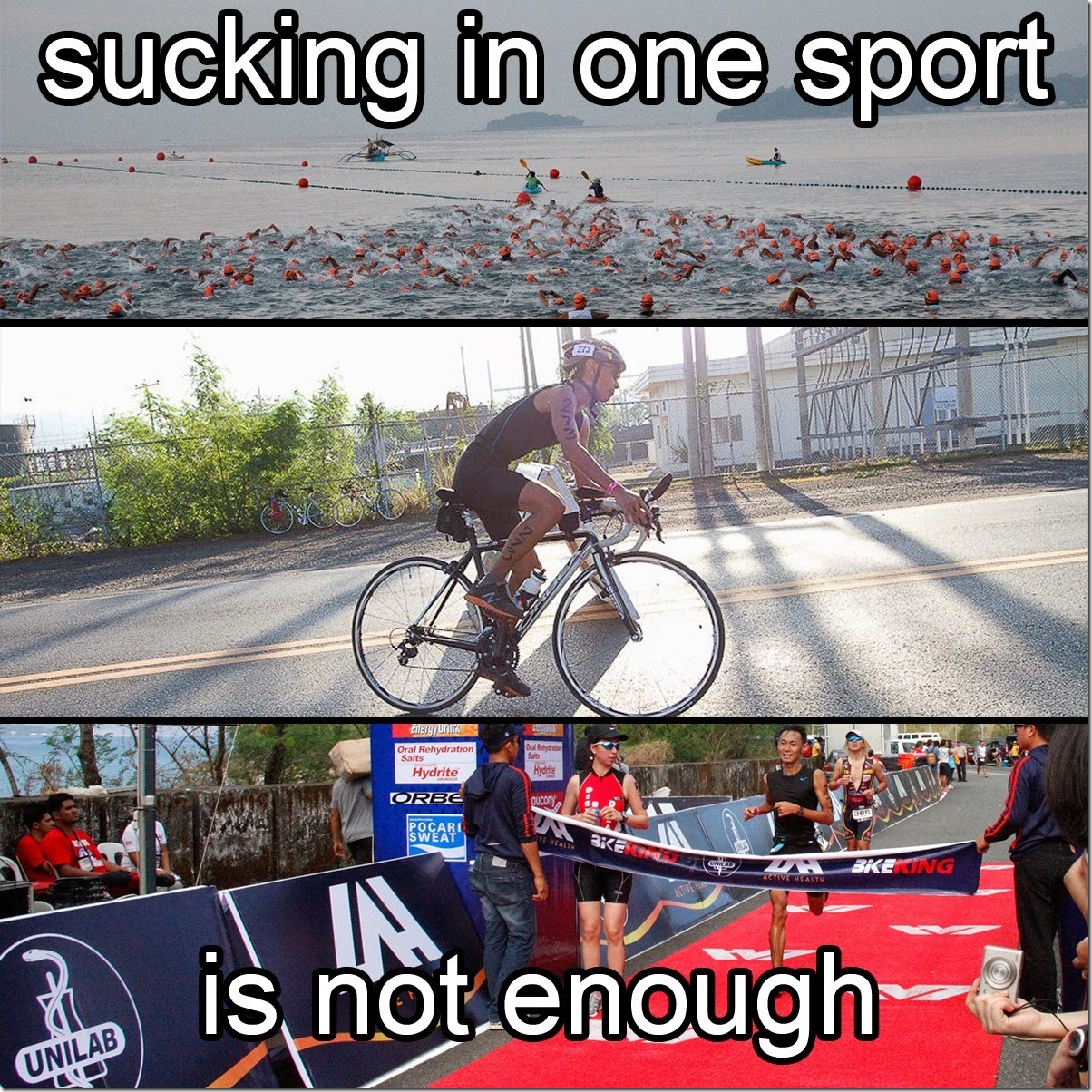 The disease is real. It makes you do all sorts of crazy things. Like… I decided two days ago that I was going to do a triathlon on Saturday. And all joking aside, this spontaneous decision has me really excited!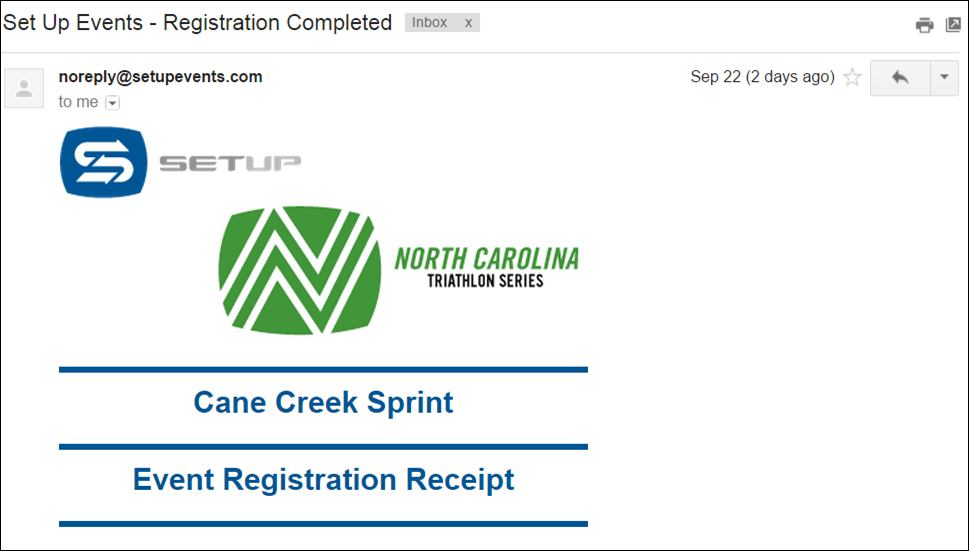 I did an biiiiig triathlon in early August – it was called Lake Logan International. It was my "A Race" of the season and was a lot of fun. I performed much better than I thought I would. Race day was a very positive experience…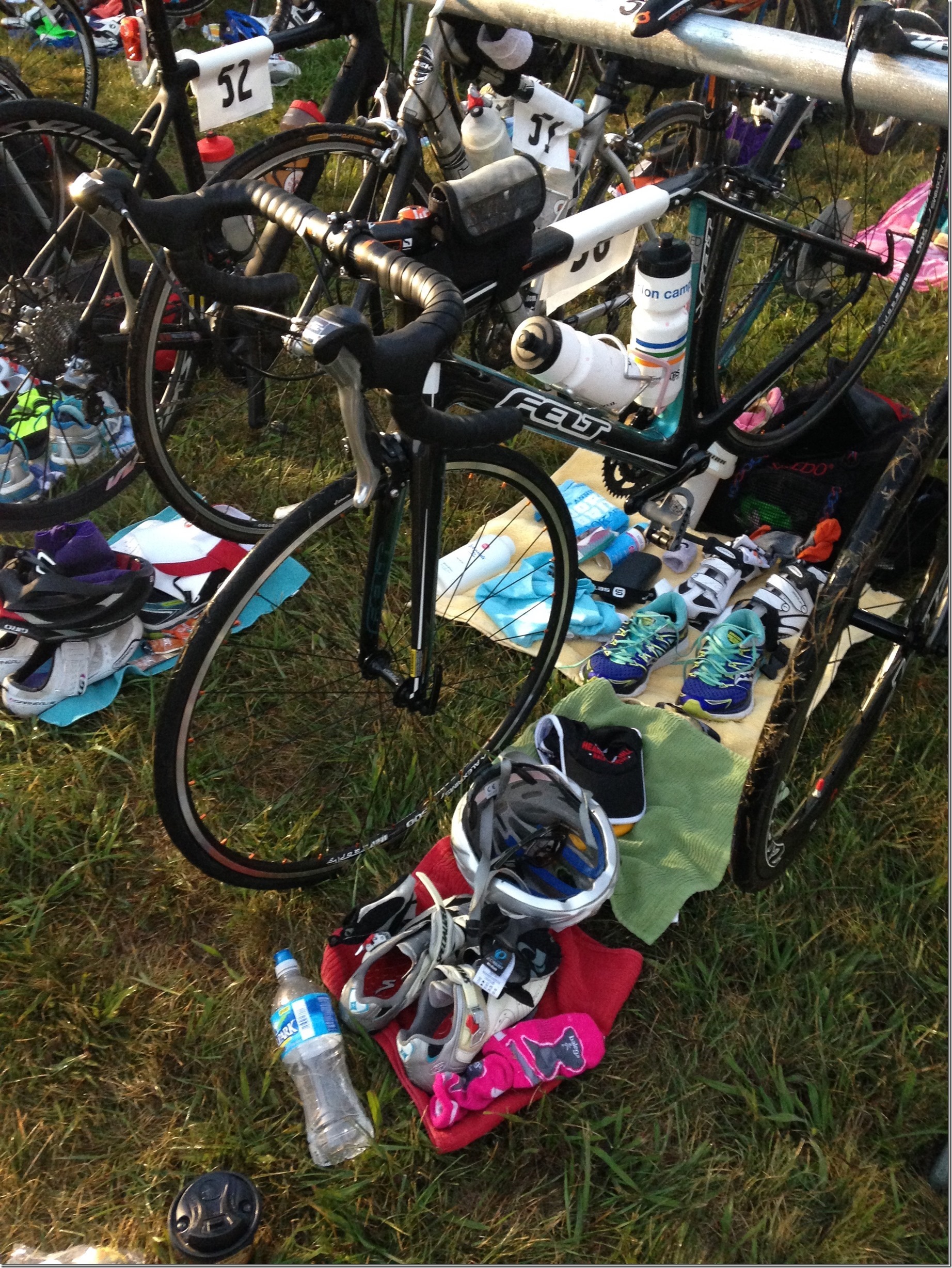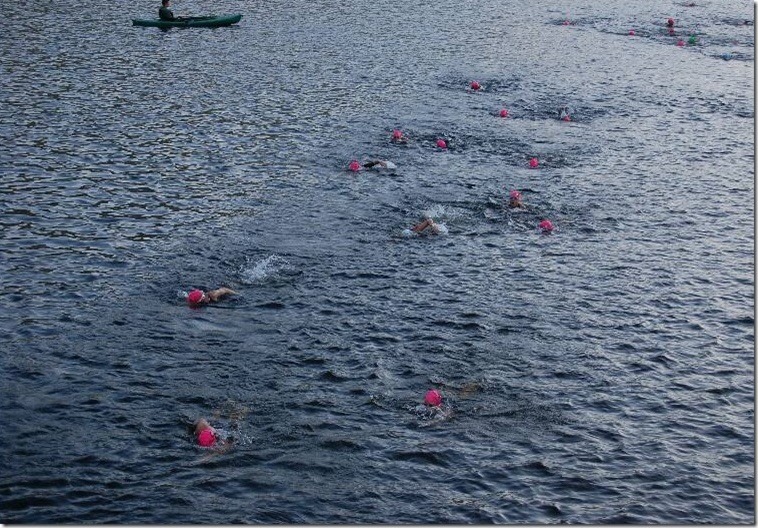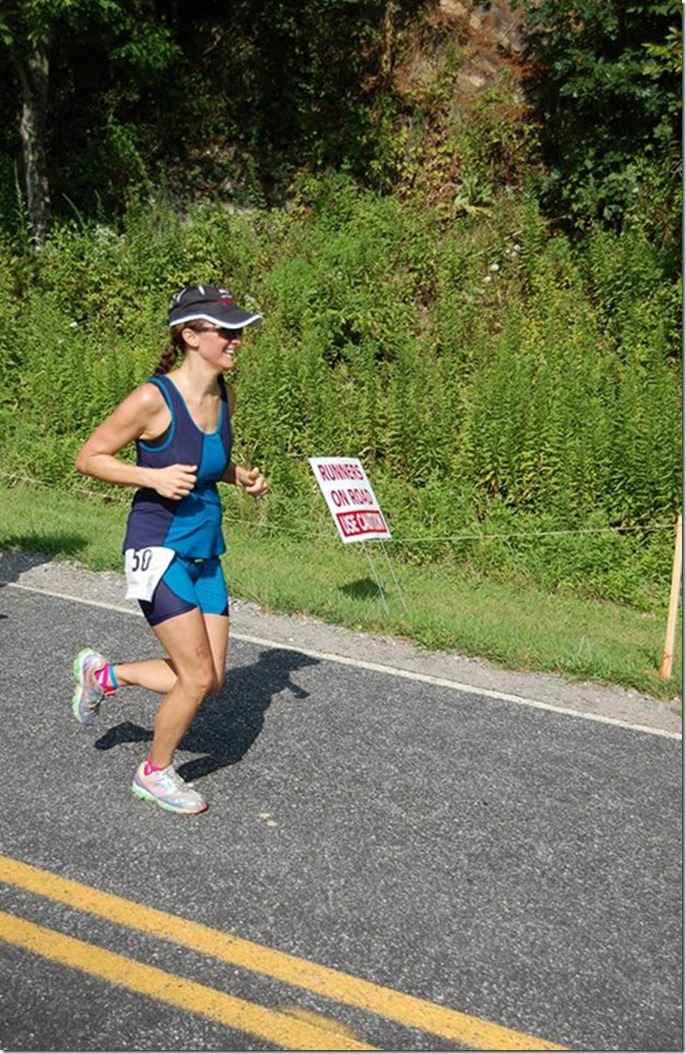 …BUT training for that event was not so positive. I bit off more than I could comfortably chew with training for the distances (a 1500 M swim, a 25 mile bike, and a 10K run), and I felt pretty overloaded while preparing for the race. I really HATED being negative about training because I love racing and I love triathlons. But knowing I was committed to such a long race was tough – I underestimated how work + two small children would impact my mental and physical reserves. In the end, I was glad that I did the race (it was also a fun girlfriend getaway for me and Brandi) but the experience as a whole left me feeling a bit burnt out.
For the past six weeks or so, I've been taking it easy with exercise. I needed a mental break from it, truthfully. In the past, when I've chosen to put workouts on the back burner, all aspects of being healthy tend to fall apart (I can be SO all or nothing!). But this time around, I've been pretty good about eating my veggies, getting enough sleep, and not overdosing on sugar (I think Vegetarian Whole 30 has played a huge role in that!). Sure, I've had some ups and downs with those areas too, but on a whole, I feel pretty great.
When Brandi mentioned that she was definitely doing Cane Creek Sprint Triathlon on Saturday (and yes, she's actually be training for it like a good triathlete should!), I decided that I'd hop on the bandwagon. Why? Well, I think I'm ready to get back into the swing of exercise-things. Although I normally put the race at the END of the return-to-fitness process, Cane Creek will be my celebration/kick-off of a renewed effort to exercise on the regular.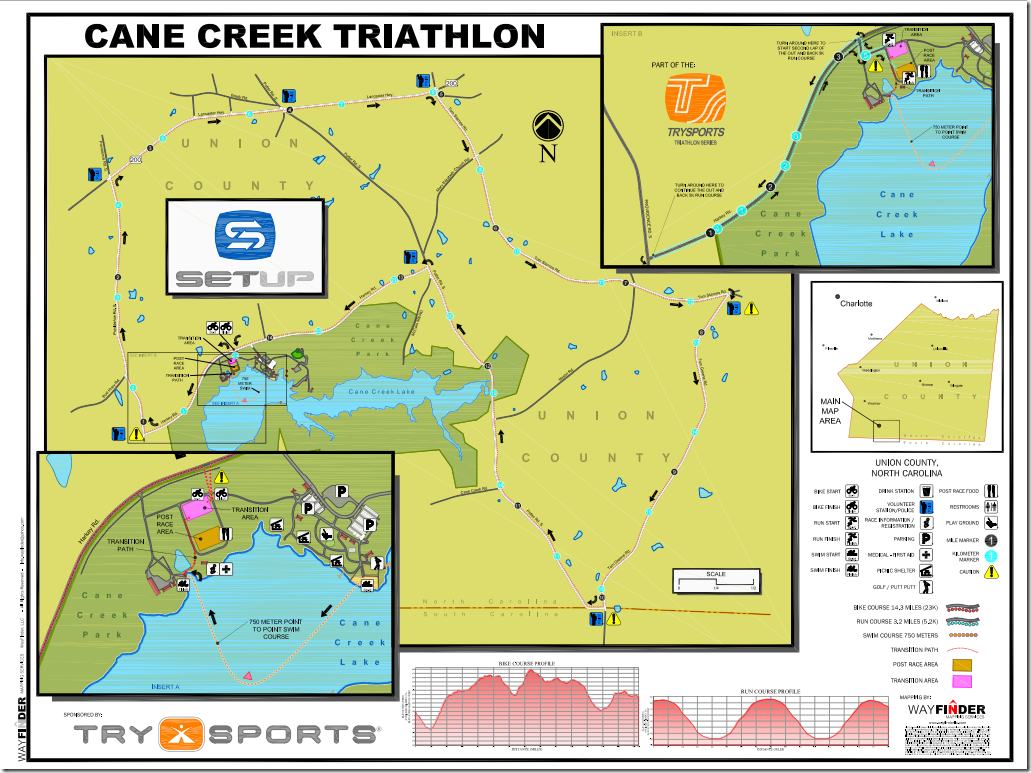 It's a sprint distance and I plan to put my focus on having fun, not really "racing." I'm not in race shape! I doubt I can do the 5K at the end without significant walking. But I know I can comfortably plod along and complete the distance with a smile on my face.
Obviously, this is the LAST triathlon of the season – it's getting cold out there – so I'm pretty pumped. It's going to be a lot of fun… I just hope it doesn't rain the entire race!
When's your next race? How are you feeling about it?