This weekend was the big RACE WEEKEND for Brandi and me! After training and planning for months and months, we were super excited to tackle the International triathlon distance (1 mile swim, 24 mile bike, and a 10K/6.2 mile run). The race was in beautiful Asheville, which is about 2.5 hours west of Charlotte. I have been to Asheville numerous times, but I think this trip really showed me how much Asheville has to offer.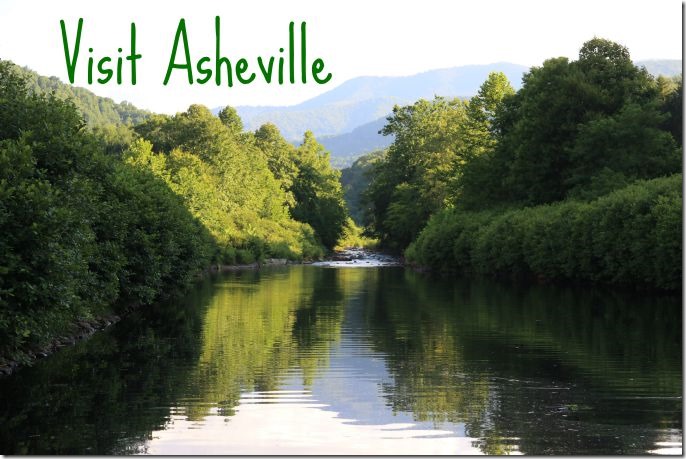 Asheville is an amazing vacation destination – there's so much to do. It's well-known in the region for its food, outdoor sports, cute downtown, and other offbeat elements. I worked with the Asheville tourism board to bring you a summary of just a few of the cool activities. Here we go!
Brandi and I left Charlotte at 6:30 AM on Saturday morning and drove directly to the Adventure Center of Asheville for some ZIPLINING.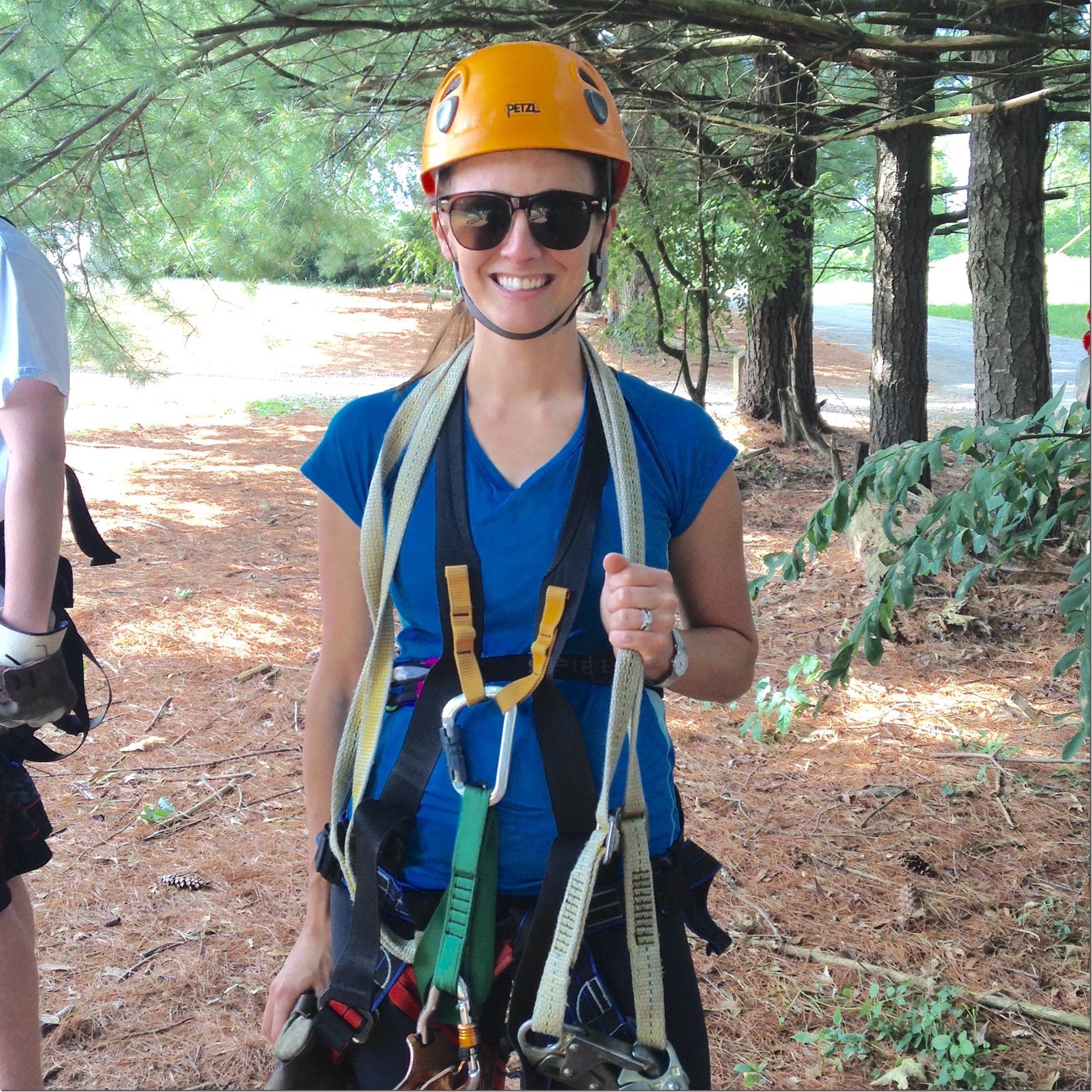 There were three things that I really liked about the Adventure Center of Asheville. First, it was very close to downtown Asheville. There are a ton of outdoor activities around Asheville, but some of them are located an hour or so away, deeper in the mountains. That's great, but if you're there for a short weekend, it's nice to have something like the Adventure Center of Asheville super close by.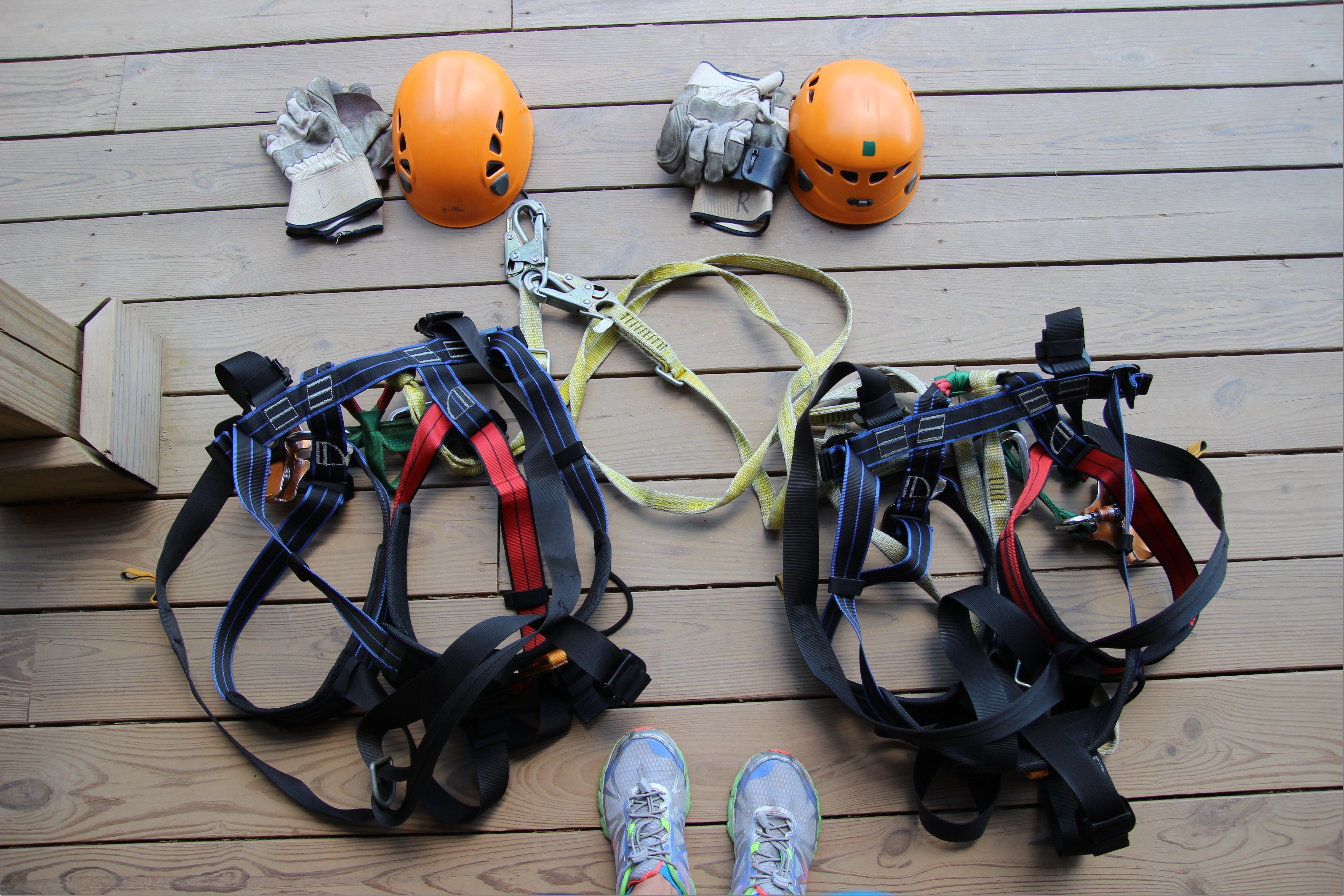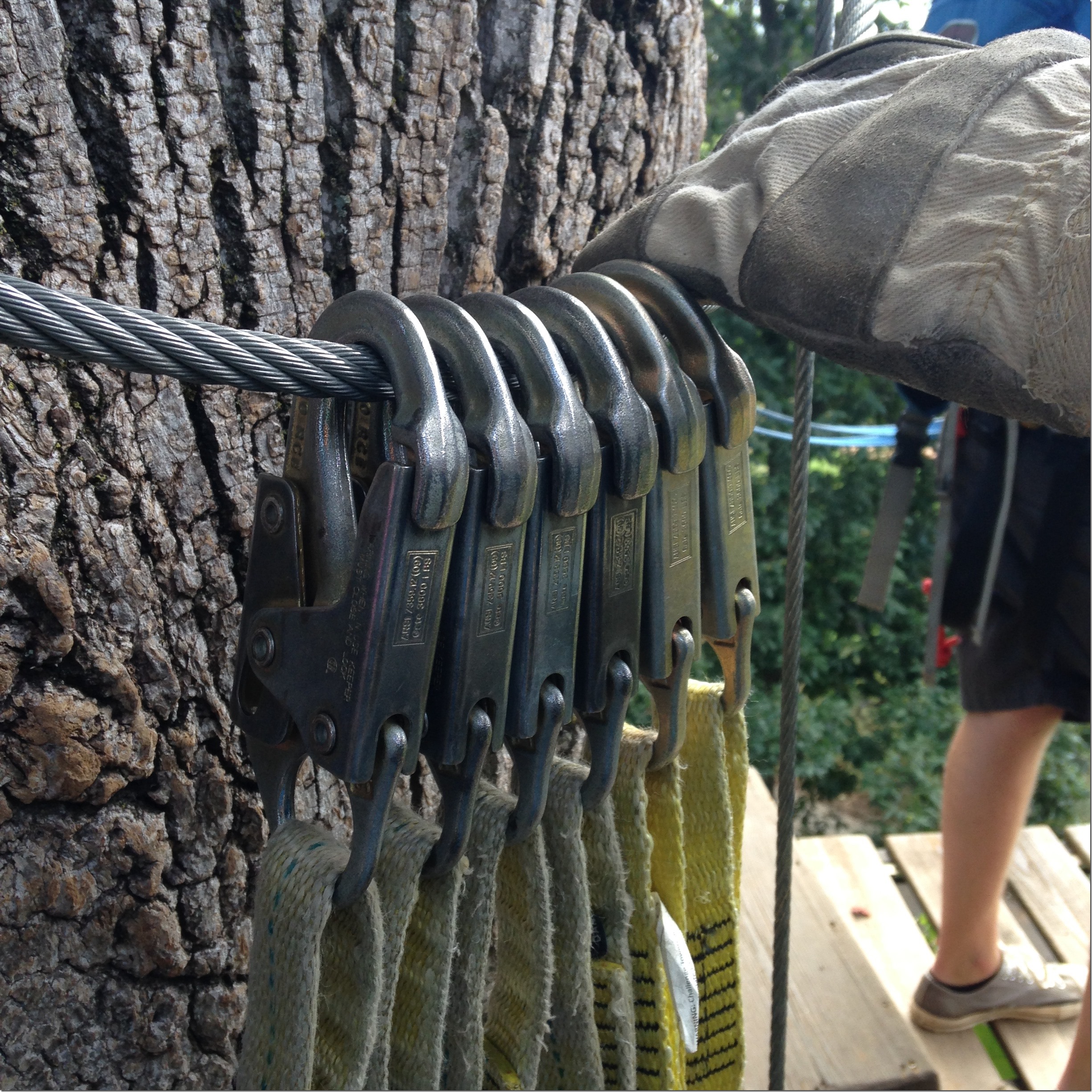 Second of all, I can't say enough great things about out guides. They were SO funny and nice. I was a little nervous about ziplining, but I could tell they were very experienced and safe.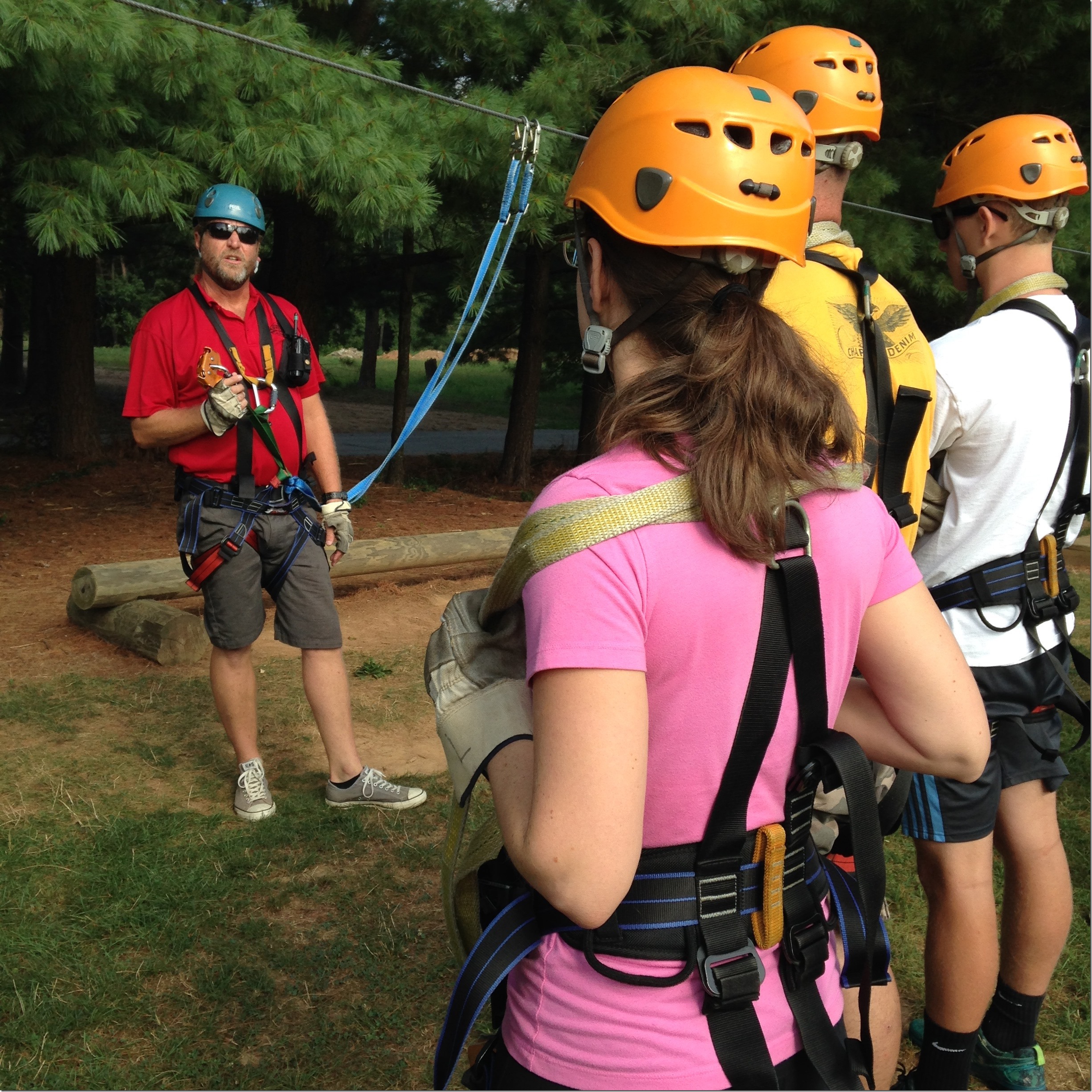 Third, the Adventure Center of Asheville has a really cool obstacle course/zip line park that kids (and adults) of all ages can participate in! I have never seen something like this that younger kids could do – and the obstacles were WAY cool. We have something similar in Charlotte (at the Whitewater Center), but this really blew the WWC out of the water. I would *love* to bring Henry back when he's older – I know he'd be super into this obstacle course.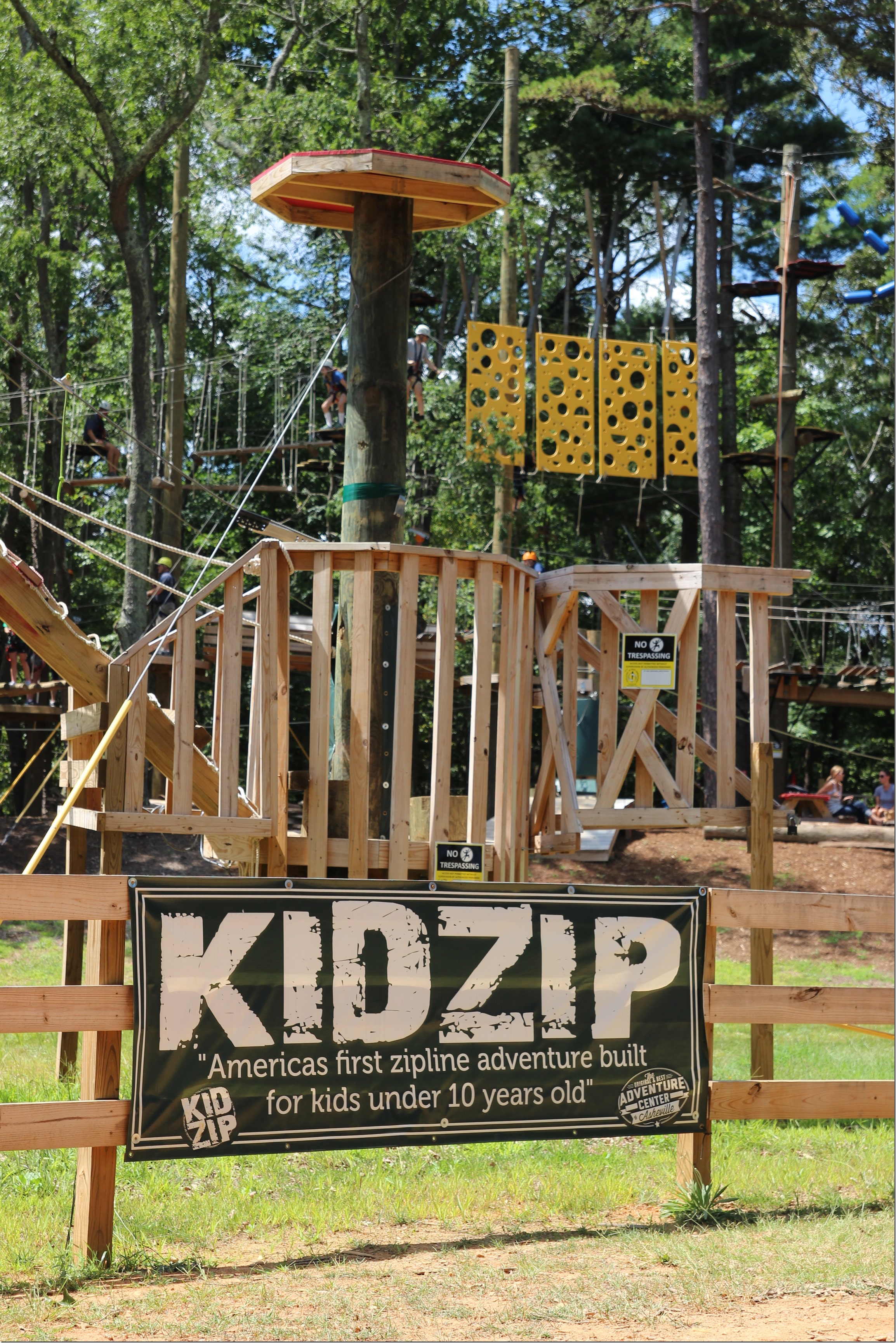 Actually, this trip got me really excited for the "big kid" stage in general because there were so many family-friendly activities in Asheville.
After we zipped, we headed to lunch at Green Sage Café. Asheville is nicknamed "Foodtopia" for good reason – the city is super famous for all it's yummy local, organic, and/or sustainable food. There's also a huge vegetarian/vegan scene.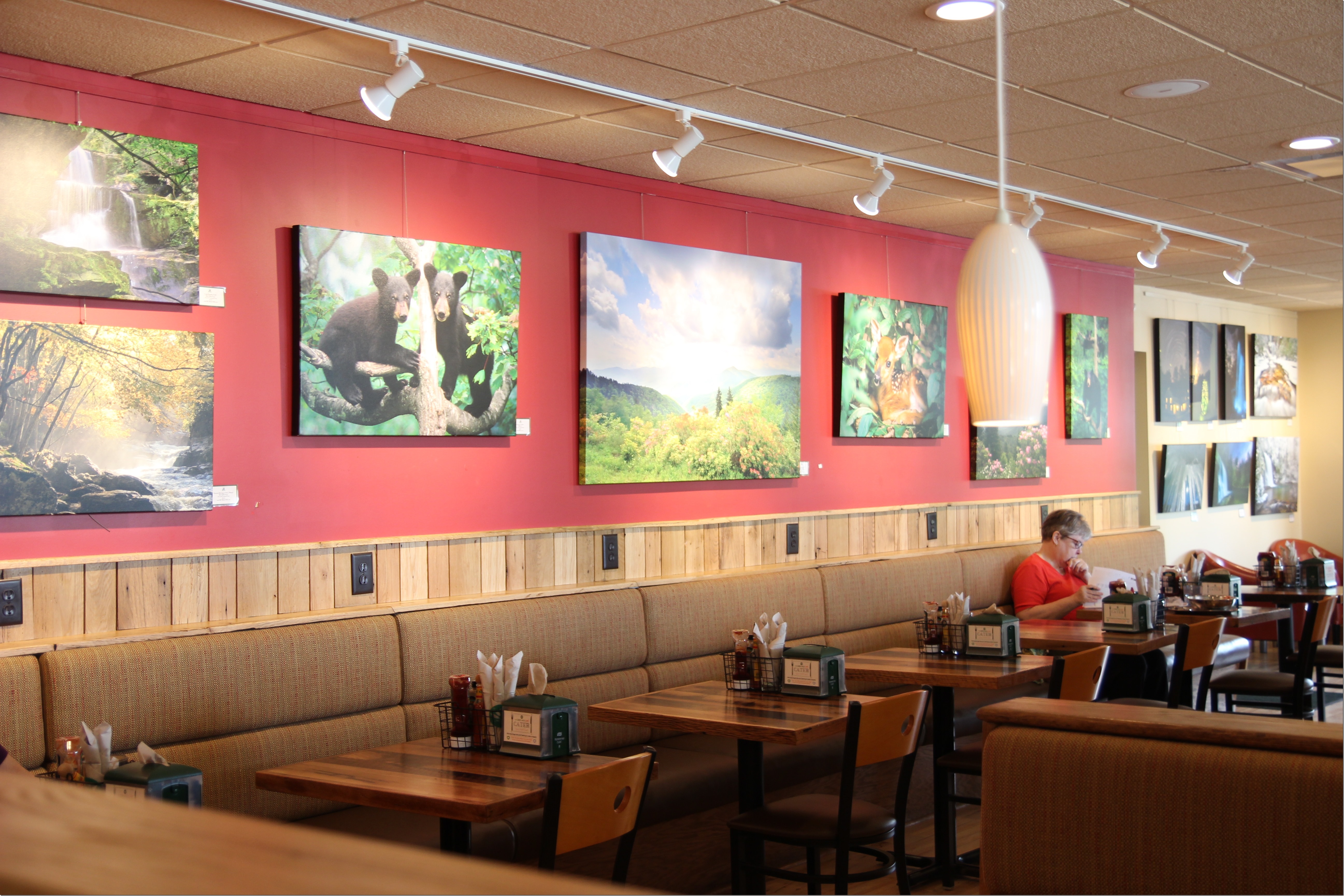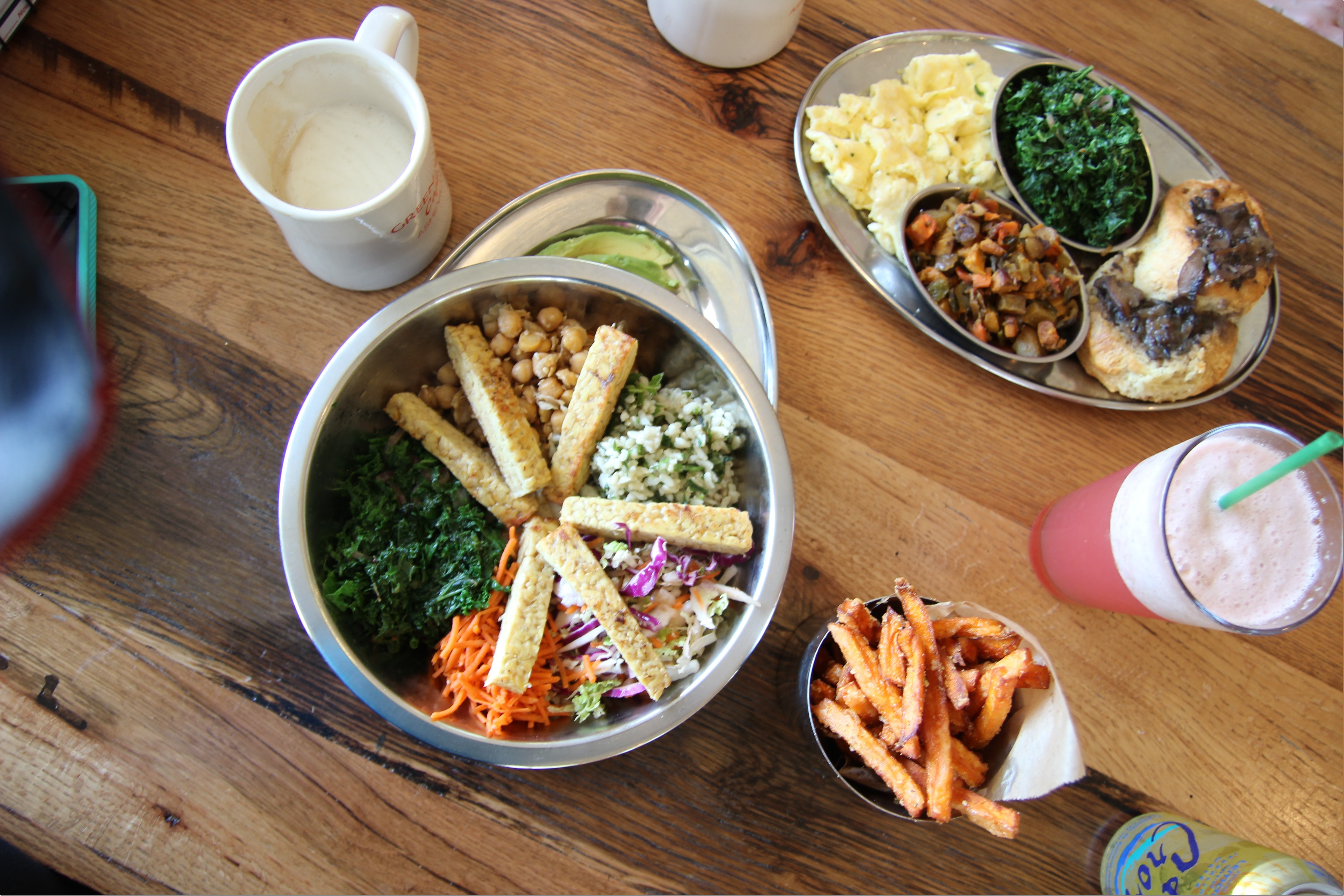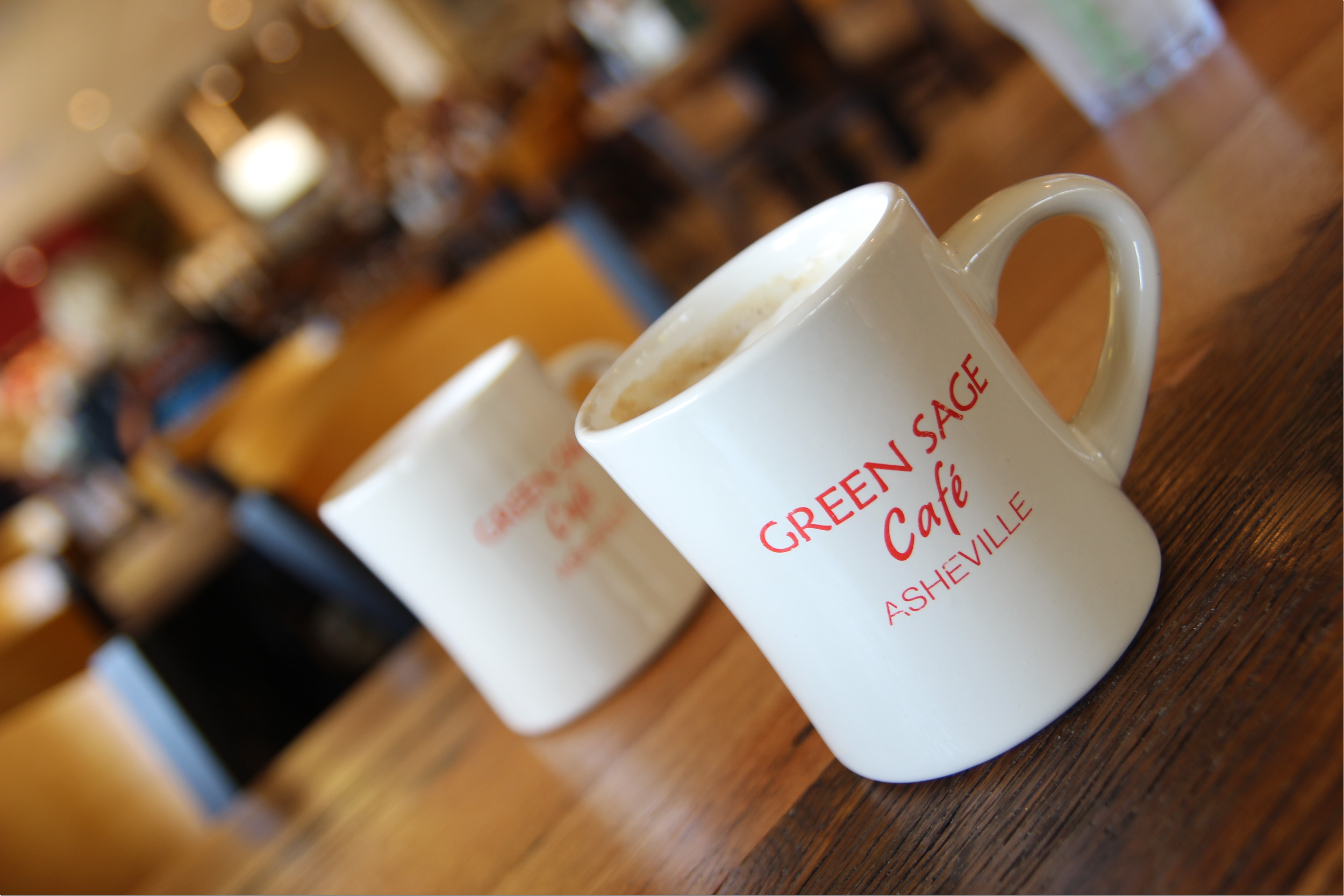 My one and only issue with dining in Asheville is that the restaurant scene is SO awesome that it's sometimes hard to get a table. Not only was the Green Sage Café's food really, really delicious (check out that yummy Buddha Bowl!), but it was an order-at-the-counter place and the food was out super fast. We were really hungry so this was awesome! Oh, and the coffee was banging, which was much appreciated after such an early start.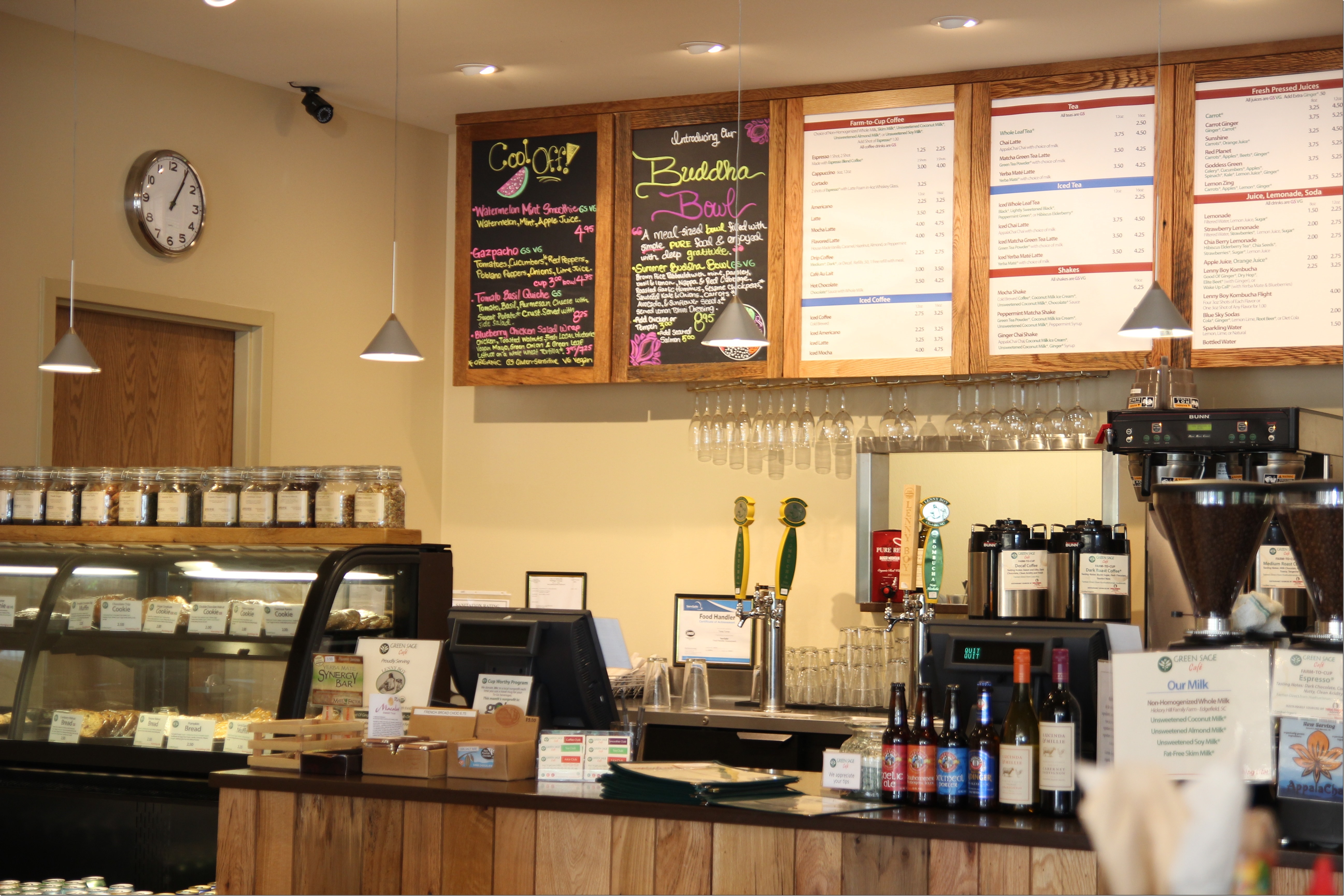 And after lunch, we checked into the cutest little B&B called the Applewood Manor Inn. There are so many great places to stay in Asheville but this 5-star B&B is truly a gem.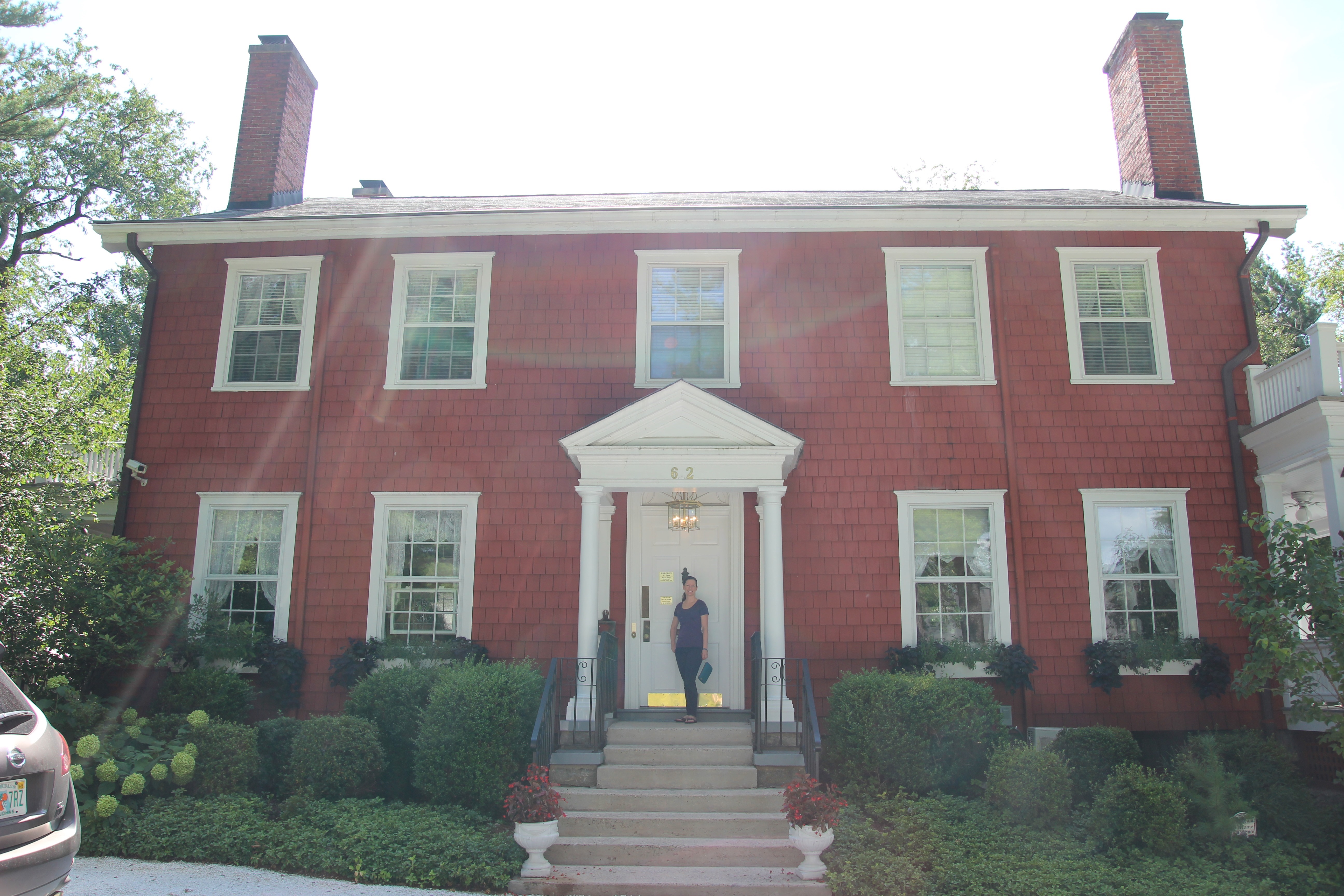 Built in the early 1900s, it's a 7-bedroom house with a wonderful husband and wife innkeeper team. I can't say enough great things about Nancy (and if you read reviews, I'm not the only one!). She woke up at 5AM to give us coffee before we left for our race (!) and packed us breakfasts to go (granola, yogurt and gluten-free muffins) since we were going to miss breakfast. How awesome is that?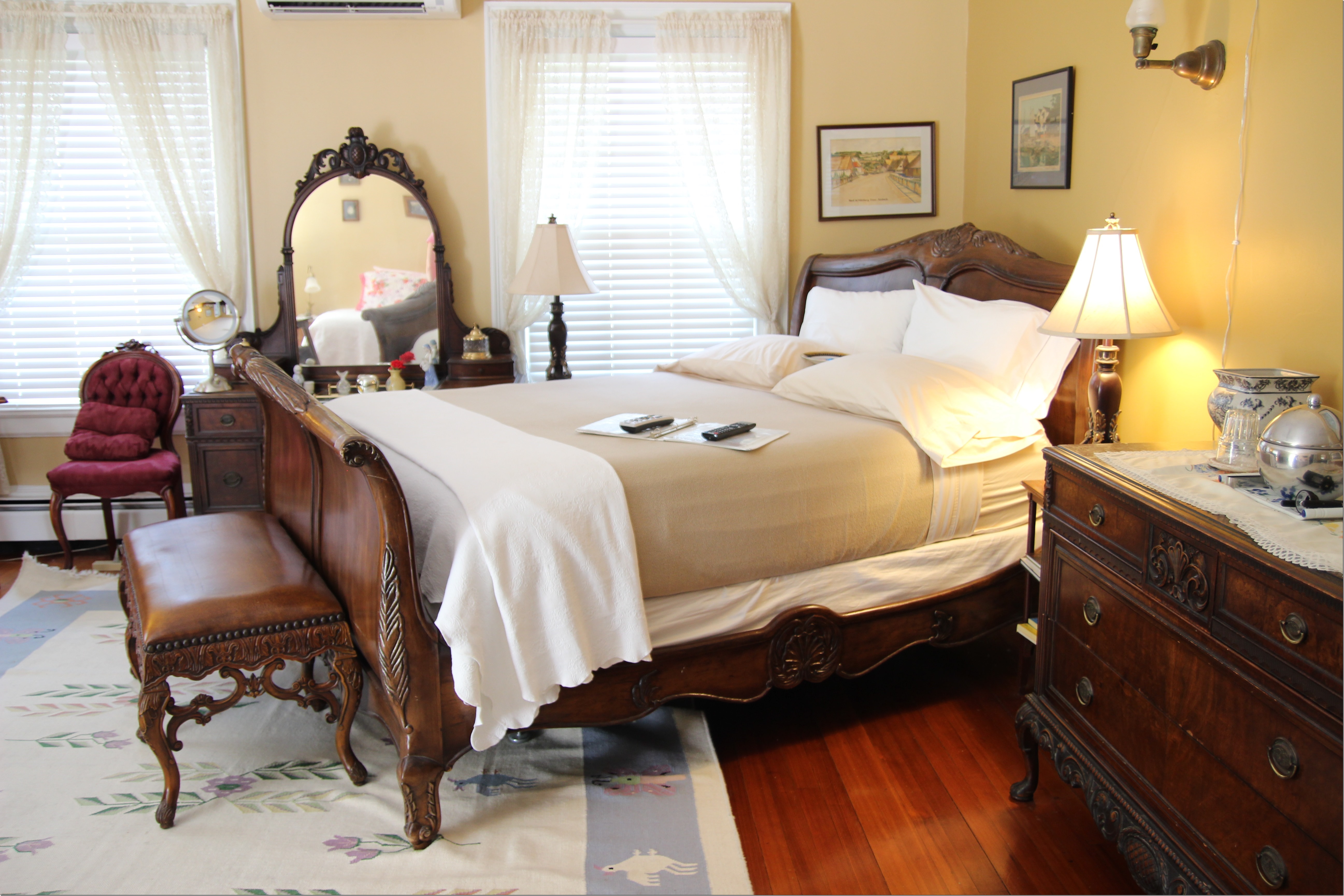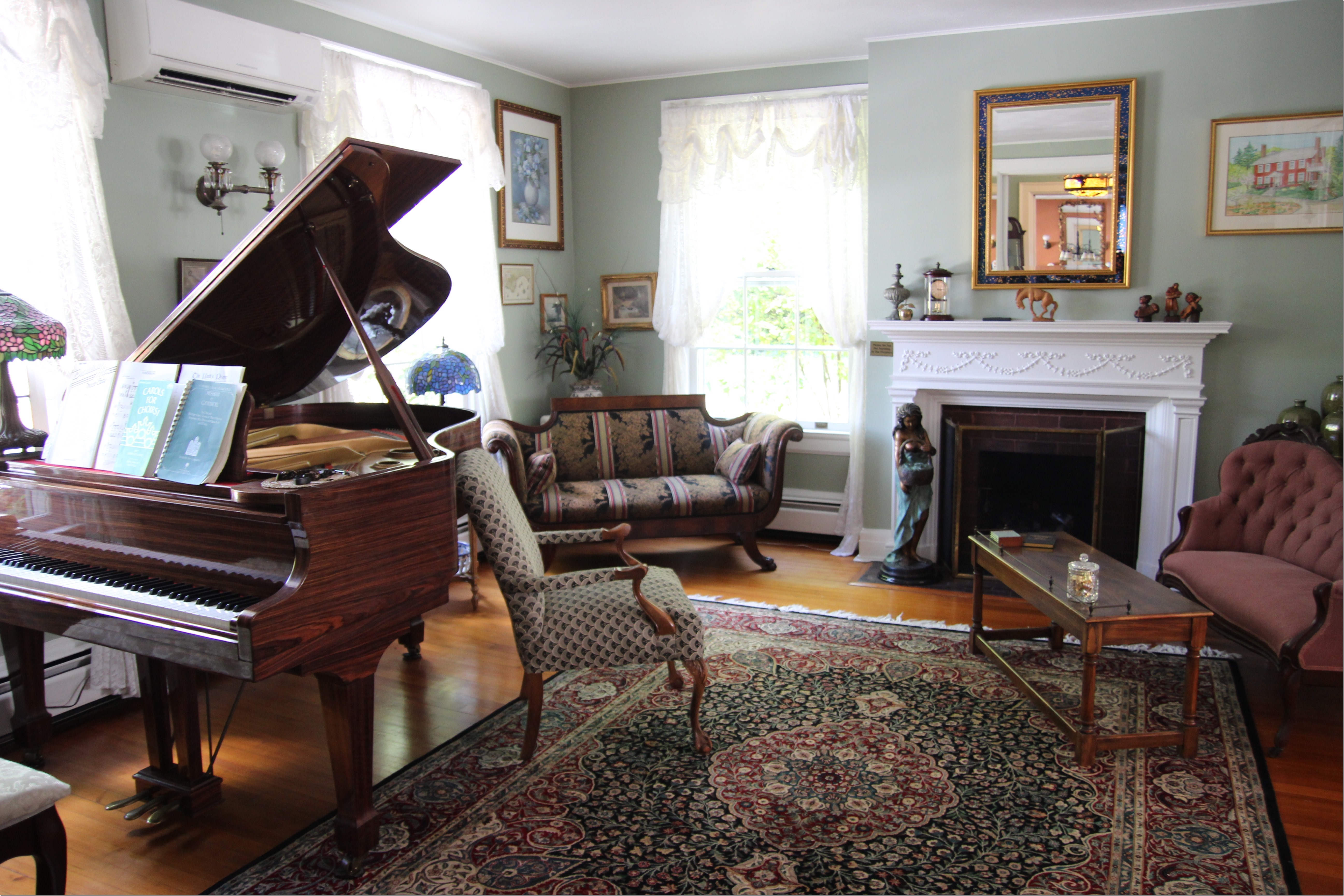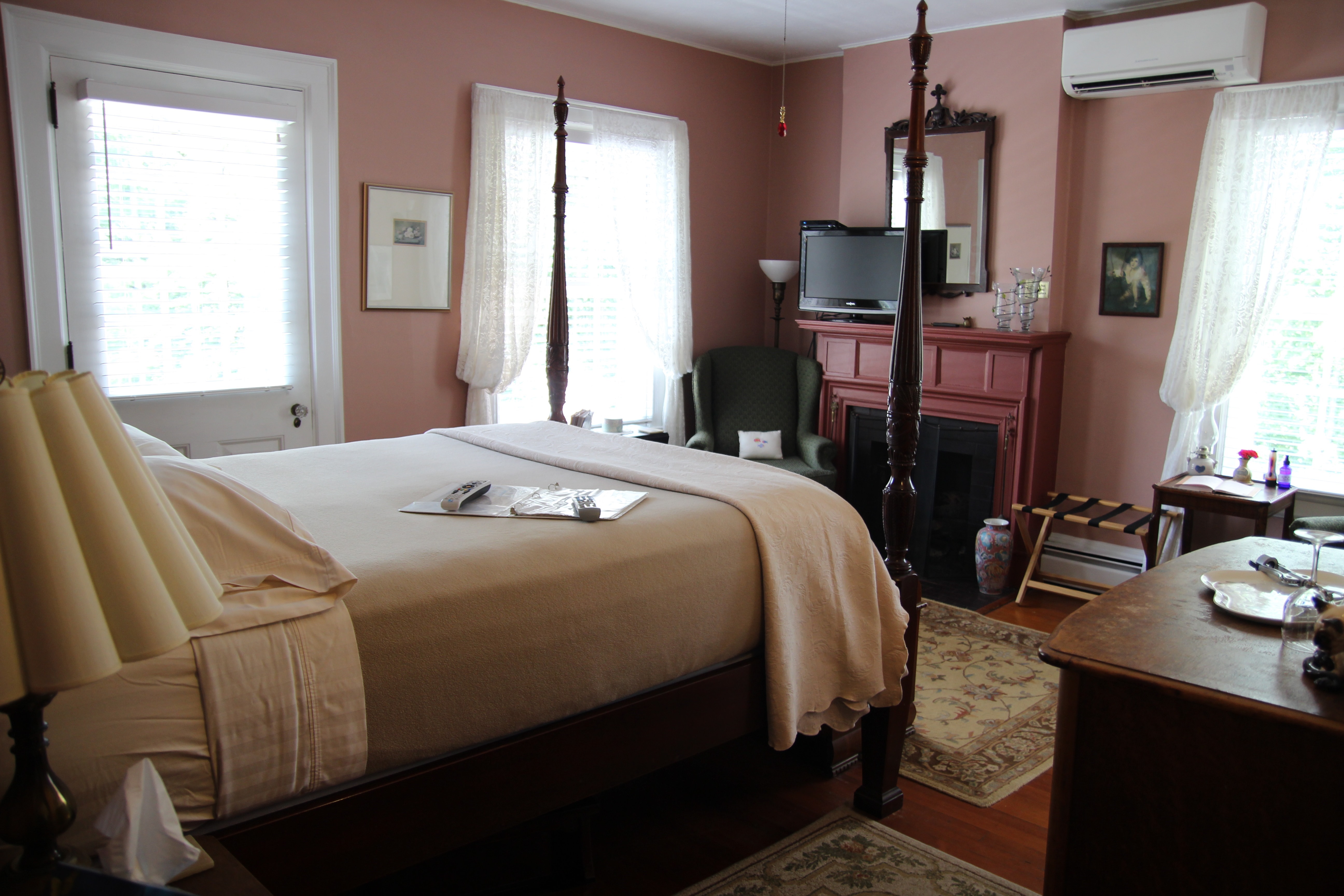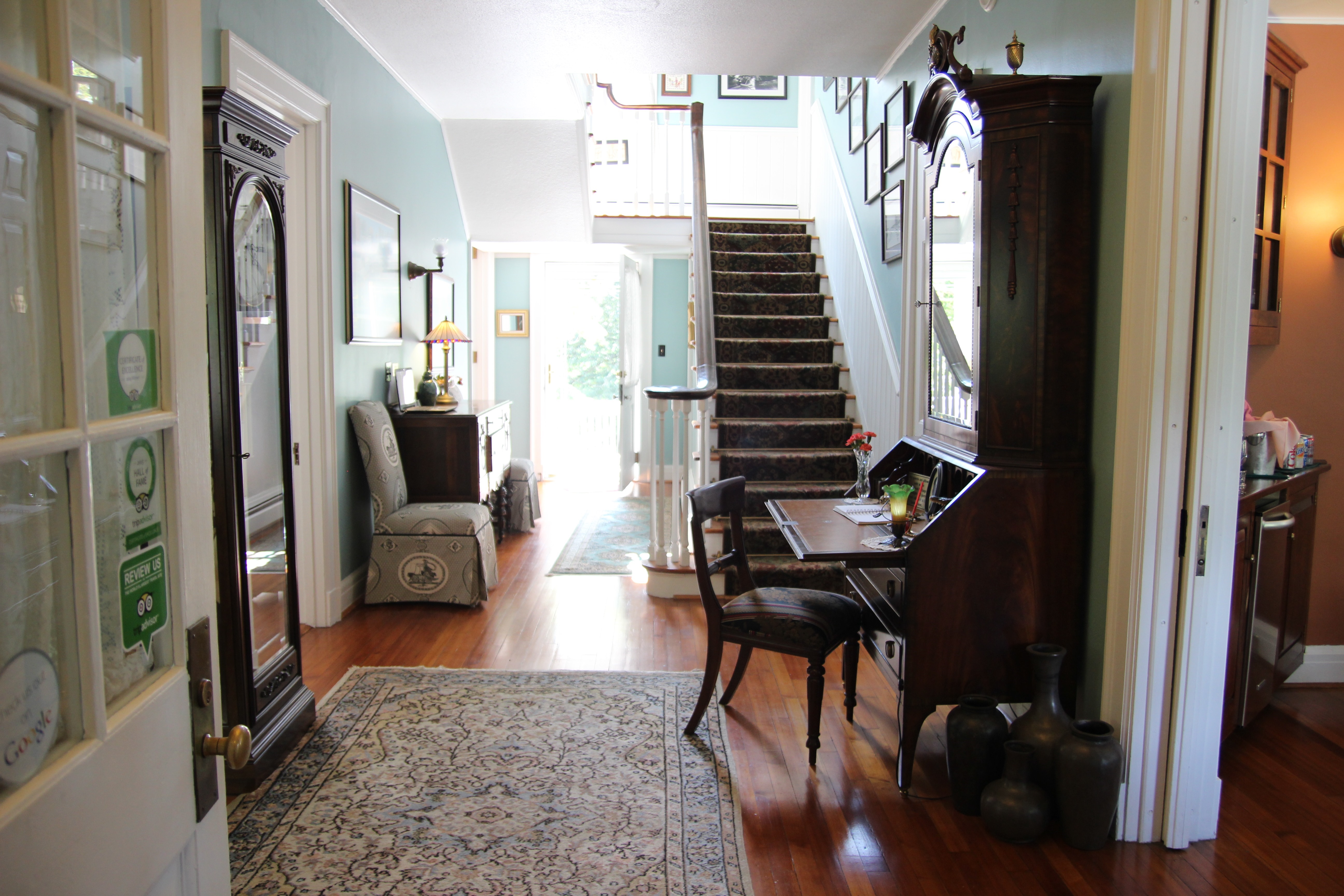 Alright – I bet you're wondering how our triathlon went. Well, it was awesome! I worried about this race so much (you can't screw around with an Olympic distance tri, can you?). I've had a very busy past few months and it's been hard to squeeze in training… but I somehow busted out a great race. Wahoo. I'll recap it for you tomorrow.
Have you been to Asheville before? What did you do?