I saw this on Julie's blog and thought it looked fun. So here's a little A to Z blog survey!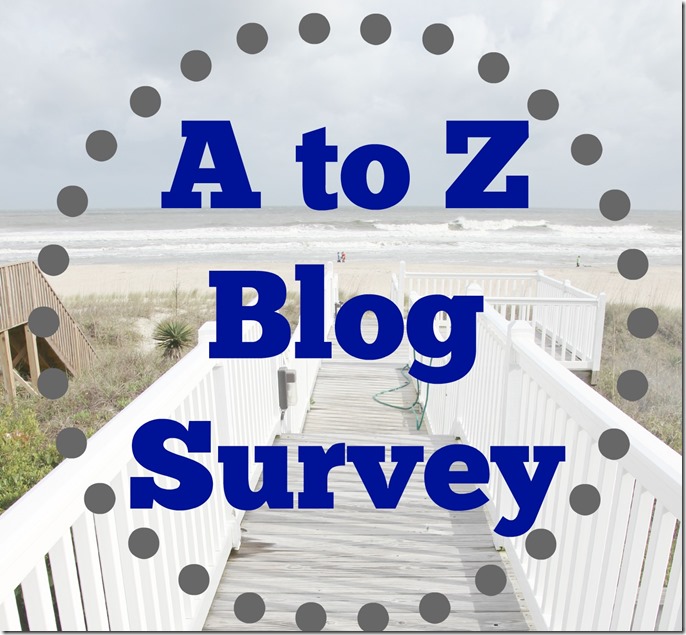 A – Age: 31.
B – Biggest Fear: I think the idea of skiing is pretty terrifying. Not my idea of a good time.
C – Current Time: 9:16 AM.
D – Drink You Had Last: Coffee with coconut milk.
E – Easiest Person To Talk To: Besides the Husband, I would have to say BFF Nicole. She's a great listener.
F – Favorite Song: Oh man. I don't have a favorite – too many! I also love to hear our wedding song, Chasing Cars by Snow Patrol, but the song I sing most often is Baby Mine from the movie Dumbo because Henry likes to hear it before bed. My current favorite songs on the Hot 100 include Bad Blood by Taylor Swift and Fight Song by Rachel Platten.
G – Grossest Memory: Is it politically incorrect of me to say childbirth? It's beautiful but also pretty gross. Hah.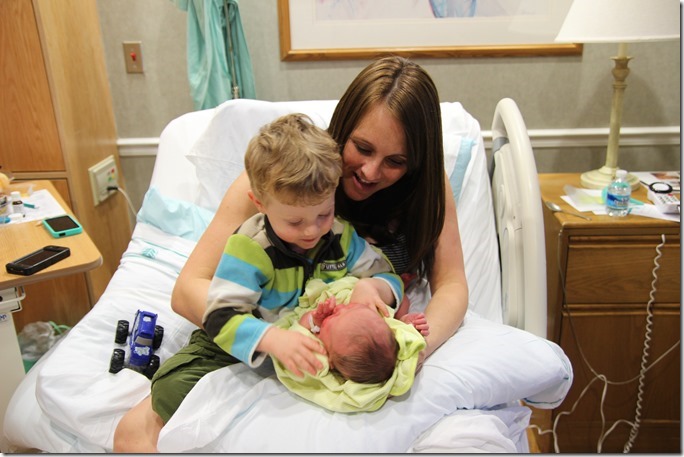 H – Hometown: Born and raised in Miami, Florida. Now I live in Charlotte, North Carolina.
I – In Love With: the Husband – Kristien! I have been blessed with an amazing life partner.
J – Jealous Of: Anyone who gets to sleep past 6:00 AM.
K – Kindest Person You Know: Oh man – I'm so lucky to know so many nice people! But I'd going to say Brandi because she's always willing to help me out in a pinch.
L – Longest Relationship: Married for 6.5 years!
M – Middle Name: Joy, which is also my mother's name and Claire's middle name.
N – Number of Siblings: None – I'm an only child.
O – One Wish: That the effort I put into my work, my fitness, and my family continues to pay off.
P – Person You Spoke To On The Phone Last: My father-in-law.
Q – Question You're Always Asked: "Does she always smile that much?" Answer – pretty much!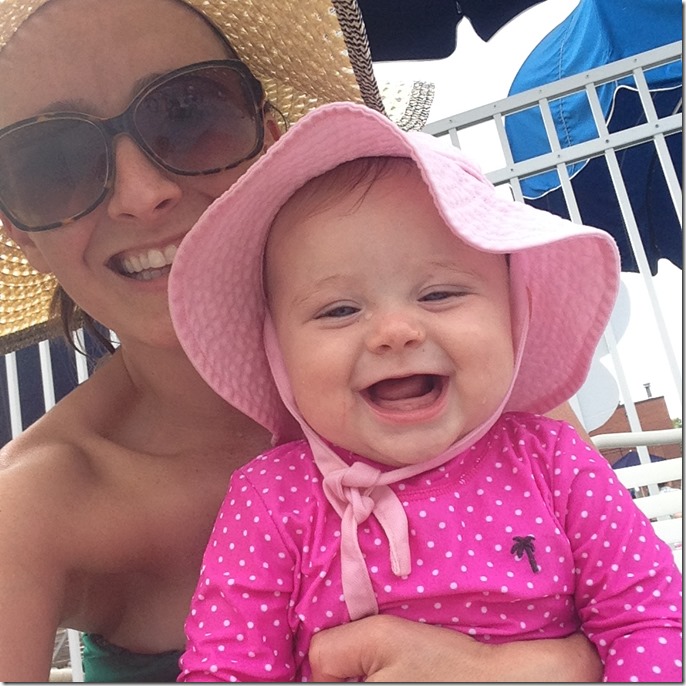 R – Reason To Smile: I'm really loving SUMMER! Summer is my favorite season.
S – Song You Last Sang: Nightlife by Brendan James.
T – Time You Woke Up: 5:55 AM.
U – Underwear Color: Not wearing any – I'm wearing running shorts with the built-in undies.
V – Vacation Destination: I would love to go to a beach. ANY BEACH.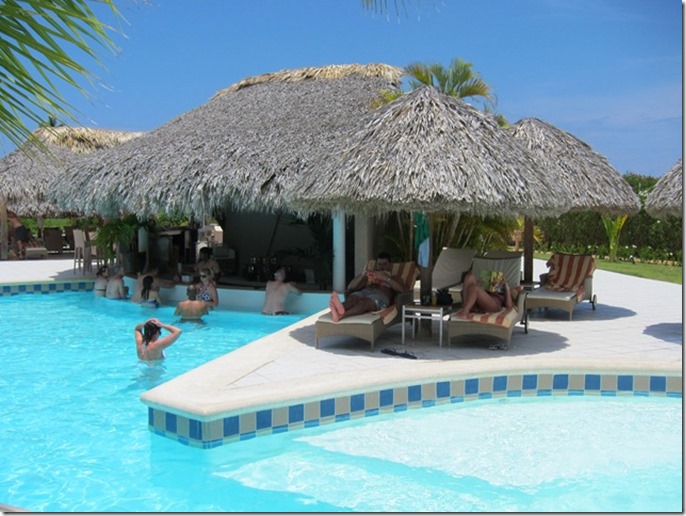 W – Worst Habit: Assuming that people can read my mind.
X – X-Rays You've Had: I had a bunch on my knees when I had runner's knee – here's how I "cured" it!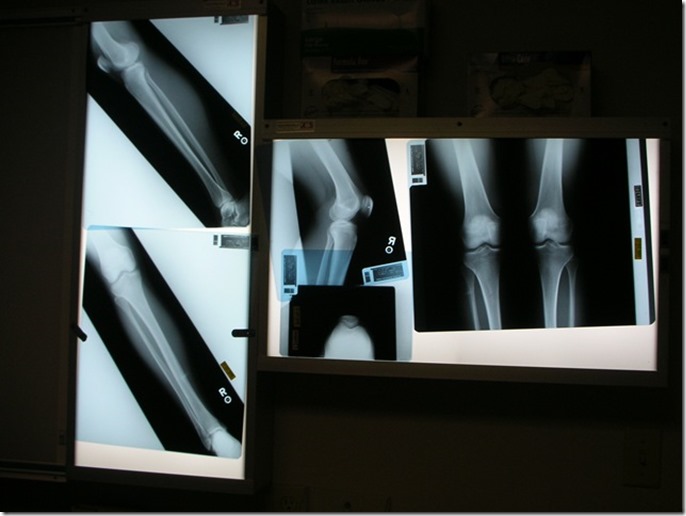 Y – Your Favorite Food: I can't pick one… Pizza, Greek yogurt, watermelon, chocolate, peaches, and coconut-flavored anything.
Z – Zodiac Sign: Taurus.
Your turn!! Answer the following prompts below…
Biggest Fear
Drink You Had Last
Easiest Person To Talk To
Reason To Smile
Vacation Destination
Worst Habit