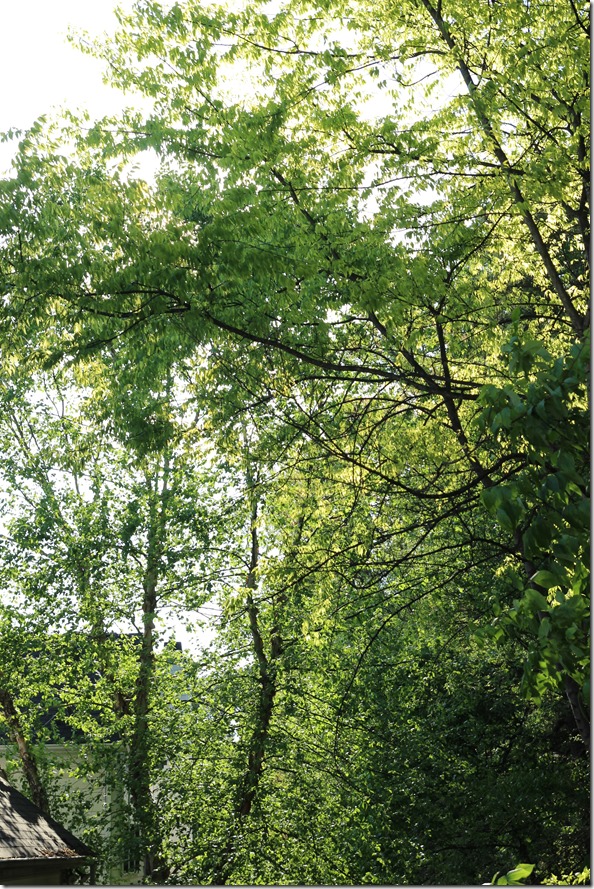 We had days and days of downpours. But yesterday, the sun came out to play! Wahoo. I spent last night on the deck with a big glass of wine and a few chocolate Easter eggs to celebrate.
Other things going on: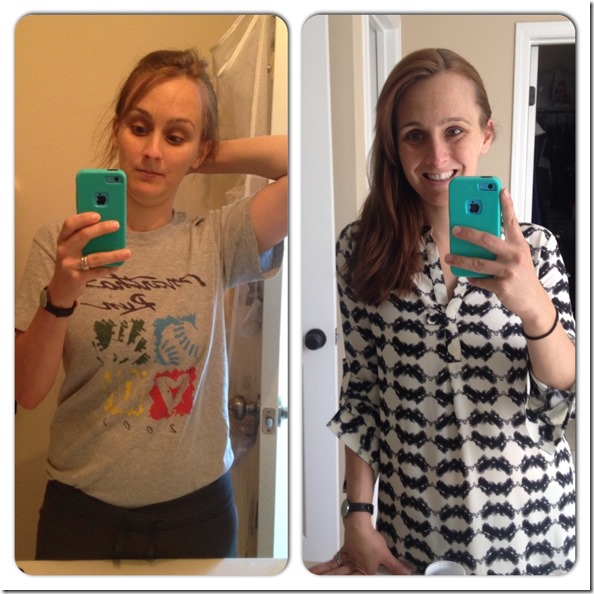 Work from home life = 11:55 AM on the left, 11:58 AM on the right and ready for a Google Hangout conference call. I am still wearing pajamas on the bottom. And I'm pretty sure I had baby poop on my arm.
Guess who is making moves to crawl?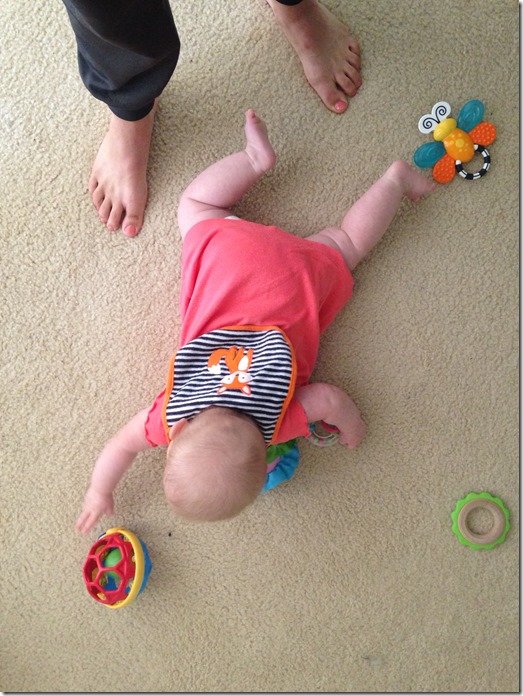 I can't even believe it, but it's true. She's at the stage where if I put her down and walk away, I'll return a few minutes later to find she's moved a few feet. Guess I can't put her down and walk away anymore! Hah. Henry could crawl at 5 months and 1 week, so I'm not terribly surprised she's an early mover, too, but I was hoping the stationary phase would last a little longer…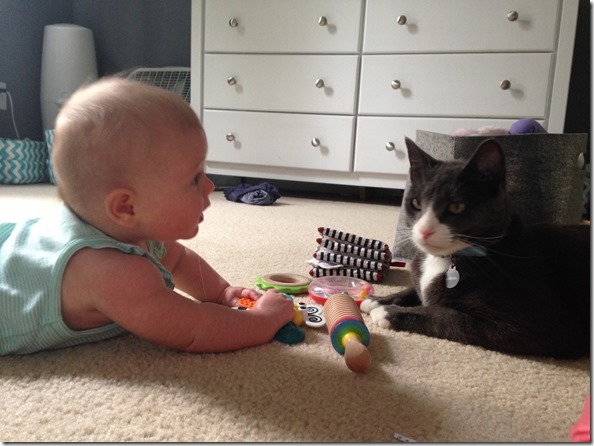 What else?
Oh, I've developed a La Croix problem. I guess it's not really a problem because I'm more hydrated than ever. Dang – these things are good. How am I just discovering them now?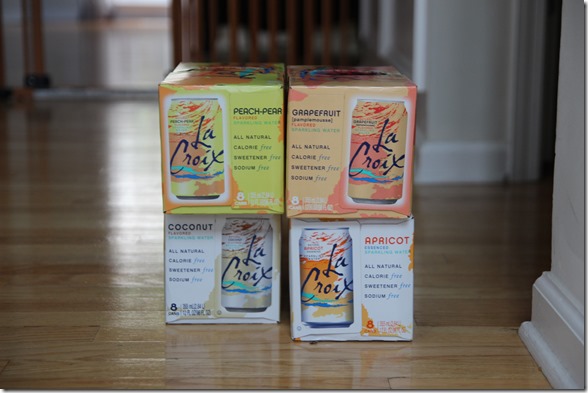 New tradition – throw one in the gym bag and enjoy in the hot tub!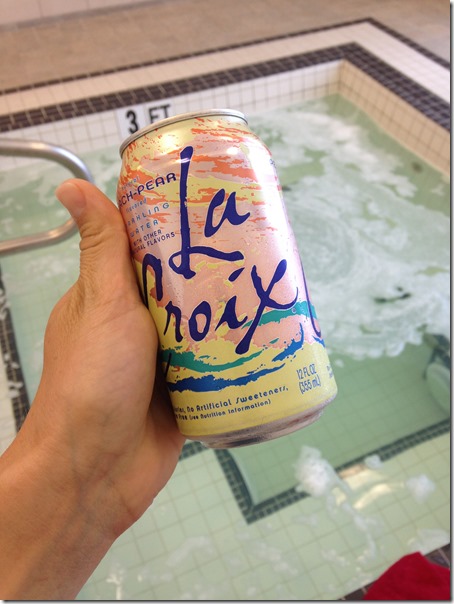 My favorite flavor is, by far, Coconut.
I've been eating well! You know what is an awesome combo? Over-easy eggs on toast with tons and tons of pesto.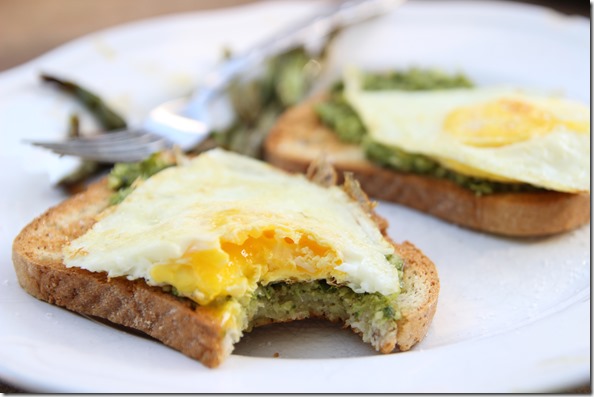 Here's a mom-sized toddler meal that I had for dinner last night – tofu, mac and cheese, and peas.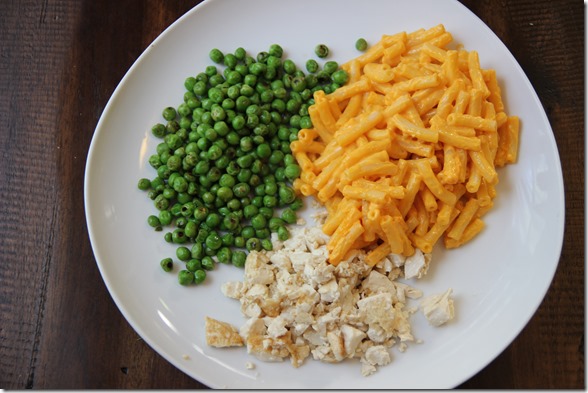 It was gooood.
And, of course, lots of workouts. I'm trying hard to keep up with boot camp AND Ironman April, which is challenging schedule-wise,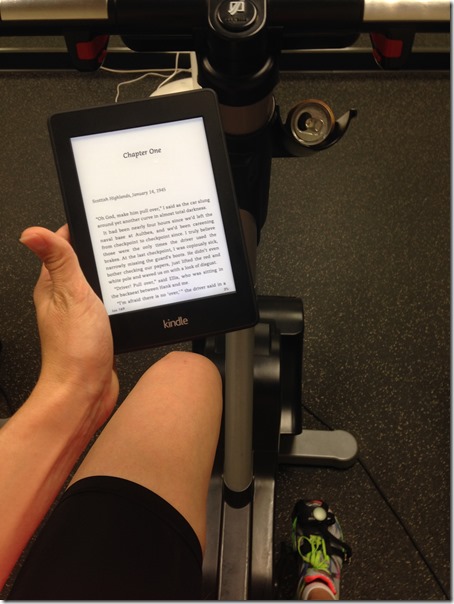 It's also challenging with sleep – there are sooo many days that I would rather just lay on the couch, but I do feel like energy begets energy, and it's worth putting in the effort. But I am starting to feel SUPER sleep-deprived overall. I hate to complain about sleep because pretty much every parent on the planet is sleep-deprived, but I always feel like the 4-month mark with a baby is rough because the nighttime disruptions have been going on for so, so, SO long.
And last, but not least, here's last week's Book a Week.
Week 14: Lord of the Flies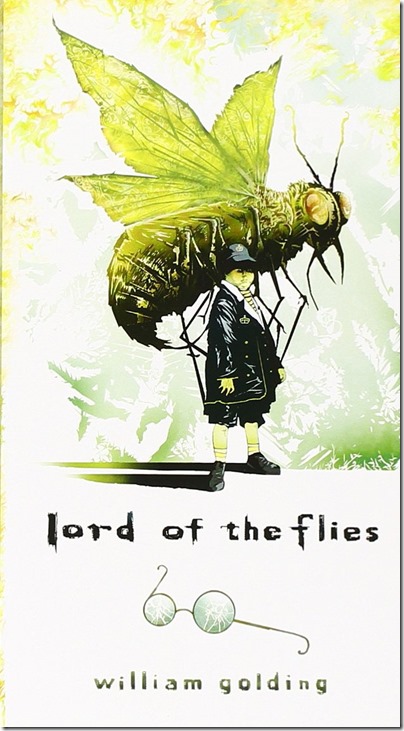 This classic novel describes what happens when a group of British schoolboys crash on an island and are left to fend for themselves. You probably read this in high school (I did!). I LOVED re-reading this book. It's really just as good the second time around, and somehow more painful and realistic to read as an adult. And the big plot point at the end is just as shocking and sad. Sucks to your ass-mar!
My Rating: 4 out of 5 stars. One of those classic books that doesn't feel like a slog to read.
This week's book is At the Water's Edge. I'm about a day or two late on finishing it, but it's so good!