Last week, Henry was going through a "moment" and was being a stubborn little man.  I think it actually coordinated with a mental leap because I've noticed a lot of new cognitive developments (like he suddenly figured out how to actually hide and be quiet during Hide and Seek – not doing this <— gosh, he's adorable!).  But it was kind of a rough mothering (and fathering) week. 
Funny toddler story – Kristien was going to cut his hair on Sunday, and K had JUST taken a huge chunk out of the back when Henry REFUSED to proceed.  Like – he would not allow us to cut anymore hair.  I decided it was not worth pressing the issue, so Henry walked around with a huge and very obvious missing section of hair for two days before I convinced him to sit in the hairdresser's chair.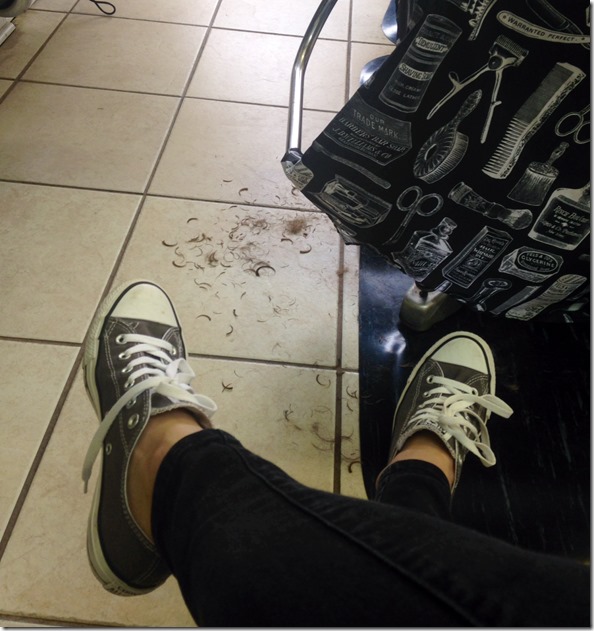 I may or may not have bribed him with a lollipop for that one…  Anyway – like I said, the toddler clouds are dissipating, and we are all back to our normal, fun (and well-groomed) selves! 
I took a few days off of exercise to catch up on sleep, but yesterday, I went on greenway run with Brandi.  She was scheduled to do 8 miles so I ran half with her.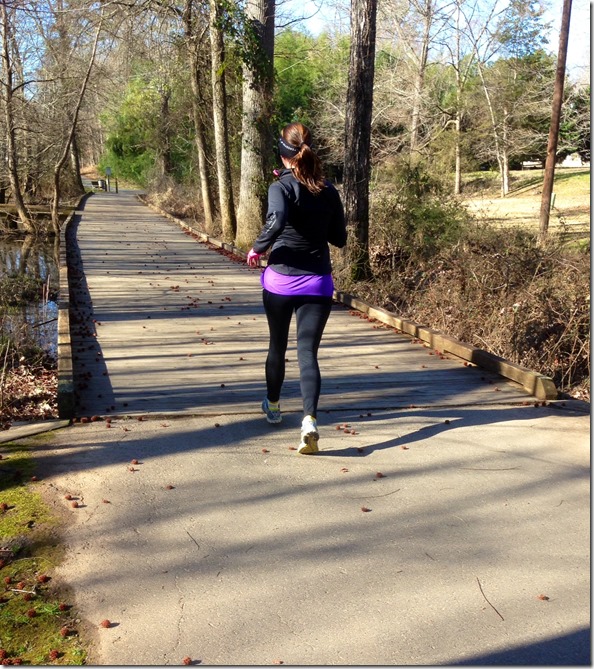 It was hard. But it was nice to run in a new area for once!
Book a Week
This week, I read Big Little Lies by Liane Moriarty.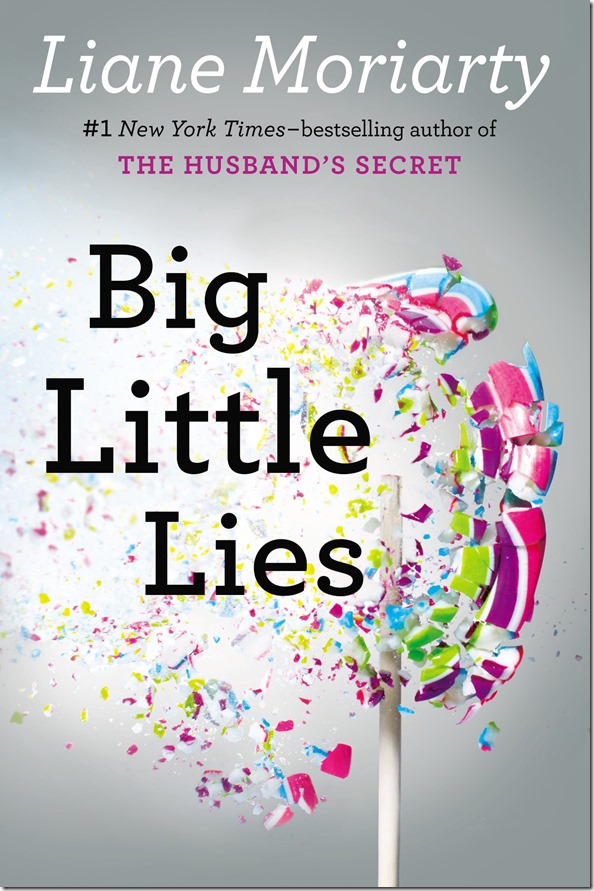 I've read other stuff by this author and really like her style, so I figured it would be a fun fiction book for the week.  Everything else in Book a Week has been non-fiction (and kind of heavy) so I was in desperate need of an easy-to-digest book.
Oh, this was a good one!  On the surface, it was a tale of motherhood, modern life, and marriage, but it was so much more – murder, mystery, intrigue!
Here's the Amazon summary: "Big Little Lies focuses on three women, all of whom have children at the same preschool. One is a great beauty married to a fabulously rich businessman; they have a "perfect" set of twins. One is the can-do mom who can put together a mean pre-school art project but can't prevent her teenage daughter from preferring her divorced dad. The third is a withdrawn, single mother who doesn't quite fit in. Right from the start–thanks to a modern "Greek chorus" that narrates the action–we know that someone is going to end up dead."
My Rating: 5 out of 5 stars.  I've got to rate this book a five because it really excels in its category.  Is it a groundbreaking novel that will change the way you look at life?  Naw, but for what it is, it's really perfect.  This was a really fun and fast read – it would be great for a beach trip! 
Question of the Day:  What's the worst hairdo you've ever had?  I accidentally box dyed my hair MURKY ORANGE/GREEN when I was in 7th grade (I was going for blonde). It took forever (years) to fully correct it.  It was horrible! I'd post a pic but I'd prefer that look to reside only in my personal albums…