Wahoo!  Back at it.  I was feeling rather enthusiastic this week.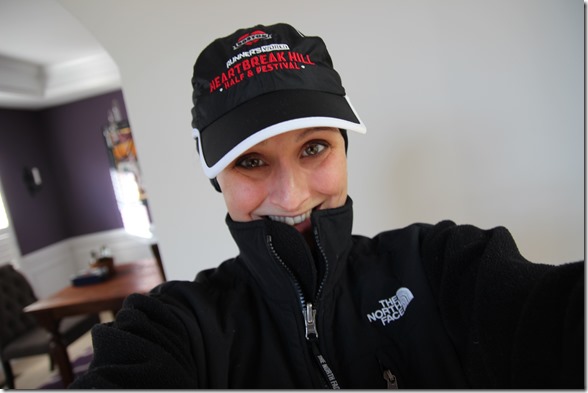 I did a lot of running and a little something new, too – PiYo!  I'm really excited about how good I feel.  My first run really wiped me out (I crashed HAAARD that night at 8:30) but now that I've adjusted, I'm feeling energized by my workouts.  It's nice to have my "run time" again – it's such a wonderful stress reliever and release.  Plus, I scheduled not one but TWO friend run dates, so I got to see my besties, too.
It's been cold!  Cold enough for fleece tights and arm warmers.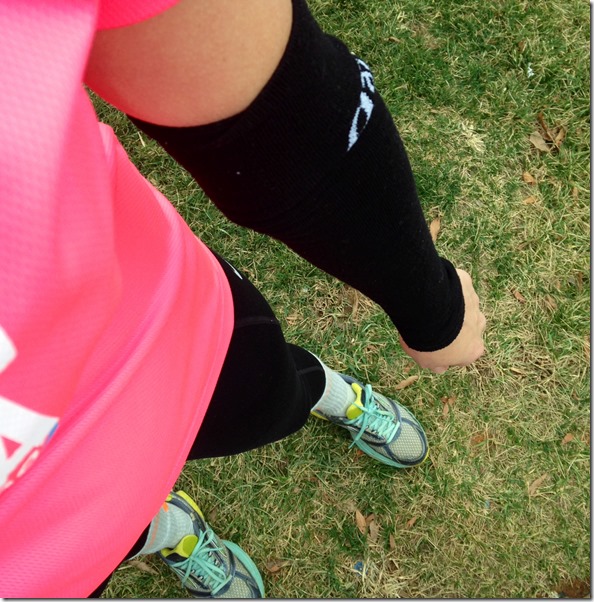 Monday: 2.2 mile walk/run
Tuesday: Rest
Wednesday: 2.4 mile walk/run with my friend Brandi
Thursday: 2.2 mile walk/run
Friday: Rest
Saturday: Rest
Sunday: PiYo workout + 4.0 mile walk/run with BFF Nicole 
How about that Sunday workout?!  I was feeling FABULOUS because Claire decided to sleep eight straight hours Saturday night (don't hate me; it was just a fluke).  So I felt good enough to test out my new PiYo DVD.  The Husband joined in, too.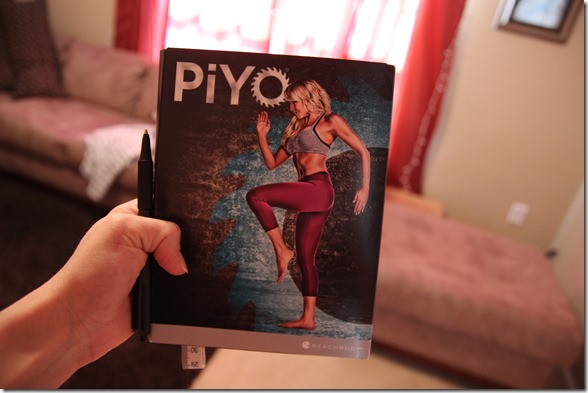 It was hard!  But fun.  I definitely like it – I feel like it's basically a fast-paced version of power yoga.
We set Henry up with Netflix on the laptop…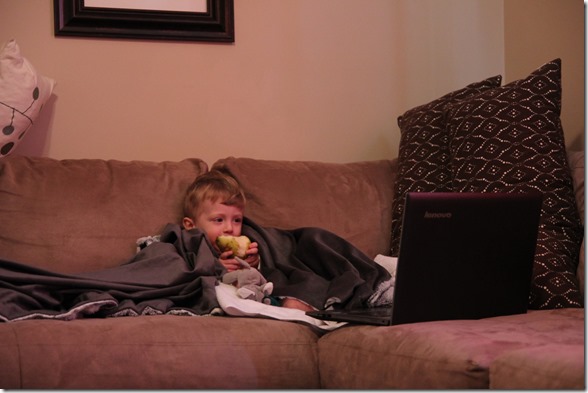 And put Claire in her swing…
And somehow, the 35-minute workout was only interrupted to change/fast forward Henry's TV show three times, adjust Claire's blankie twice, and get Henry a pear from downstairs.  Winning!
What was your best workout last week?