The tagline of Healthy Tipping Point is "When everyday decisions add up to something amazing."  For years, I struggled with being healthy because I thought healthy = perfection.  If I wasn't perfect (um, and who is?), I had "blown it."  And then all hell broke loose.
Now, I realize that being healthy is about making small steps towards a larger healthy goal.  Each little step forward counts, and when you manage to make healthy choices a habit, you achieve something amazing.
It's helped me so much over the years to just look at each day, each meal, each snack and think, "What healthy choices can I make RIGHT NOW?"  It motivates me to go for a run, add a vegetable to my plate, or take a few minutes to meditate.  I never feel overwhelmed.    And when I do engage in not-so-healthy behaviors, it's easier to get back on track because I don't demand perfection – all I have to do is make one more healthy decision.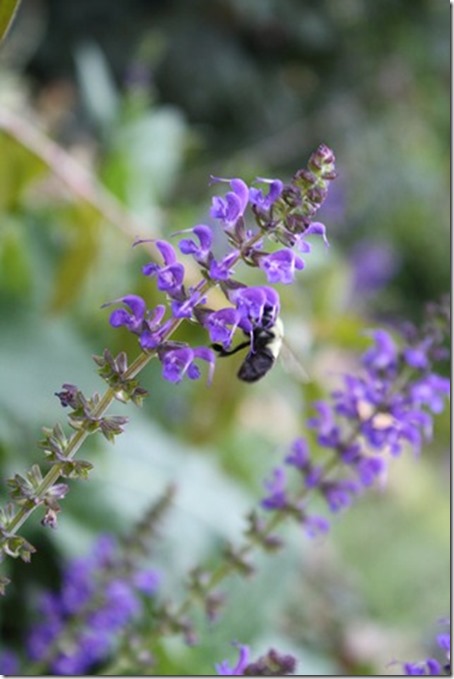 To inspire and motivate others, I encourage you to leave a comment describing ONE healthy decision you made yesterday or today.  How are you improving your life?  What are you doing to make your mind, emotions, and body feel good?
This post originally appeared in 2010 but I thought it was worth republishing for readers who had never seen it.  To see more than 200 suggestions on healthy choices, check out the original comments section!