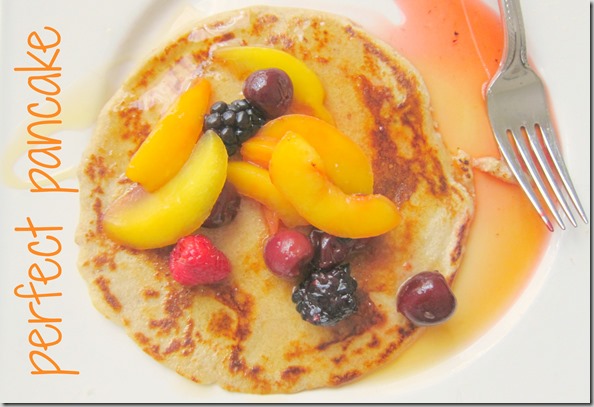 Good morning!
I had so much fun tallying up the votes for the Sweet Santa and Scary Santa 2014.  Here are the winners!
Natalie won the Sweet Santa category.
And Ashton won the Scary Santa category.  Hah!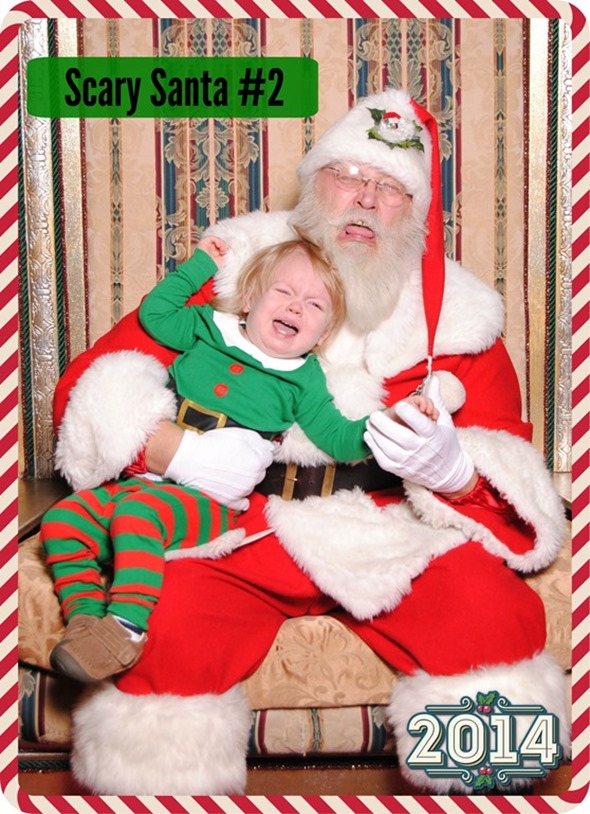 Thanks to everyone who entered and voted.  As always – it was super fun!  Can't wait to do it again next year.
Up next…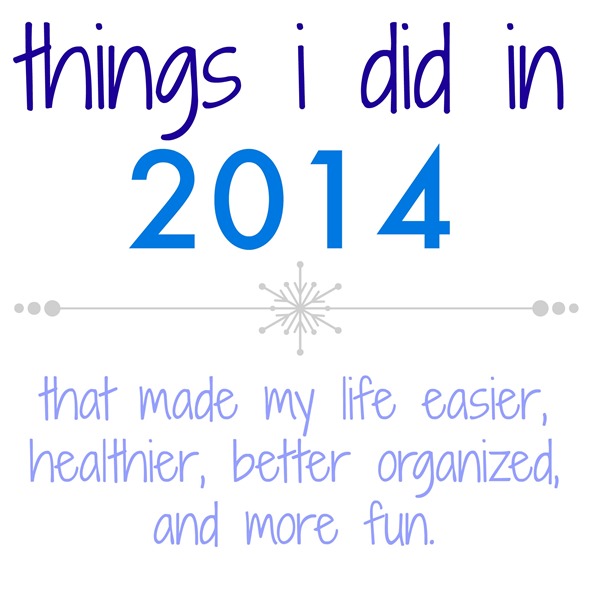 Organized My House: This was one of my original resolutions for 2014, but I didn't really get down to it until the last few months of the year.  Mostly, this goal was about decluttering closets and the attic.  I was ruthless about tossing and donating stuff that I no longer wanted.  My advice? If you're struggling to get rid of something, put it in a box in your garage for a month and see if you "miss it" – odds are that you'll get used to the idea and be willing to toss/donate it without emotion when the four weeks are up.
Cleaned Out My Inbox: I had great success with the website Unroll.Me, which unsubscribes you from e-mail lists automatically.  I also try to unsubscribe from junk emails instead of just deleting them.
Started Saying No: Before I had kids, I almost always said yes. Yes, I'll take on that extra assignment.  Yes, I'd love to go out!  Yes, I'll help you with that project.  But I've learned that, especially now, I have to say no – or I drive myself crazy and fall short at meeting my priorities.  I actually said no to a freelance job a few weeks ago – probably the first time I've ever turned down a writing opportunities.  Over the last few years, I've learned that not being wild-crazy-nuts-busy is actually not a bad thing… not a bad thing at all.
Detached Myself from My Phone:  I really wanted to unplug and live real life a little more – here's how I did it.
Budgeted Smarter:  Our goal was to save more money so we could travel more.  I tried to follow an actual budget but just can't keep up with it.  However, we did a pretty good job of saving (among other things, we grocery shopped smarter and really cut down on eating out), so we got to go to the beach and to Disney without guilt!
Took Better Care of My Skin:  I used the night cream and mask featured in this post daily/weekly, and it made a huge difference in my skin!  My face is so moisturized now and never winter-itchy (I hate that).
Continued to Race:  This was also one of my 2014 resolutions – but a pregnancy put this goal on the back burner.  However – I did do the Heartbreak Hill 5K and 10K (back to back!) when I was about 15 weeks pregnant. I ended up running sporadically until about halfway through the second trimester, which felt like a huge accomplishment!
Stopped Trainwreck Reading on Facebook:  You know what I mean – the 'friends' who post inflammatory articles, passive-aggressive digs, inappropriate jokes, TMI posts, and drama-packed vague updates.  It can be fun/amusing to read, but more often than not, I found myself getting annoyed or upset every time I opened Facebook.  So I started to do a lot of 'unfollowing,' and now my Facebook is more enjoyable than ever.
Made an Effort to Parent Better:  I've been reading How to Talk so Your Kids Will Listen and Listen so You Kids Will Talk.  It's been slow going (the book recommends you read a chapter and implement it before moving onto the next one), but it's truly been life-changing so far.  I really cannot recommend this book enough – the tactics have actually improved my communication with everyone in my life, including my husband!  But especially with Henry – there are so many ways you shut kids down without every realizing it. I also read NutureShock and 123 Magic, both of which I give two huge thumbs up.
Backed-Up the Back-Up of My Photos:  In October, I tripped over my external hard drive cord and broke the USB connection port.  All my photos from 2007 onwards were on that hard drive!  Luckily, I managed to get it fixed (whew!) but the experience taught me to back-up my back-up.  Now I keep two copies of everything (in separate places)!
How did you make your life better in 2014?