I'm at this weird point in my life where I am simultaneously in countdown mode while begging time to move slower. I remember this happening towards the end of my pregnancy with Henry, too – you're looking forward to meeting your baby but the upcoming changes make you feel so anxious. 
I'm a tad bittersweet about it will impact my firstborn's life.  I know that Henry will really enjoy a sibling, but I get teary eyed whenever we're all alone and he announces, "It's just mommy and Henry!" (he likes to identify who is in the room).  So we've been soaking up family time, as well as mom/son time, to try to squeeze the last few drops of the whatever time we have left with just one child.  Soon – he'll be a big brother!
I definitely cried writing that last paragraph.  Damn pregnancy hormones!
I've had a rough few days, actually.  I ended up in Labor & Delivery on Tuesday morning (from 3 AM to 5 AM – ouch) because I was cramping pretty badly and concerned about the baby's movement.  I kind of felt like a worrywart checking in, but the super kind nurses assured me that it's better to be safe than sorry.  This kiddo is just so lazy compared to how Henry was in utero – what's normal for this pregnancy seems so different.  But everything was perfectly fine!  Whew.  The cramping has continued almost non-stop since – again, just so different than my first pregnancy, where I was practically symptom-free until my water broke in the middle of the night.
Check out the difference in my belly – there's only 8 weeks in between the pictures!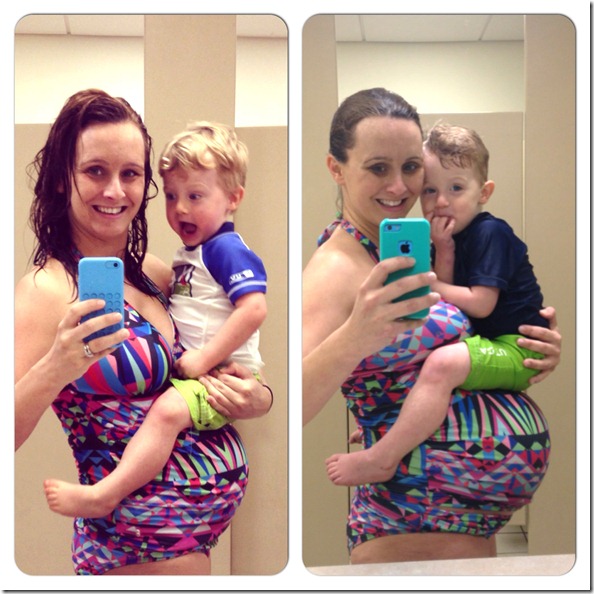 My body is clearly busy, but I've been trying to strike a balance between resting and getting some exercise… if I don't make an effort, I find myself glued to the couch eating Nutella straight from the jar (okay, that happens anyway…).  I think I probably "exercise" more than I know just by taking care of busy toddler, but I've been trying really hard to stick to my walks, too.  As long as I have Kristien to push the stroller, I can nearly do 2.0 miles.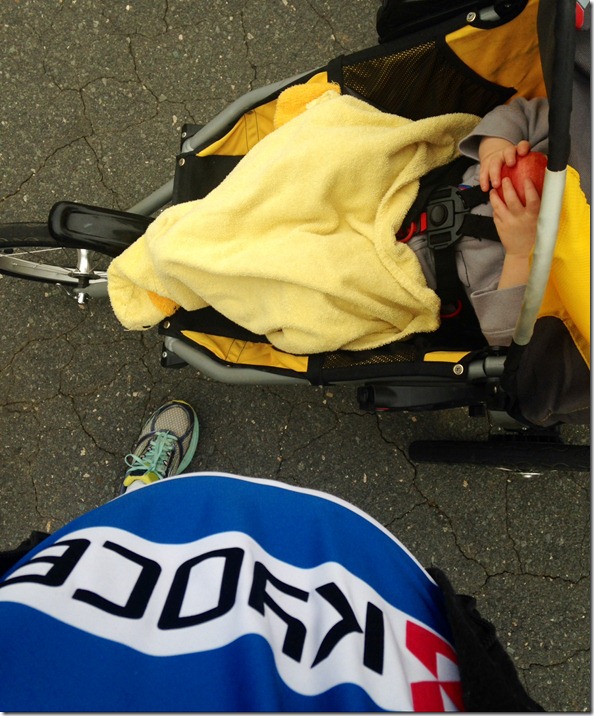 So – that's my update! 
And here are some recent eats: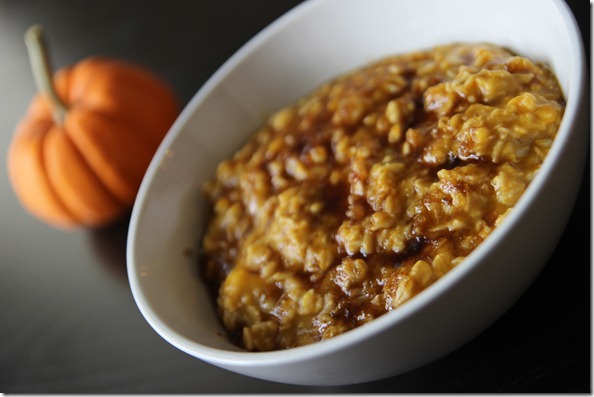 Amaaaaazing pumpkin oatmeal (with pureed pumpkin, banana, DIY pumpkin spice, and brown sugar).
And this awesome Trader Joe's soup: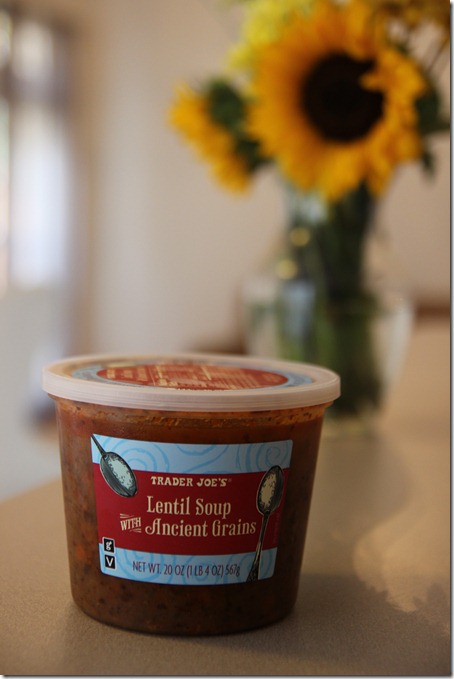 Which is really tasty with chips and cheese.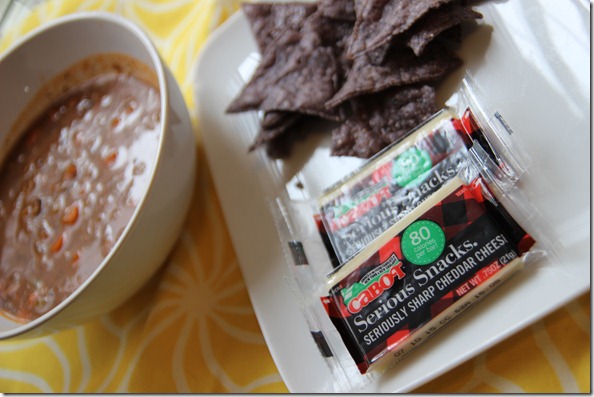 <3
Hope all is well with you, too!