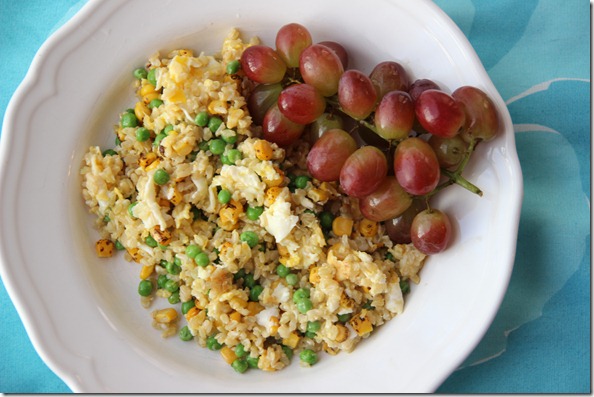 I bet you were hoping for a baby photo. So was I!  Hah.  Will you be satisfied with a breakfast photo?
Yeah… Me neither.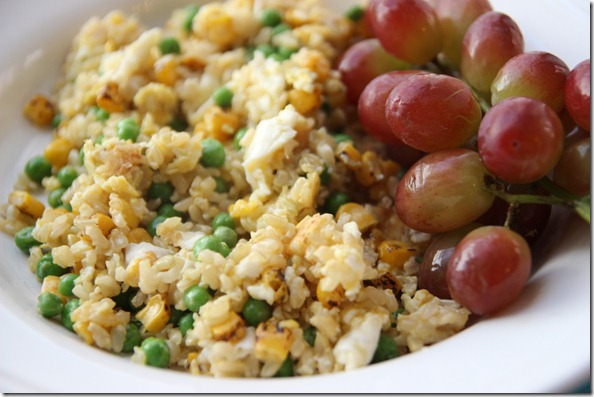 Regardless, we are having a fabulous Friday over here. I love how quiet the day after Thanksgiving is!  We've been lounging around, eating our weight in Rice Krispy Treats, and going for walks.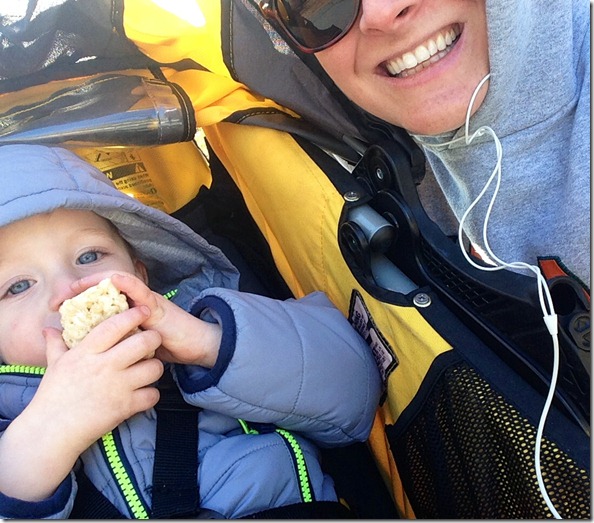 Lunch: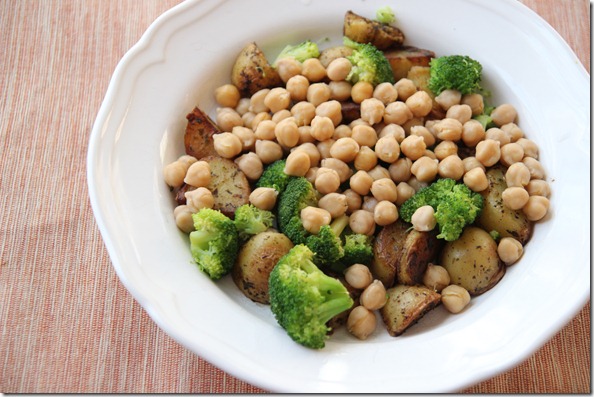 The sad thing about not hosting Thanksgiving on Thursday (we did it at my Dad's on Monday) is that we have no delicious leftovers.  Boo.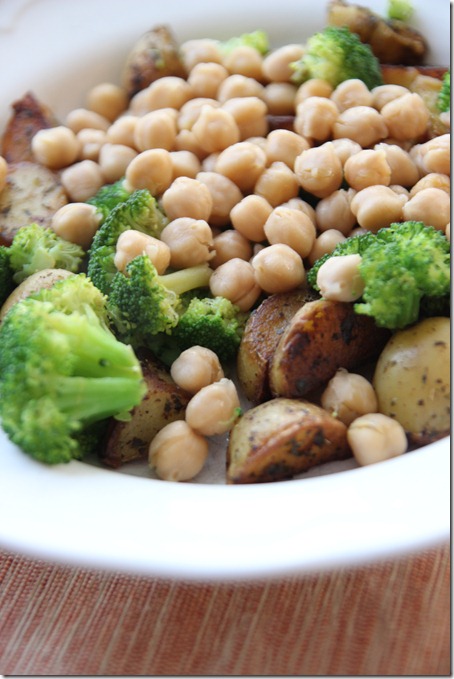 Here's one thing that we did NOT do this Black Friday – go crazy shopping.  We are not big Black Friday people (I think I've done it once?), and all of our Christmas shopping is done already, anyway.  I did make a pit stop into Target this afternoon because  I needed to return some clothes (I'll admit – I was slightly terrified to walk in and totally relieved to see the crowds had dissipated). 
My one purchase on Black Friday?  These awesome lacing beads for kiddos – I've been looking for something like this for Henry, and for $3, I couldn't say no (they were in the $ bin section).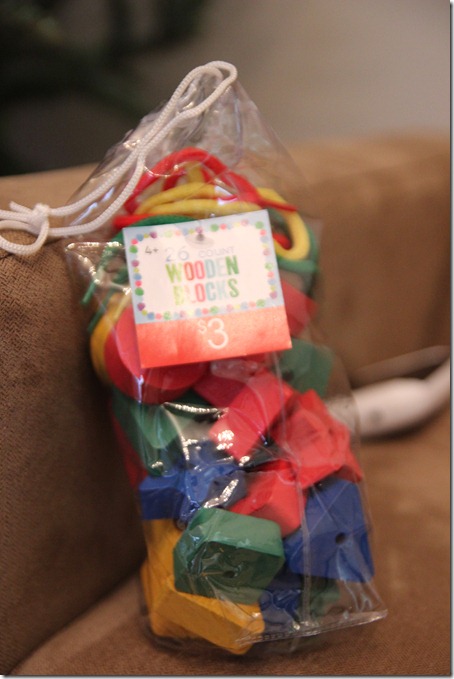 We spent the afternoon making necklaces for the dogs!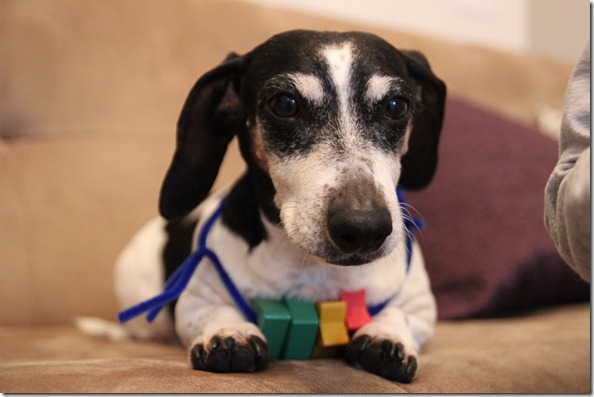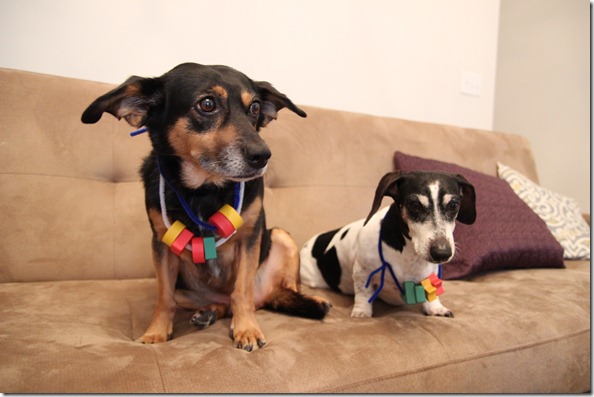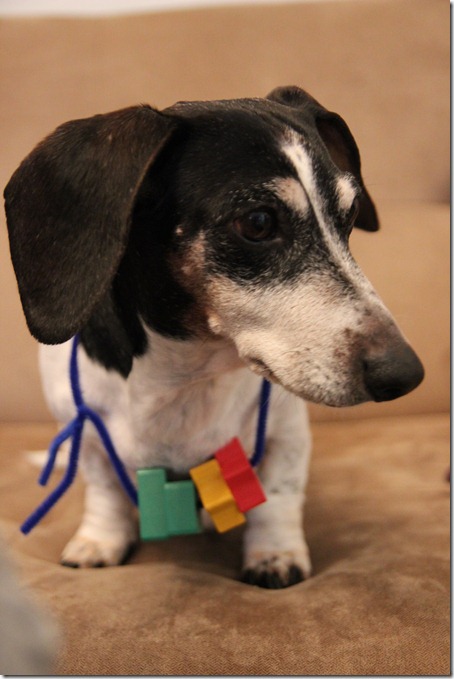 While my one Black Friday purchase was fun, you know what's even better?  Small Business Saturday. <3 <3 <3 As a small business owner, I cannot say thank you enough to the people who choose to support our business throughout the year and especially during the holiday season. 
Need gift ideas for Small Business Saturday?
Give gift card for a massage or haircut at a small business salon.
Buy a gift card for a locally-owned restaurant.
Buy a child's gift at a small toy store, even if it costs a bit more than it does online.
Hit up the farmer's market for a ton of unique gift ideas, like handcrafted soaps, local honey, and more.
Hire a local cleaning service and tip the maid herself extremely well.
Gift a grandparent a session with a local photographer for a family picture.
Buy beautiful jewelry or another handmade gift from a designer on Etsy.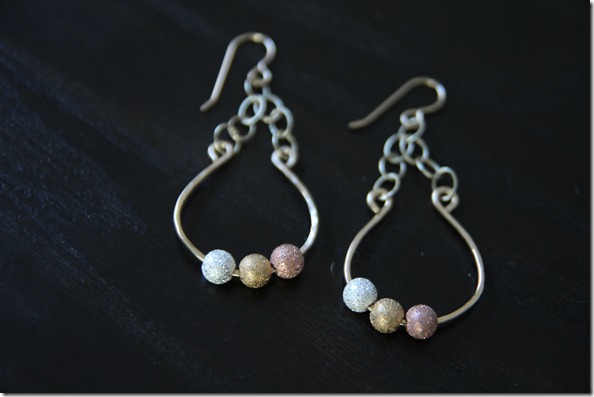 On that note, my blog friend Jasmine (who owns a small jewelry business) is offering you all 20% any purchase on her website —> use the coupon code HTP20.  Jasmine is an awesome woman with a compelling story behind her business, and if you're planning on purchasing some pretty jewels this season, consider her wares!
Just for Fun…
I thought I'd round out this post with the "Four Survey" that's been going around the blog world.  These are so fun to read!
Four names that people call me other than my real name:
CJ (my initials)
Mommy
Katie
CaitlinHTP
Four jobs I've had:
Cashier at a Publix supermarket
Bartender
Project planner at an urban planning company
Sexual assault peer educator
Four movies I've watched more than once:
All the Thomas the Train movies
The Girl Next Door
Elf
Titanic
Four books I'd recommend:
Four places I've lived
Miami, Florida
Pittsburgh, Pennsylvania
Orlando, Florida
Charlotte, NC
Four places I've visited:
Prague, Czech Republic
Napa Valley, California
London, England
Augsburg, Germany
Four places I'd rather be right now:
In the hospital holding my second child, which was delivered after a seamlessly, painless, and relatively fast labor.  Hah!
A tropical island with a giant pina colada in my hand
Getting a massage
In my bed
Four things I prefer not to eat:
Spinach that is kind of going off (EWW – the smell!!!)
Meat
Nut butter on oatmeal
Vegetables, but I do anyway.
Four of my favorite foods:
Yogurt
Watermelon
Mashed potatoes
Wine
Four TV shows I watch:
The Walking Dead
Game of Thrones
Parenthood
Homeland
Four things I'm looking forward to this year:
Spring weather
Adjusting to life with two children
Doing triathlons in the summer
Maybe going on a cruise?
Four things I'm always saying:
Maggie, stop barking.
Is that a good choice or a bad choice?
Do you want a tea?
I'm sleepy.
Four people I tag to answer these questions:
You
You
You
and You!