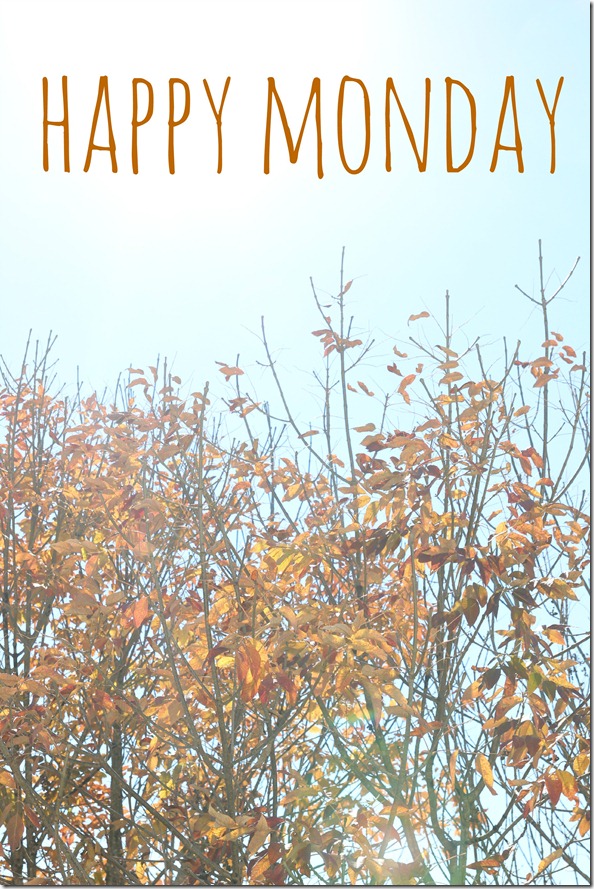 Good morning!  I'm off on another jet plane – this time to Colorado for an Operation Beautiful event at Colorado State University.  It's a super short trip; I'll only be gone for about 30 hours.  But I am looking forward to hotel sleep…
I am also 35 weeks pregnant TODAY!  Holy heck.  I can't believe I only have 5 weeks or so left.  When we got home from our week of travels on Friday, I was suddenly hit with the enormity of what we've done.  I was so very tired and having lots of pregnancy symptoms… then, all the sudden, I felt a lot of pressure and a big SHIFT. I think Little One turned head down (and maybe dropped a little, too!).  This is pretty exciting because he/she has mostly been transverse (sideways) during the last few weeks, which was super uncomfortable.  I hope Little One stays this way.  I have a midwife appointment on Wednesday so… fingers crossed.
Things I've been thinking about:
How Long Did It Take For You to "Get Over" Childbirth?
Things I Learned About Having a Newborn
Anyway, after two solid weekend days at home, I'm feeling much better and not as crampy.   I was even up to doing this workout on Sunday: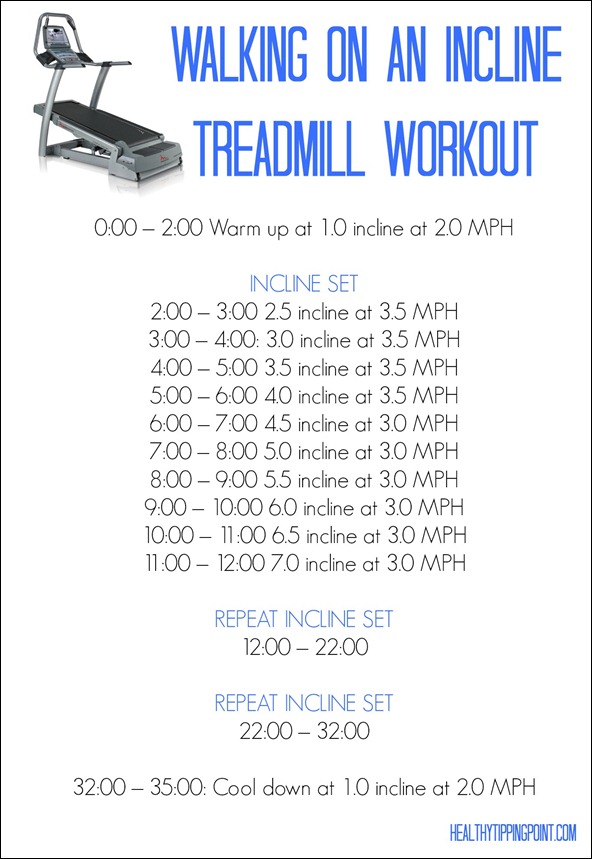 This workout is AWESOME for someone is just getting into fitness or wants a beginner's treadmill workout with no running.  It's challenging without being too tough, and it's a perfect distance (about 2.0 miles) and duration (35 minutes).  My legs were burning thanks to the inclines, and I never felt bored because I was constantly fiddling with the settings.  It's a good one – let me know if you try it and like it!
Randomly, here's a great meal I ate over the weekend: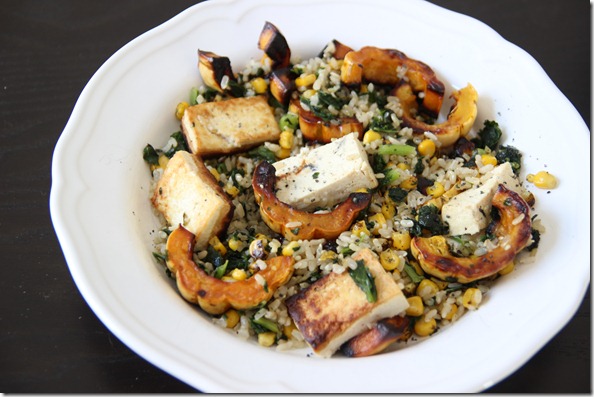 Roasted delicata squash
Brown rice
Steamed kale
Corn
Buttttter and salt
One Year Ago This Weekend…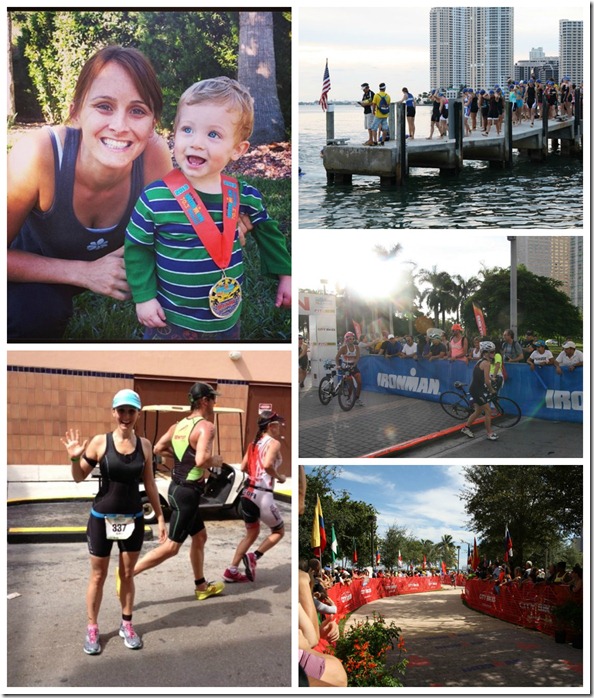 One year ago, I did the Miami Half Ironman!  <—race recap.  It was the coolest but hardest thing that I've ever done.  I worked with a triathlon coach for the race and finished in 7:03:07.  I'm totally proud of my swim time (1.2 miles in 45 minutes) and the fact that I never really lost my shit, emotionally or physically.  I don't think I will do another Half Ironman anytime soon, but that's okay with me!  It was an awesome experience and just looking at the pictures gets me excited about training for shorter triathlons once Little One is old enough.
What were you doing one year ago today?