Little One started to do aerobics in my belly at 3:30 AM, so an hour later, I found myself sitting at my desk, sipping a cup of coffee and checking emails.  It's going to be a long day!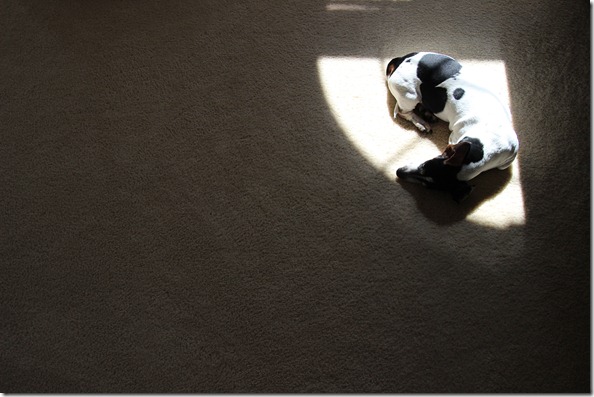 I may also have a touch of anxiety about our multi-city road trip, which starts today.  I can never sleep when I know I have something big coming up.  Ugh.
On a MUCH brighter note, my Mom and Dwight arrived yesterday!  I'm not sure who was more excited… me or Henry.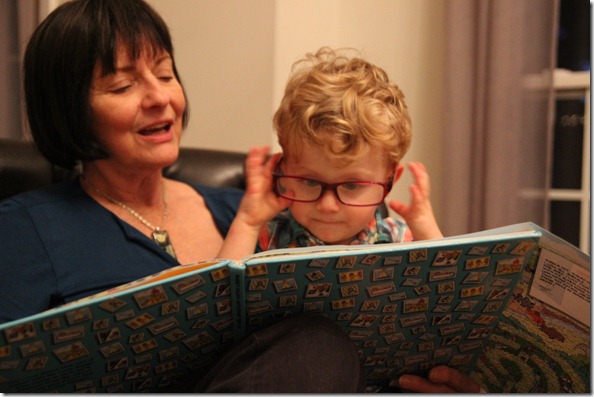 Probably Henry, actually.  That's because they browsed the Thomas catalogue for a bit and then Jojo took him to the toy store to buy his new favorite.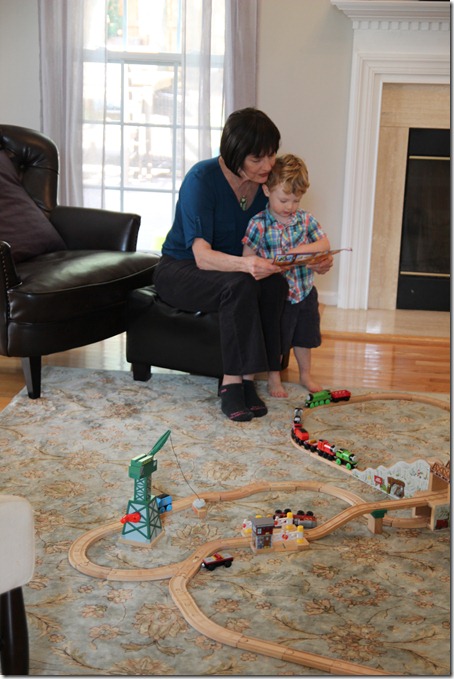 There are never. enough. trains.  Never!
Mom was nice enough to buy everyone Thai takeout so I didn't have to cook or destroy my kitchen.  I was pretty beat by the end of the day – I am definitely slowing down as this pregnancy draws to a close.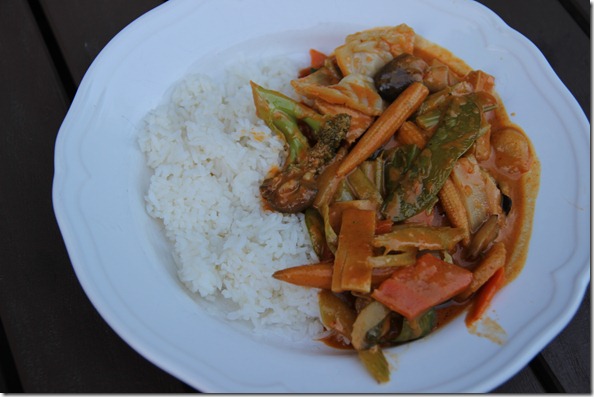 I remember having a lot more energy when I was pregnant with Henry! Now I just feel like I'm trying to survive until the end of the day.  Probably because Henry is on the outside.  Hah.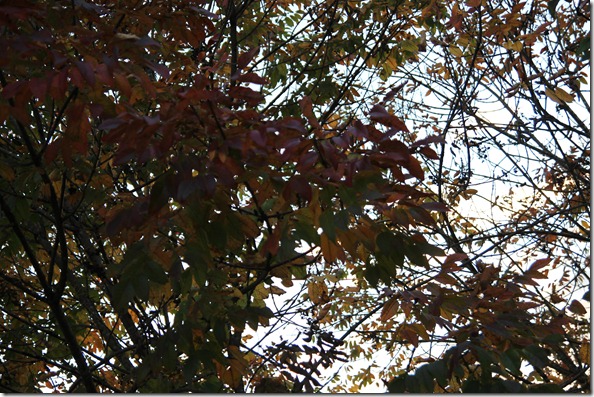 My 5 Favorite Pandora Stations
Just for fun!
I love the Sia station, especially for working at my computer.  Gotta appreciate some female pop rock.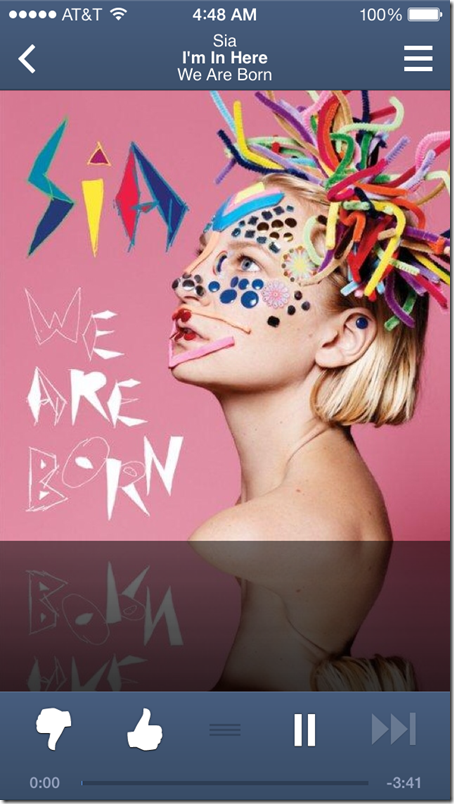 I love the Pitbull station for exercise.  The Latin-inspired beats are awesome for running.  Plus, I adore all the shout-outs to the 3-0-5 (Miami, my hometown).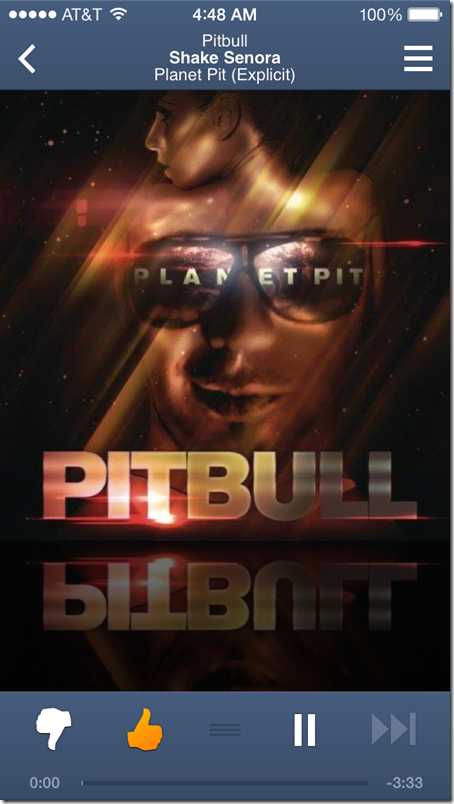 I love the Snow Patrol station because they're my favorite band of all time.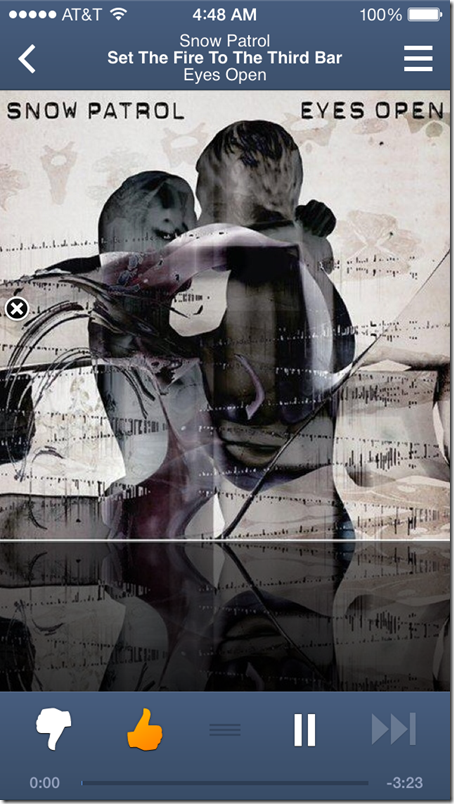 Side note:  The song above.  Back in 2007, Kristien and I saw Snow Patrol at American Universe (they played in the gym!), and when they played that song, they pulled a random girl up on stage to sing the girl's lyrics.  Random girl totally rocked it – she knew all the words and had an amazing voice.  I always wondered if she was a mole; it's one of their best songs, but I seriously would've just mumbled the lyrics and died of embarrassment if it had been me!
I love the "Don't You Worry Child" by Swedish House Mafia station – it's much better than the actual Swedish House Mafia station, oddly enough.  It's a great station for house-inspired workout jams.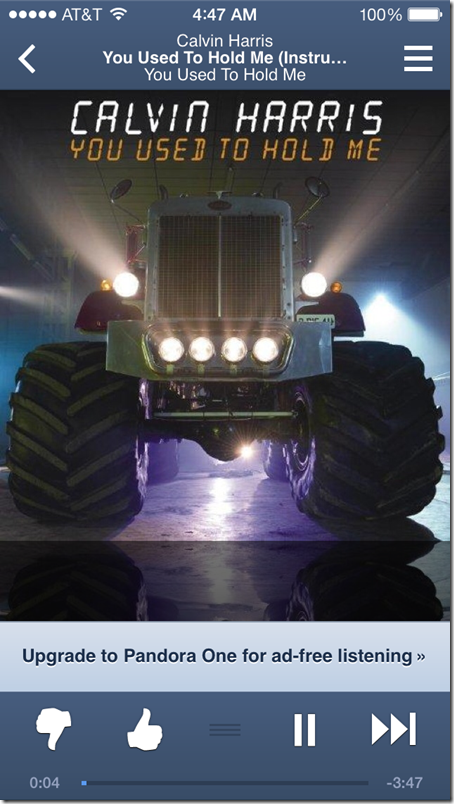 And Henry and I both love the Disney (Children's) station.  Because Colors of the Wind from the Pocahontas movie is the best song of all time (duh).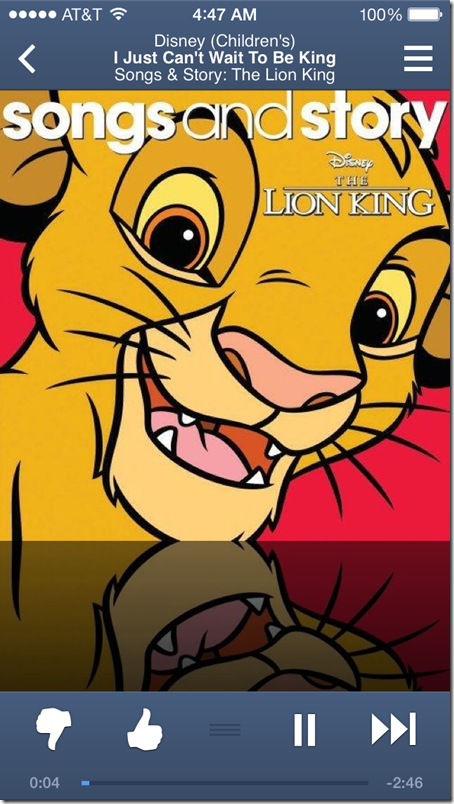 What's your favorite Pandora station?