We spontaneously went to the zoo this morning.  It was fun!  Here were the highlights: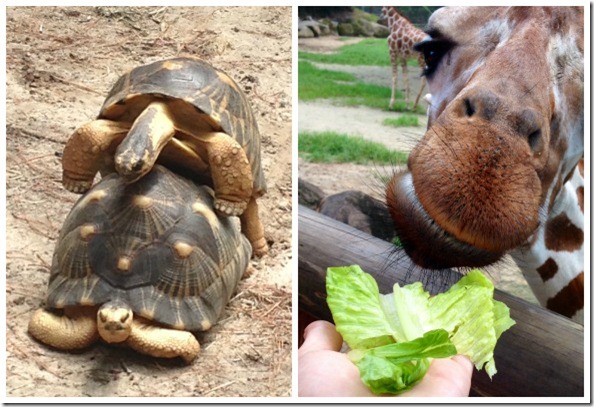 "Awww, look, the turtles are hugging!"
This weekend, I found out that my gym is going to start offering PiYo classes!  I am so pumped.  I am DYING to try PiYo.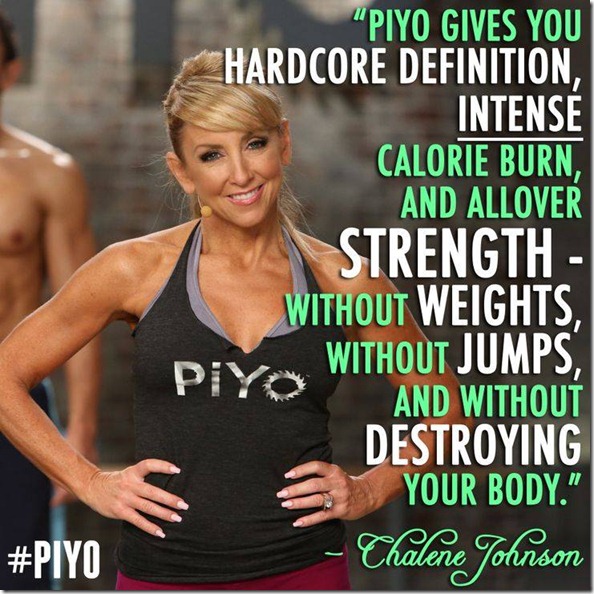 Does it feel like PiYo is everywhere right now?  I sure feel that way… I think it's going to be 'the next big thing.'
PiYo is a combination of Pilates and yoga.  You don't hold poses for a long time; instead it's a non-stop, fluid workout.  Some gyms offer classes, but it's my understanding that PiYo is mostly known as a Beachbody workout DVD (you know, like P90X or Insanity).  And classes are normally set to Top 40s or club music, which I think is pretty awesome.  Oh, and there's NO JUMPING. Jumping always kill my knees and scare me away from soooo many similar workout.
I cannot waaaait to try this.  I think I'll like it, but I need to peek into a class first.  I'm not sure if I could do this while pregnant… Any thoughts?  But I'm really waiting for post-baby.  I could use a toning program when this process is said and done; plus – I can do PiYo at home!  I'm going to need some new workout DVDs once I combine newborn life + winter.
Other fitness 'crazes' that I've been into:
Running (if that counts as a 'craze!')
Triathlons (still am into this, at least in my heart – I dreamt about doing one the other night!)
The 30 Day Shred <—here's my review!
Hot Yoga (the steamier, the better… Now, I feel like I am dying in a normal air conditioned room if the fans aren't on. Hah!)
Spin (also still enjoy, but there was a time where I'd go to multiple classes a week)
What fitness crazes have you been into?  Anyone else try PiYo?  Thoughts?