Happy Holiday Weekend!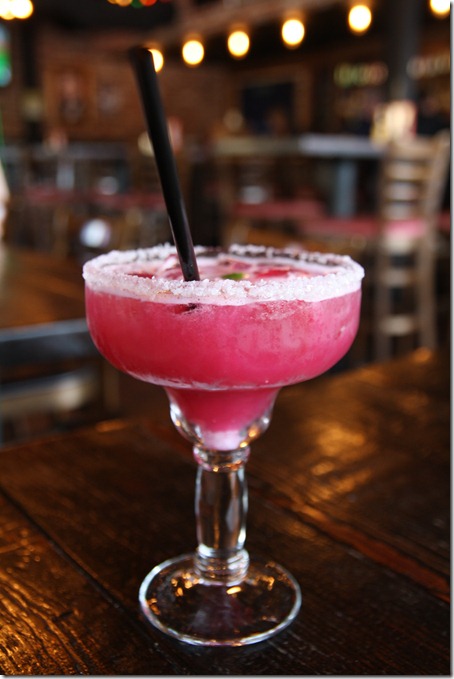 The Husband and I got to go on a little date this afternoon – Henry had a playdate at a friend's house.  A midday treat for Mom and Dad!  We made a frightening amount of plans for ourselves – we packed socks for bowling, bathing suits for swimming, a gift card for shopping, and knew we wanted to try a new restaurant.  Hah!  We were clearly excited…
And then we ended up doing just lunch – and it was perfect.  We got sucked into the patio scene after our meal and soaked up the last bits of summer heat.  I don't think either of us minded the slow pace.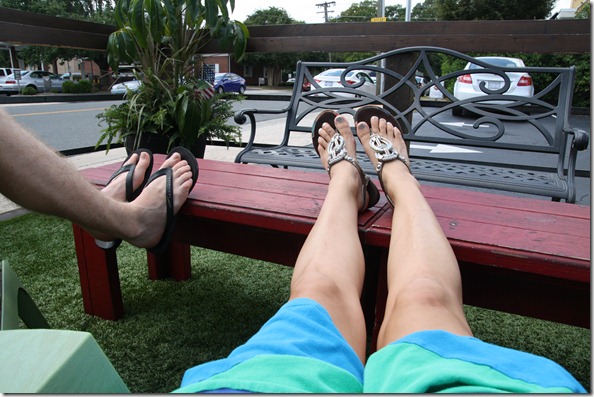 Actually, we were outside long enough that I felt compelled to slather my entire body in sunscreen.  Diaper bag sunscreen for the win!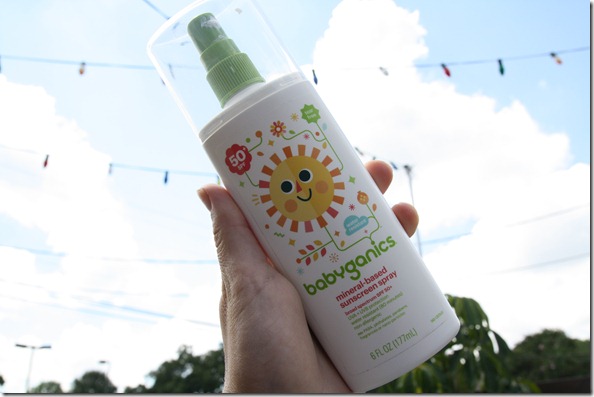 Our meal was at an awesome new-to-us restaurant called Maverick Rock Taco.  I can't say enough good things about this place – they had a really interesting Mexican menu with tons of appealing and unusual vegetarian dishes.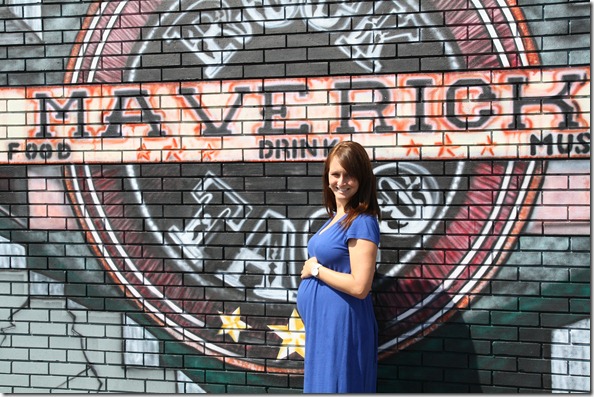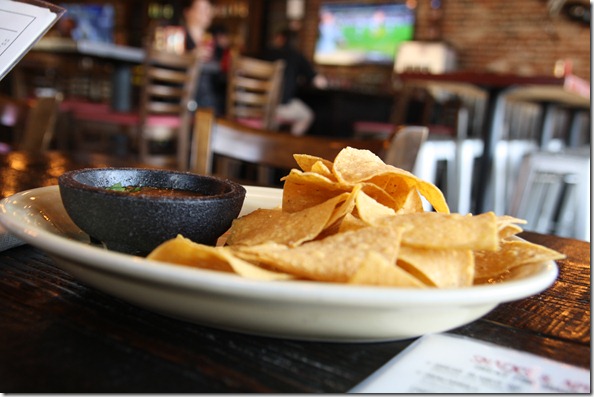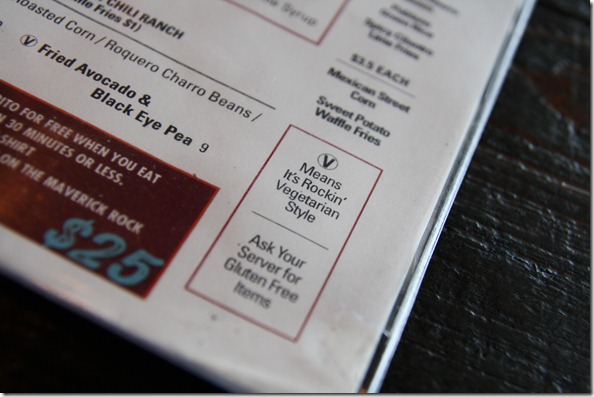 I got the beet tacos – they were ballin'.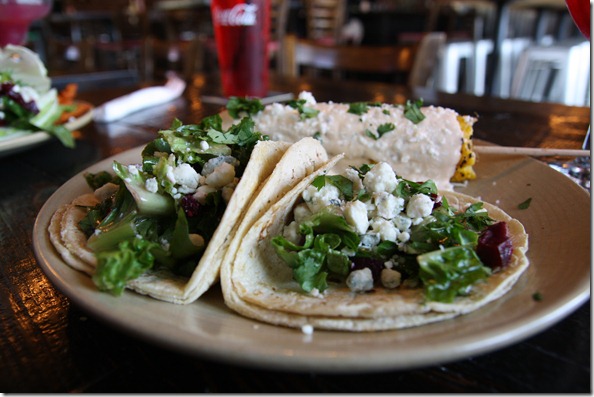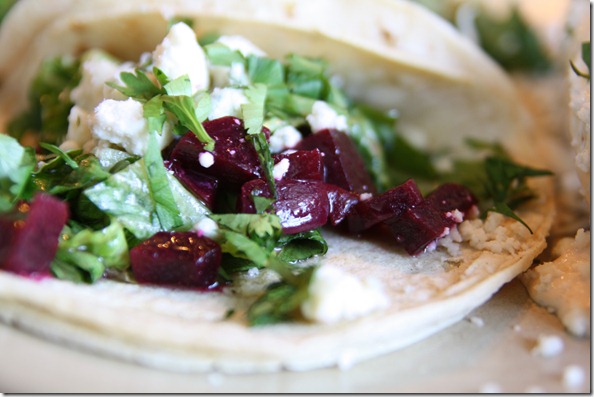 With a side of Mexican street corn covered in spicy adobe sauce.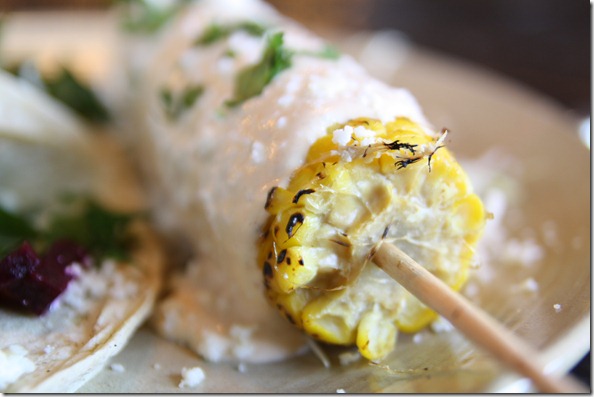 And let there be flan!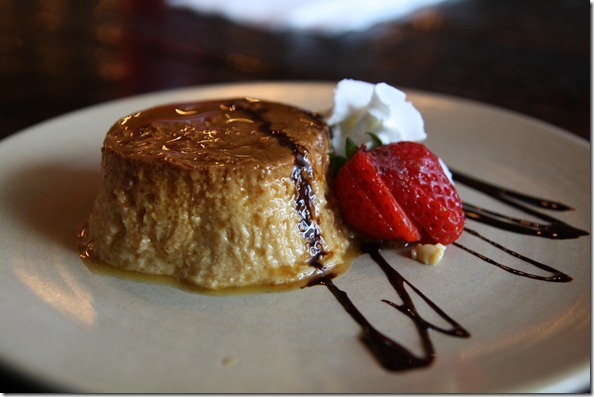 I'm already plotting our return to this restaurant… It was so good – I can't believe such a gem was right under our nose this whole time.
We're filling the rest of our weekend with more downtime and more college football.  <3  Hope you have a relaxing holiday weekend, too!