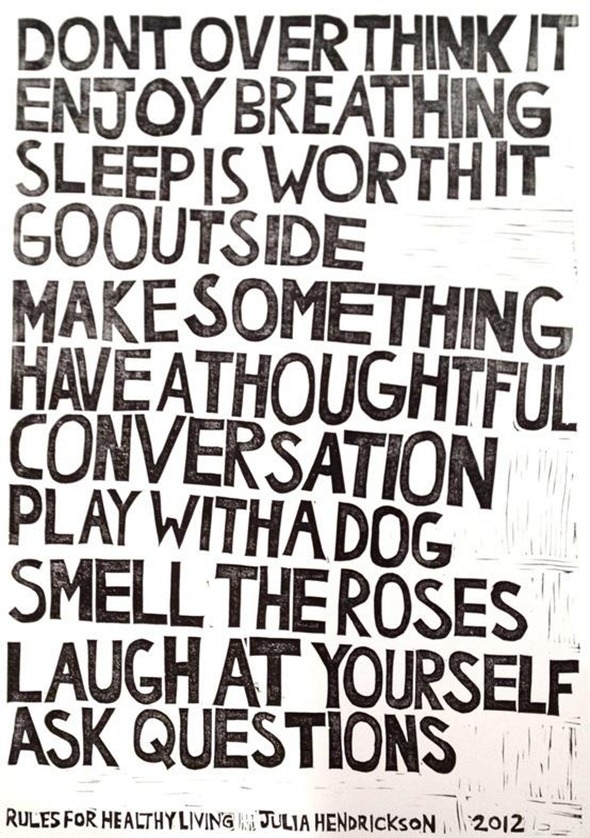 Are you having a good day?  I sure hope so.  It's an easy, run-of-the-mill kind of day over here – and I am absolutely not complaining!  Peaceful days are good days.  <3 
I actually made it to the gym for a legit workout.  Wahoo!  I have been taking it reeeeeeally easy (think: sitting on the bike at the gym for thirty minutes and pedaling so slowly that I don't even crack a sweat).  But today was different – I actually put in maximum effort.  I elliptical-ed it out for 30 minutes and then rode the bike for another 10.  And I was dripping sweat by the end. 
Lunch: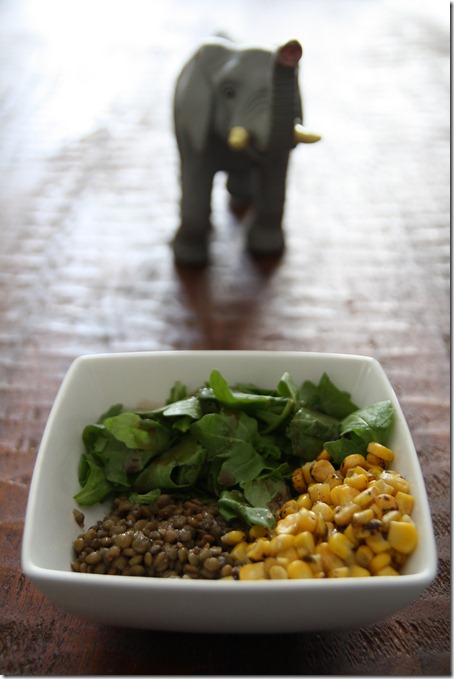 Our afternoon errand is going to involve the grocery store.  I don't know what happened this week – I feel like we spent so much money at the store on Sunday and the fridge is already tapped out. 
Scraping the bottom of the barrel with arugula, corn, and crockpot lentils with salad dressing.   Henry was not impressed with his bowl.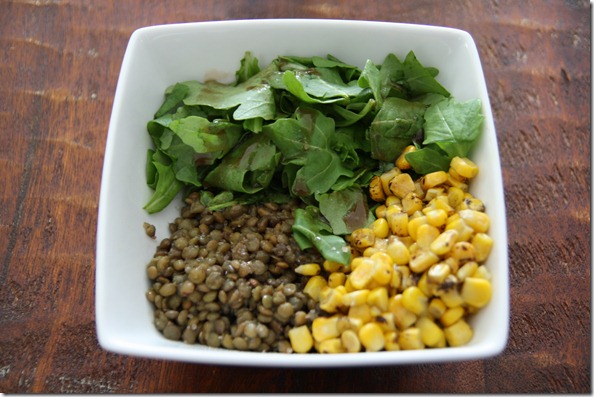 Okay – book time!
I've had a stash of books on my desk for a while – they were all sent to me to do blog reviews and I wanted to have a chance to thumb through them and try some recipes before posting about them.  Conclusion – I LOVE THEM ALL!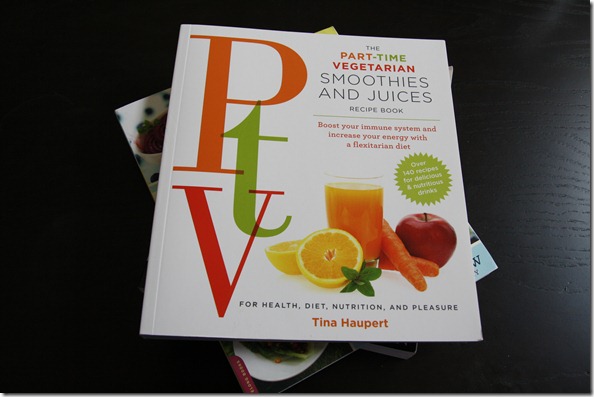 My buddy Tina from CarrotsnCake.com wrote this AWESOME book of smoothie and juice recipes – The Part Time Vegetarian (PTV) Smoothies and Juices.  I tend to repeat the same smoothie recipe over and over but this book inspired me to try some new combinations.  There are over 140 recipes,  all of which are wonderfully photographed.  If you love smoothies and juices, I promise you'll like Tina's book!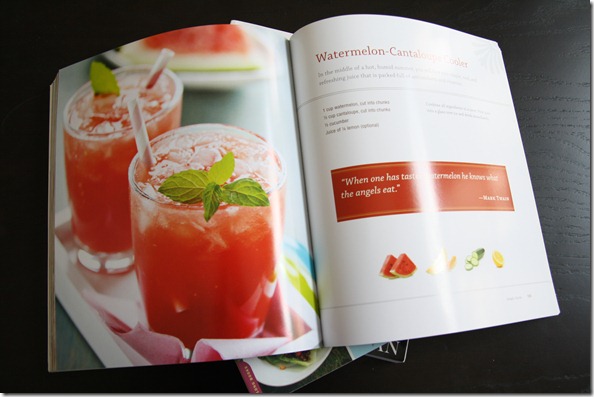 Speaking of vegan/vegetarian-friendly books, I've also been devouring Gena Hamshaw's Choosing Raw: Making Raw Foods Part of the Way You Eat.  Even if you're not a committed raw foodie, I think there's so much to love about this book – 'cooking' tips, over 100 recipes, meal plans, and loads of advice and inspiration for finding new and delicious ways to eat.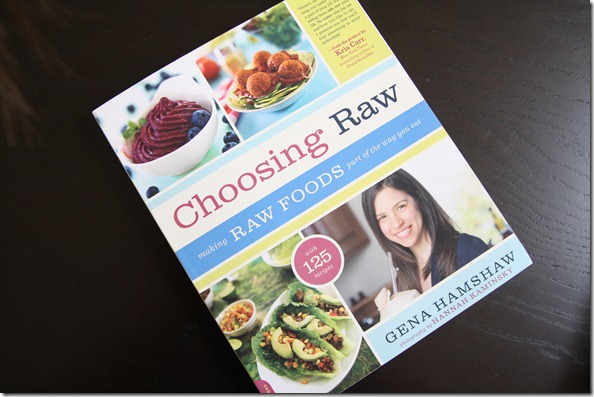 Again – awesome photography.  And a raw dessert section – WINNING!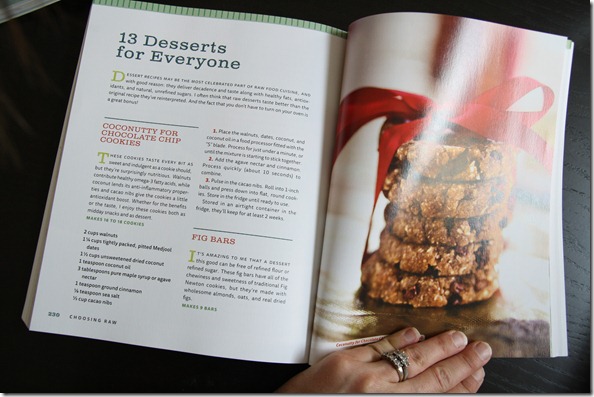 And last, but not least, I was super pumped to check out The Bicycling's new Big Book of Cycling for Beginners.  Of all the triathlon sports, I continue to be the most confounded by bicycling in general – it's a hard sport to enter into (cost and skill level) and bicycles can be pretty complex machines.  Even though I've spent a lot of time on a bike, I learned SO MUCH with this book.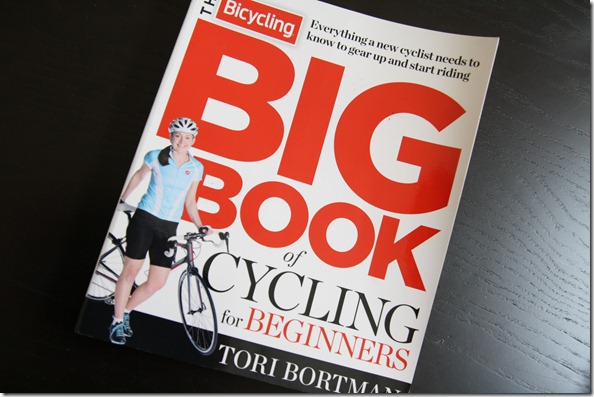 The best part was the chapter on bicycle maintenance.  I know almost nothing about bike maintenance (my version of doing maintenance is taking my bike to the store…) and would really love to know how to clean my own chains, etc.  When I start riding again (NEXT SUMMER WAHOOOOOOOOOOOOO), I will definitely be referring back to this book.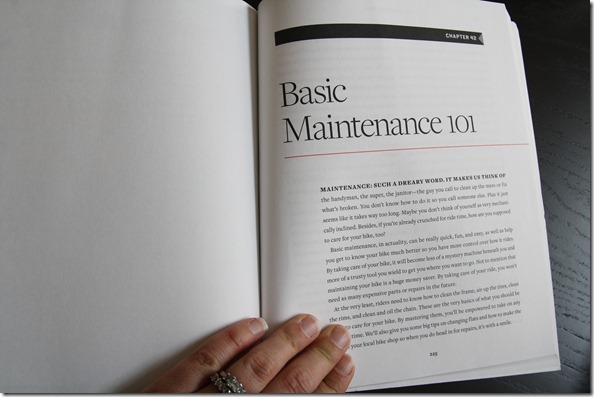 What have you been reading lately?  Obviously, I've been more into cookbooks and how-to guides recently and less into fiction, but I'd love to pick up a good page-turner… Any recommendations?